Taking a Minute to Consider Gambling and Suicide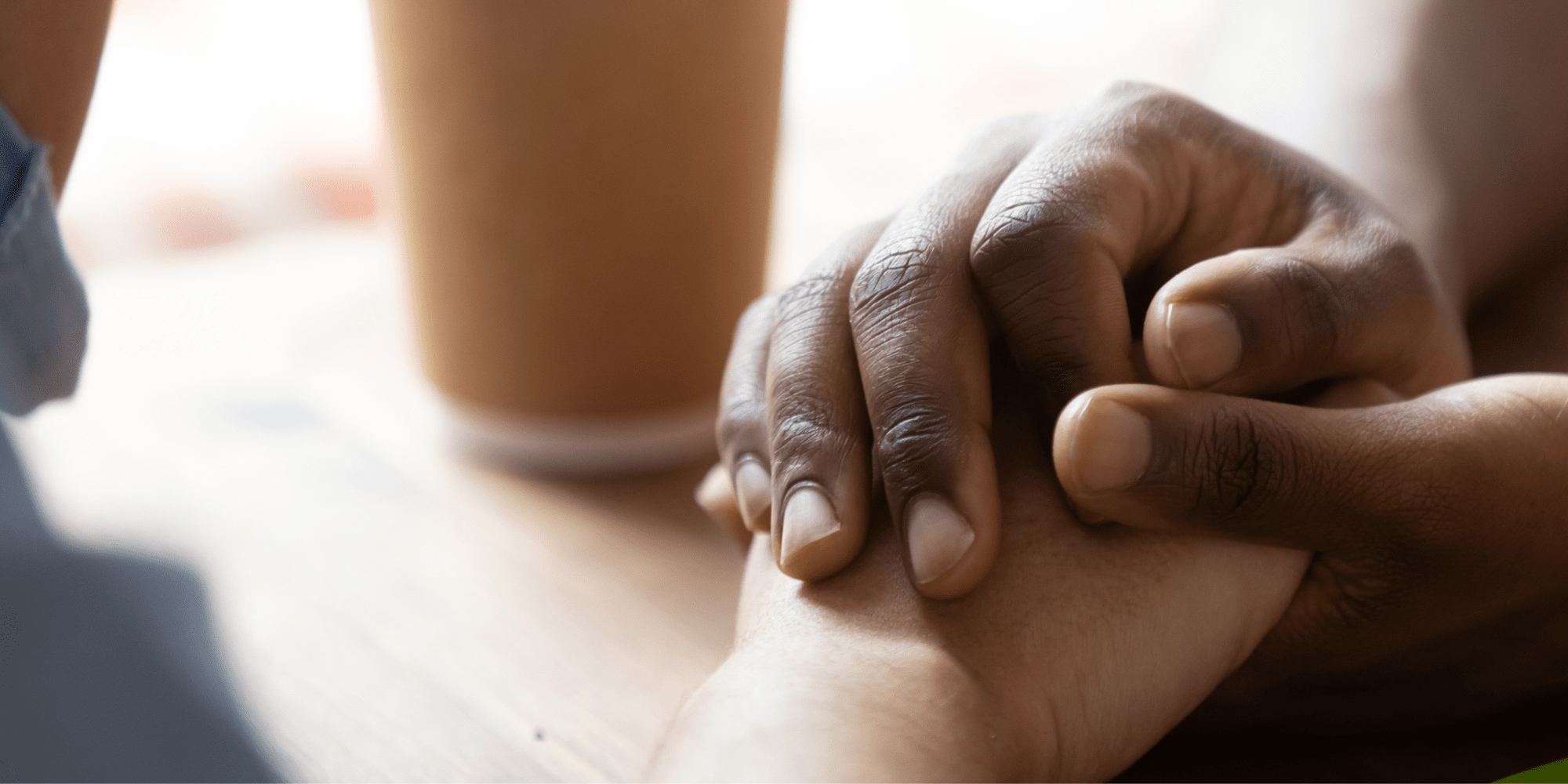 Bethany explores the link between gambling and suicide ahead of World Suicide Prevention Day on 10th September.
Many people who contact GamCare struggling with gambling problems tell us that they have held back from reaching out for support because they feel shame – shame that they are not able to stop gambling by themselves, shame about what they may be putting their loved ones through, shame that any of this has happened at all.
It's important to know that there are people willing to help, who will not judge you. The longer you wait to address the negative impacts gambling has on your life, the worse the situation will become. 
Many of the people we speak to about their gambling problem, or those who are affected by someone else's gambling, have not spoken to anyone else about their situation. Gambling is sometimes described as a 'hidden addiction', but the more we speak about it, the greater difference we can make for people who are struggling.
Recent research has shown a strong link between gambling problems and thoughts of suicide – more than double the amount of people affected by gambling problems say that they have considered taking their own life compared to those who are not affected by gambling.
GamCare is here to help. No matter what is going on for you, if gambling is causing you any worry, if it is having a negative effect on your life or your loved ones, speak to us. We can help you find the right support, and make a change for the better. 
We know it can be difficult to open up, especially to the people we care about, but so many of the people we speak to tell us that when you do, it becomes easier to deal with the problem.
Sometimes, it can also help if our loved ones make the first move – checking in if you notice something is different, no matter how small, can help someone take that important step and speak about what they are struggling with.
This World Suicide Prevention Day we're encouraging people to join in with the campaign and 'take a minute'. Take a minute to:
Notice what is going on with you, your friends and your family
Reach out and start a conversation if you notice something is different with them
Find out what help is available for you and others
Warning signs when someone is struggling can vary – they may drink or smoke more than usual, they may seem withdrawn, anxious or subdued. It could be something completely different, but if you notice that difference, it's worth asking how they are, and giving them space to talk.
Perhaps you've noticed your friend or loved one seems to have less money than usual, they may seem preoccupied with something and not want to join in with social activities, they may spend a lot of time on their phone or computer? Reaching out could make the difference, even a simple gesture like offering a cup of tea and a chat, whether or not gambling is the issue they are worried about.
GamCare has a range of support to help anyone affected by gambling, including our HelpLine, treatment services, self-help resources and our Forum and daily chatrooms.
We can help at any stage, no matter what is going on for you. Every gambler, every family member, every friend can contact us if they are concerned, and we will work to support each person in their own right.
From October, we will also be able to offer round-the-clock support, and we will soon launch new Guided Online Treatment Modules which individuals can work through at their own pace, supported by a GamCare practitioner. We will also be working closely with The Samaritans to enhance support those who struggle with problem gambling and suicidal thoughts and feelings.
If you have self-harmed or had suicidal thoughts or feelings, it is really important to seek professional help as soon as possible. You can speak to your GP or find NHS support, or you may find the following links useful:
Samaritans: Call 116 123 or visit www.samaritans.org
Papyrus HOPELineUK (for anyone under 35): Call 0800 068 41 41 or visit https://papyrus-uk.org/hopelineuk/
Campaign Against Living Miserably (CALM): Call 0808 802 58 58 or visit www.thecalmzone.net
Other information and support for the ways gambling can affect your life can be found here.
Take a minute and share your support for World Suicide Prevention Day on 10th September with #YouCanTalk