National Gambling HelpLine to Pilot 24-hour Service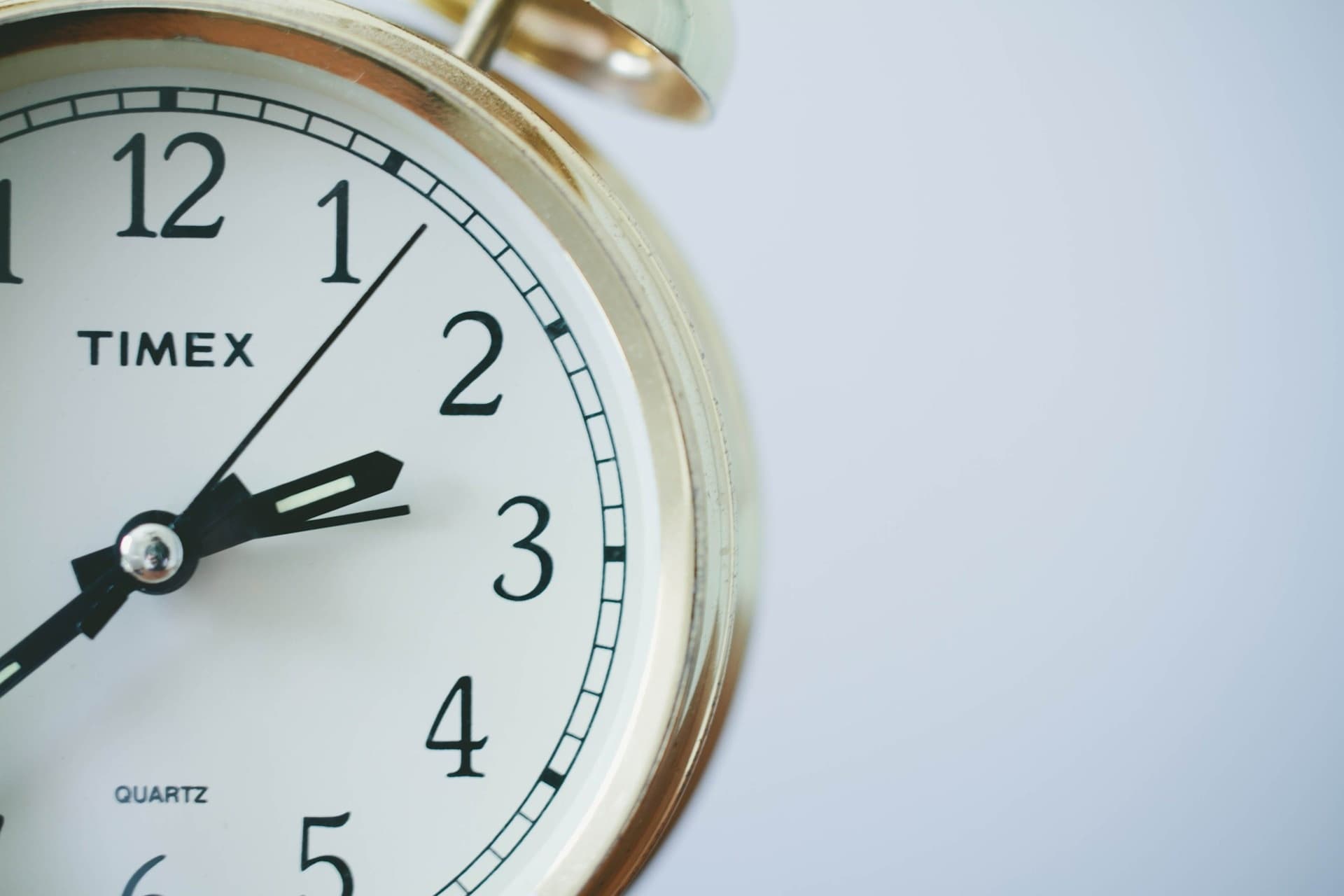 GamCare will be able to provide a 24-hour service via the National Gambling HelpLine from October 2019.
Funding provided by GambleAware will allow the service to provide round-the-clock information, advice and support for anyone affected by gambling problems across Great Britain, every day of the year. The pilot will initially run for two years.
GamCare Advisers can provide a range of free and confidential support to gamblers as well as their family and friends both over the phone and via live web chat. Our team will listen to each individual's concerns, and can talk each person through all of the options they have available for support – in their local area, online or over the phone.
Find out more about the National Gambling HelpLine.