Tackling Problem Debt with StepChange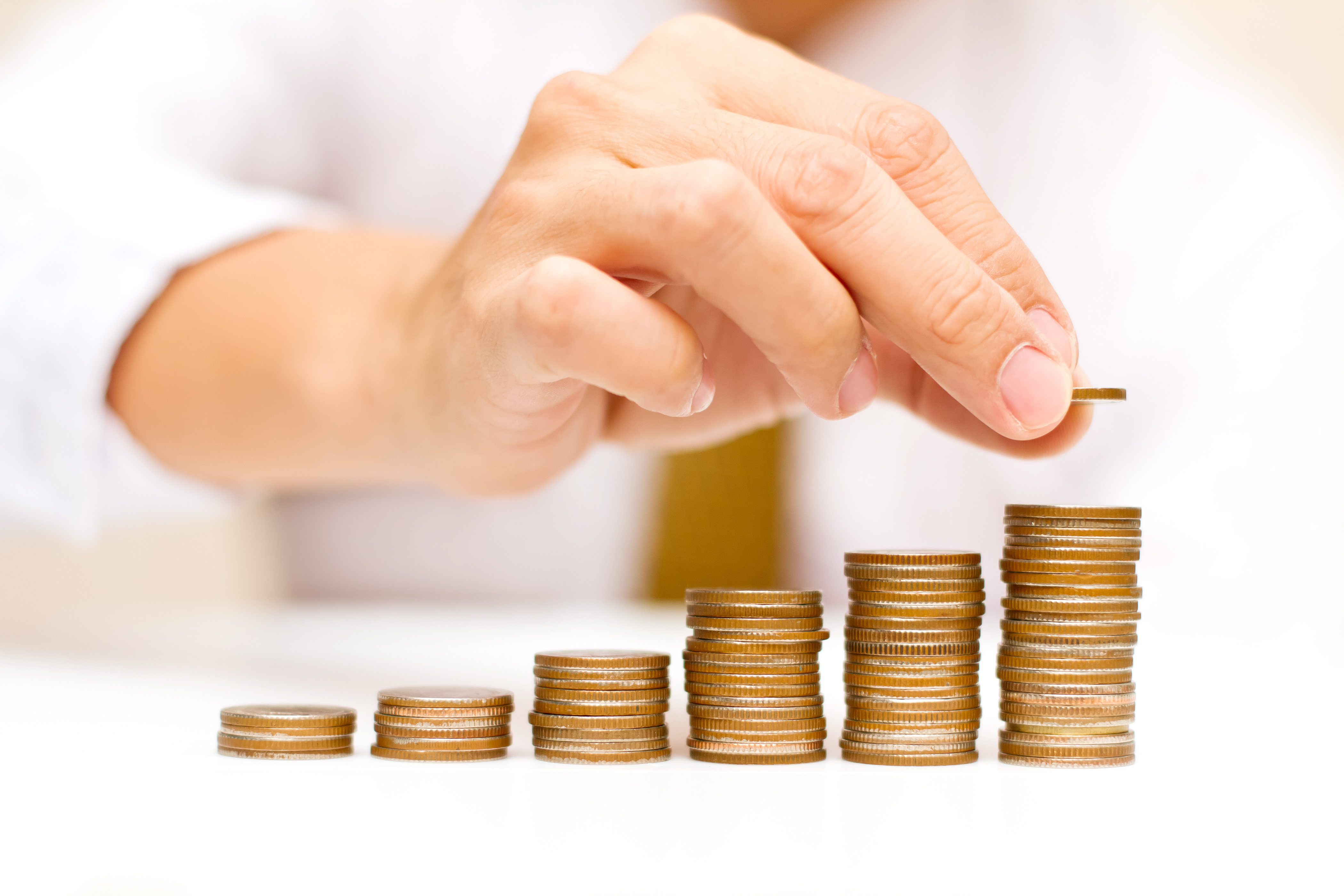 Many of those who contact GamCare face some financial difficulty because of their gambling, or a loved one's gambling. We work closely with organisations like StepChange Debt Charity to make sure callers and clients can access free and impartial debt advice. Andy Milford, a team leader with StepChange in their Glasgow office, shares more about their work in this week's blog.
"Debt advice is basically a service where you work with someone to resolve their debt problems. Whether online or by phone, our approach is to work with each client to complete a budget, then using this information, we then recommend the most appropriate debt solution for them.
Every client we help receives a personalised action plan to address their debt problem. If we're unable to offer them a debt solution, we'll continue to advise them until their situation improves.
I've been with StepChange for about three years so far, and my first role here was as a Debt Advisor in the advocacy team in Cardiff. I now work within the advocacy team in Glasgow, which helps especially vulnerable clients in Scotland.
At StepChange we take the view that all people in financial difficulty are vulnerable, however, many people have additional vulnerabilities which makes dealing with their debt problem even more difficult. My specialist team work with our most vulnerable clients who could be experiencing mental health problems, a long-term or terminal illness, dementia, a brain injury or have difficulty in communicating.
Working in advocacy brings extra challenges; there are a lot of things that people may not immediately think about when it comes to spending and debts for those with additional vulnerabilities which you need to keep in mind when you're giving advice.
One of our key objectives as a charity is to increase awareness about free debt advice. We want to make sure that if people are in financial difficulty they can access the support they need."
Call StepChange free on 0800 138 1111 (Monday-Friday 8am-8pm, Saturday 8am-4pm), or visit https://www.stepchange.org/ for more information.
Find more information on managing finances and debts due to gambling >>