Tackling A Gambling Problem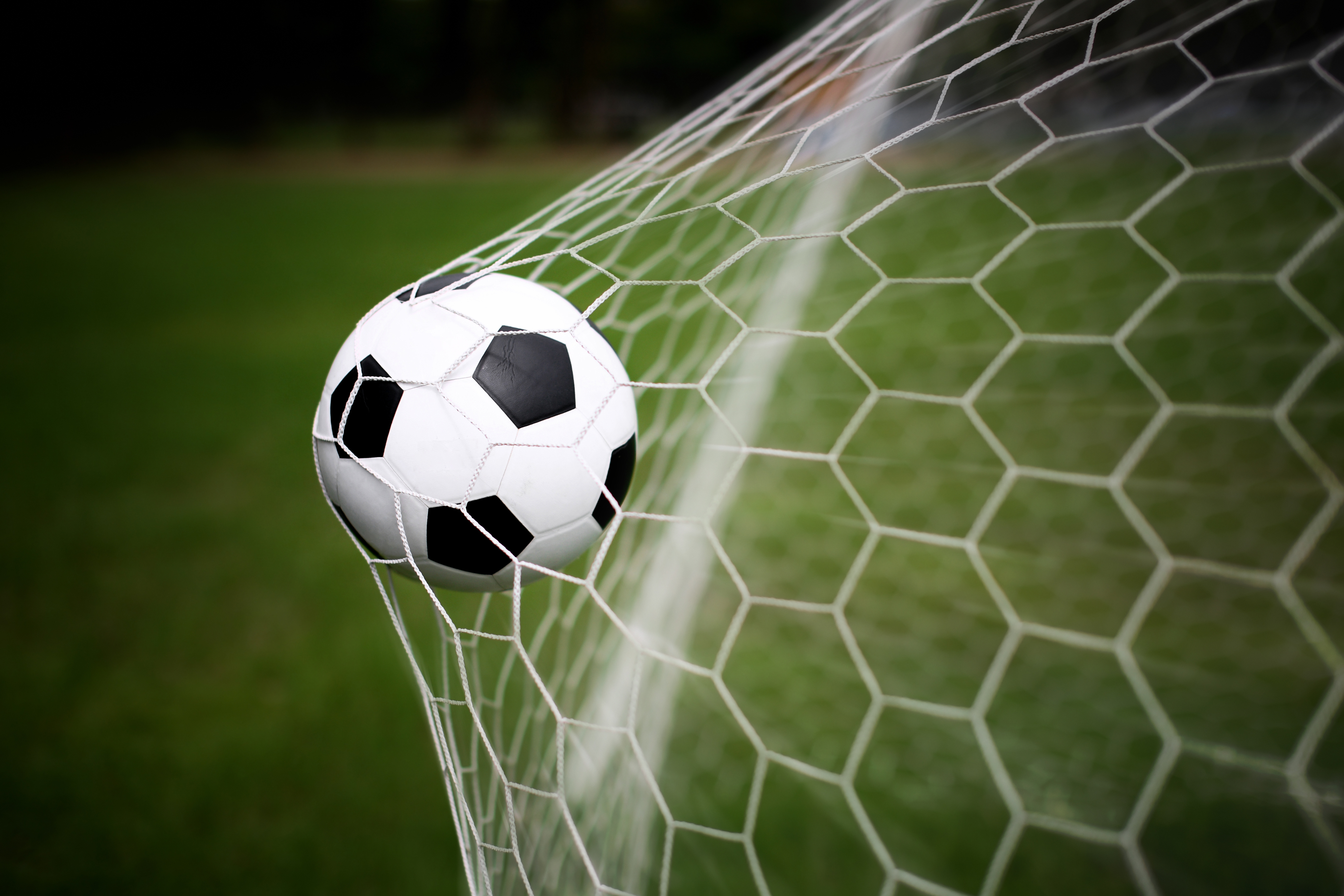 Catherine explores why the return of live sport, including Premier League football this week, could be difficult for some.
COVID-19 has changed many things about our lives in the last few months. One of those things has been the suspension of live sporting fixtures, which are now beginning to return. English football returned to our screens this week, and while this is welcomed by many, for some who are trying to stay away from gambling this may be a difficult time.
There are many reasons why someone may gamble, and many people gamble for fun and entertainment. However it's important to understand where a distinction lies between someone enjoying gambling for it's own sake, and when it crosses a line into a preoccupation, and something which could potentially impact other areas of someone's life in a negative way.
When a relationship with sports becomes so closely bound together with gambling that it's not possible to watch a game without betting, then there is an issue we need to unpick. Sports and gambling are two different things, and you should be able to enjoy one without the other.
Having said that, gambling sponsorships are commonplace now – for instance, many of the Premier League teams now feature gambling logos etc. on their kits. Messages about betting on sports also appear in several different ways online, including before, during and after a game is televised or streamed. For many, gambling and sports are blurred together now, and a conversation about a game continually bleeds into a conversation about betting on the outcome.
Gambling may also seem to many like an easy way to make money. It isn't. Nor is it a way to escape from something you find difficult in life, whatever that may be. The longer you gamble, the more money you will lose – and the more problems it will cause in other areas of your life.
There are a number of ways you can reduce the gambling ads you see online, and we would also recommend that you are honest with your friends and loved ones if a conversation, game or advert is making you uncomfortable, or if you are struggling not to gamble more than you can afford.
With lockdown easing, people have the chance to look up and take stock, to deal with the issues that may have been put to one side. At GamCare, we know that gambling problems can be aggravated by feelings of isolation and distress, which have been so prevalent through lockdown, and the return of live sport may aggravate these issues further.
We want people to know we are here to help and ready to listen whenever they are ready to talk – you can contact us 24 hours a day on Freephone 0808 80 20 133 or via web chat.
We also have a range of other support available, as well as self-help resources >>