How to Reduce Gambling Adverts Online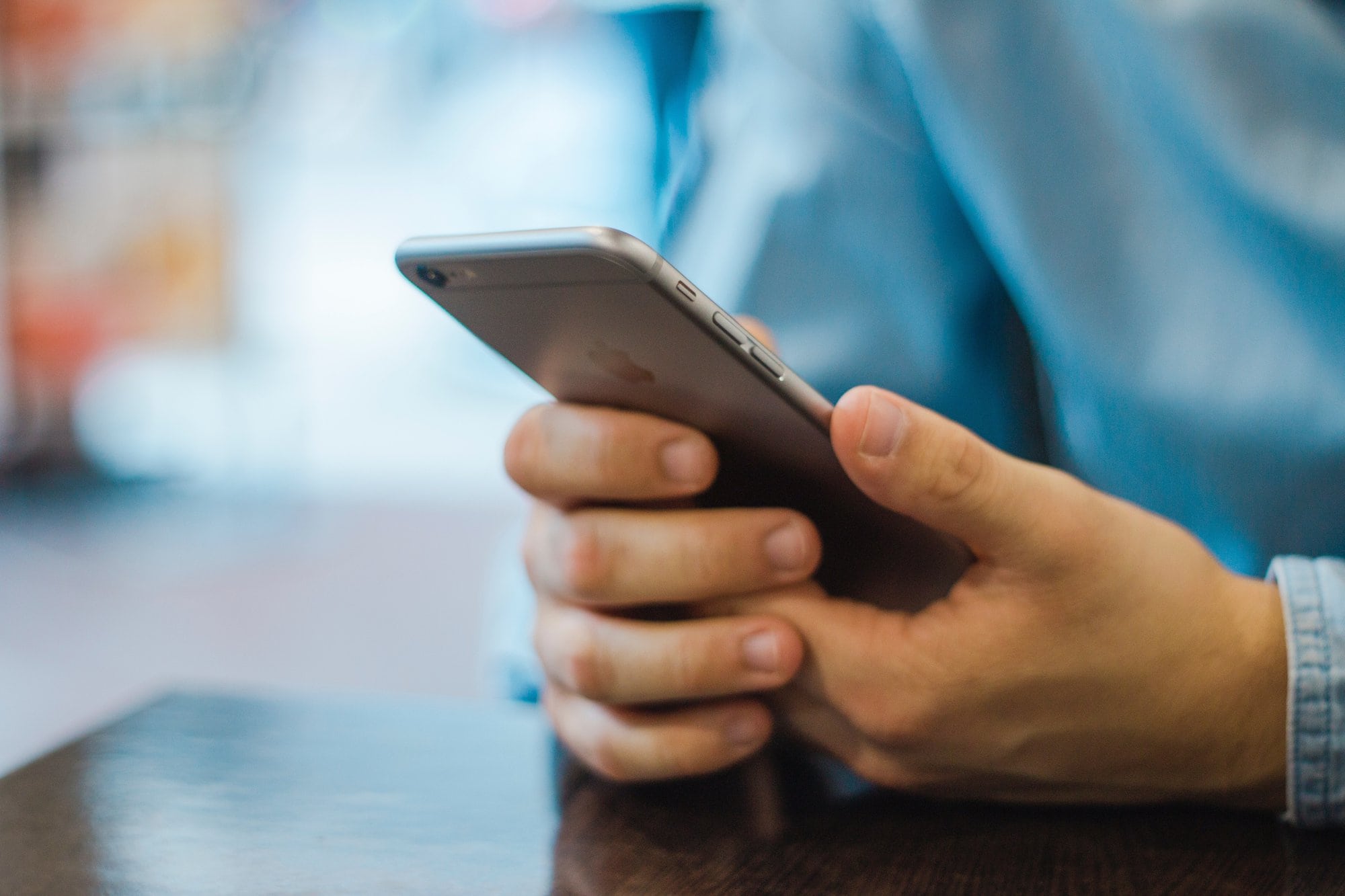 Catherine examines the current evidence on the impact of gambling advertising, as well as the best ways to reduce the volume of online gambling ads you see.
Many GamCare service users tell us that the volume of gambling advertising they see and hear, not just on traditional broadcast media but online and on social media too, can have an adverse effect on their recovery – that it can act as a potential trigger for difficult thoughts and feelings that make it harder for them to control their urges to gamble.
Recently, GambleAware research has also highlighted that exposure to gambling advertising, including on social media, can have an impact on attitudes towards the prevalence and acceptability of gambling, and in turn the likelihood that a child, young person or vulnerable adult will gamble in the future.
While gambling business have to adhere to specific guidelines around advertising, and they introduced a 'whistle-to-whistle' ban on advertising during live broadcast sport last year, many people still feel that advertising and marketing messages across the industry are seen and heard too often and would like to know how they can avoid ads, particularly online.
There are various ways to reduce the advertising you see online, including generic blockers such as Adblock Plus, as well as specific measures to reduce gambling advertising on social media – helpful advice from GambleAware can be found here, and the Gambling Commission also created a specific guide for Twitter.
If you are also receiving gambling marketing messages either through SMS or email and you don't want to, you can take steps to prevent this. You should only receive messages you have given your permission to receive.
Find out more about some of the others tools which can help limit access to gambling activities:
If you are working to change your relationship with gambling, our GameChange course may help. The course is designed so that you can work at your own pace over the course of eight weeks, with the support of a GamCare therapist. Register now >>