Opening Up About Domestic Abuse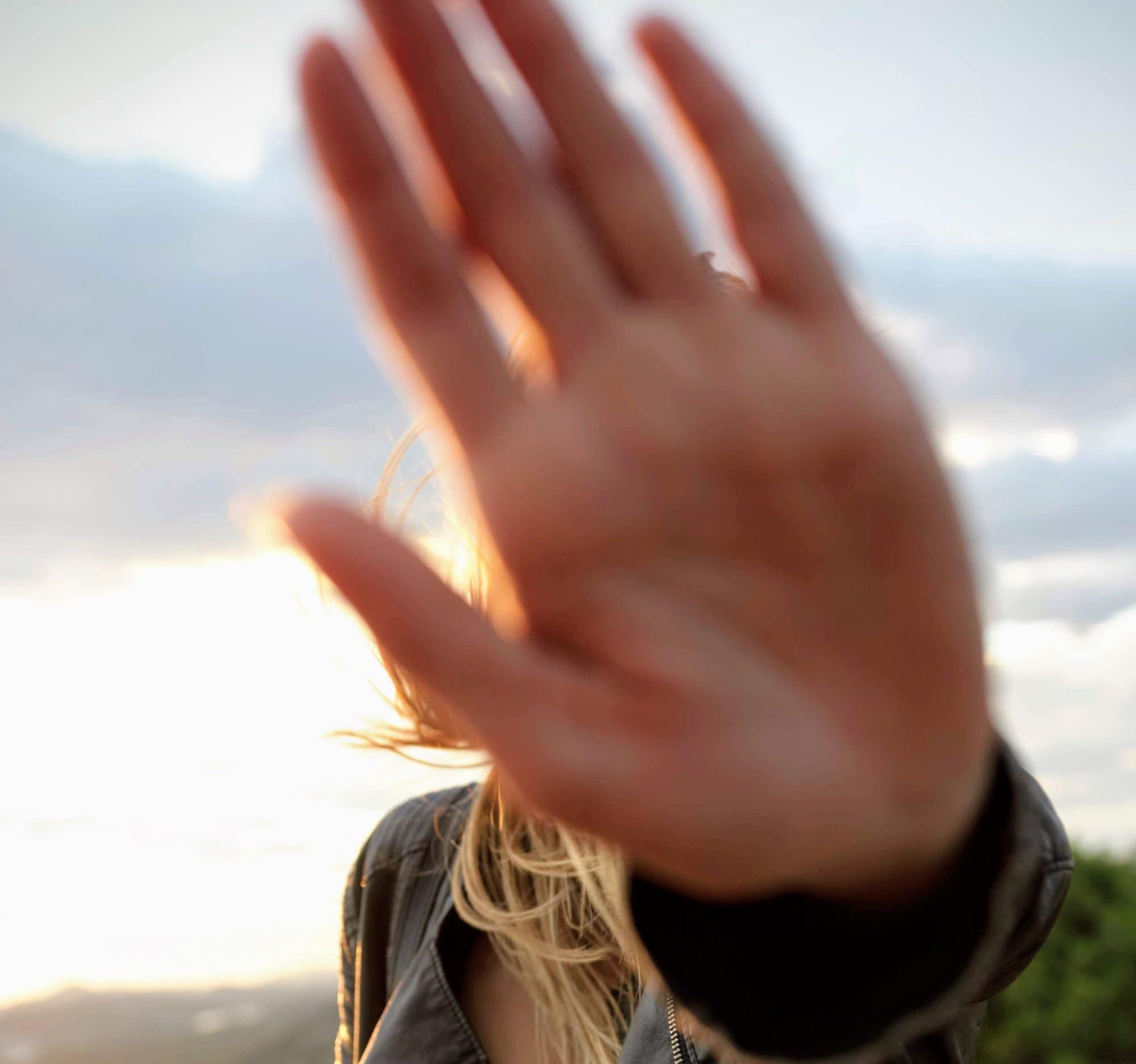 Jake examines the link between gambling harms and domestic abuse, as the UN challenges gender-based violence through their 16 Days of Activism campaign.
An annual international campaign, the UN's 16 Days of Activism Against Gender Based Violence kicks off on 25th November, the International Day for the Elimination of Violence against Women, and runs until 10th December, Human Rights Day. This year the campaign feels like it's even more needed – GamCare and others are hearing from more and more callers reporting domestic abuse since the beginning of the pandemic, with support services already stretched.
Support charity Refuge recently reported a 700% increase in traffic to their website in a single day, while a separate helpline for perpetrators of domestic abuse seeking help to change their behaviour has seen a 25% increase in calls.
There are established links between gambling harms and domestic abuse – a 2016 report by the University of Lincoln found that those who gamble are more likely to act violently towards their partner. Gambling might also become an 'escape' or coping mechanism for those experiencing abuse.
It's incredibly important that we open up the conversation around these issues – they will only get worse if we don't talk about them.
Both gambling problems and domestic abuse can have profound effects on someone's physical and mental health – not least because of the sense of isolation these issues can create, in turn leading to anxiety, stress or depression. These issues are already likely to be much worse as a result of the pandemic, where additional pressures around finances and a lack of contact with family and friends are likely to be present too.
What have we been doing to help?
This summer, our #ReadyToTalk campaign was a collaboration between GamCare, Refuge, the Samaritans and Cruse Bereavement Care to raise awareness of the support services available to help people when they need it most.
Our dedicated Women's Programme has also been working nationwide to engage with organisations who support women affected by gambling harms, and have pivoted to provide a broad range of online training and vital support during the pandemic. This includes work with the Drive Project, Women's Aid and more.
In our training, we've challenged teams to think about how coercive control and economic abuse could factor in with gambling harms. Ensuring support staff embed this thought process into their client forms and screening processes could make a significant impact in providing people with more tailored support.
How can I get help?
If you are worried about your gambling or a loved one, talk to us now – the National Gambling Helpline is available 24 hours a day, every day. Our advisers will listen to what's going on for you and talk you through all the options available to you for support.
If you are experiencing domestic abuse or know of someone who may need support, the Domestic Violence Helpline is also open 24-hours a day on 0808 2000 247.