Let's Talk About Safer Gambling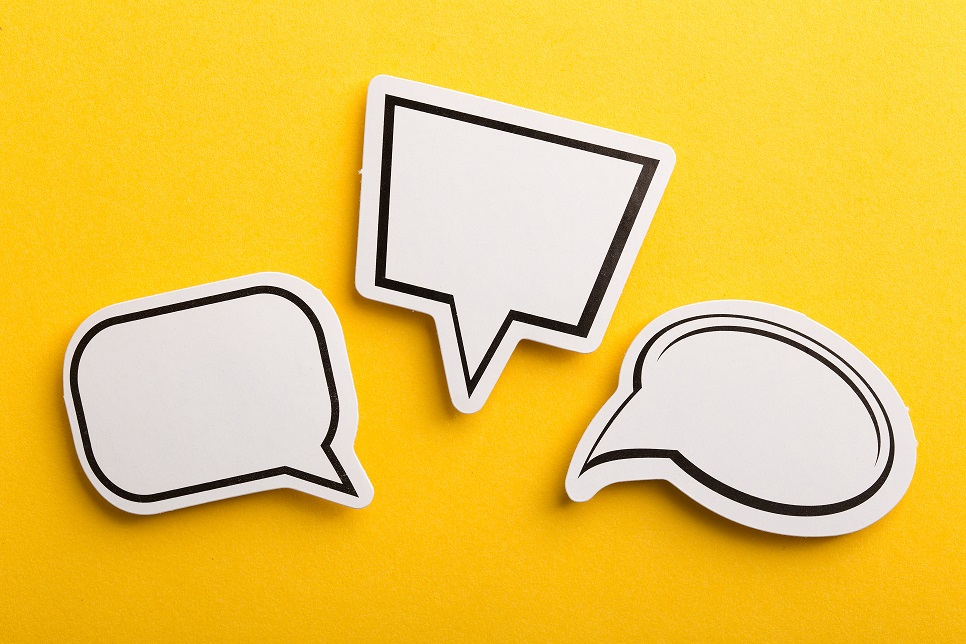 Catherine considers why a focus on safer gambling is important, especially during the current COVID-19 pandemic.
Gambling-related harms can affect not just the gambler, but also their family, friends and colleagues. The current pandemic – including lockdown measures across the UK – has undoubtedly increased financial worries, isolation and boredom for many people, which are established risk factors for gambling harm. Coupled with the ready availability of online gambling activities, this is a concerning context for those who may be considered at-risk.
According to a Reed in Partnership report (2016), up to 10% of working adults have experience of problems excessive gambling can cause in the workplace, including loss of concentration, low productivity and absence, criminal activity (including theft and fraud) and negatives impacts on mental wellbeing. The report also found that one in four working adults who gamble across Great Britain would prefer to keep the extent of their gambling hidden from their colleagues.
Now many employees are working from home, or may have been furloughed because of the pandemic, there are increased risks for those who are struggling to control their gambling. Harms also have the potential to escalate quickly, yet remain hidden from others for a significant length of time.
Stimulating open conversation about gambling and potential harms, plus greater awareness of how to stay safe if you do choose to gamble, warning signs of harm and where to find specialist support, is a key activity in helping to prevent and treat gambling-related harms.
During the first nationwide lockdown, the Gambling Commission reported that the most engaged gamblers – i.e. those most at risk of harm – spent more time and money on online gambling activities than previously.
We know that concerns about privacy were common during this period and contributed to a reduction in the number of calls made to the National Gambling Helpline (available around the clock on Freephone 0808 80 20 133 or web chat), as many people have not yet spoken to their loved ones about what they are going through.
It's important to understand that gambling has the potential to be harmful, and not talking about it can make it worse. The earlier someone can recognise and address an issue, with the right help and support, the better.
Safer Gambling Week is a cross-industry campaign to promote safer gambling in the United Kingdom and Ireland, taking place 19th – 25th November this year. The key objectives of Safer Gambling Week are to stimulate conversation about safer gambling and raise awareness of how to gamble more safely, the tools that are available to help people do this, plus sources of more advice and support if people are concerned about gambling.
For Safer Gambling Week this year, recognising the impact that COVID-19 has had for many, GamCare is able to offer series of online briefing sessions during the week, helping businesses understand how gambling could affect their teams, how to start conversations about gambling and signpost to appropriate tools and support to prevent gambling harms.
GamCare also offers bespoke training throughout the year to give a holistic view of how gambling harms can impact specific groups, including women, young people and those in contact with the criminal justice system. Find out more about our work >>