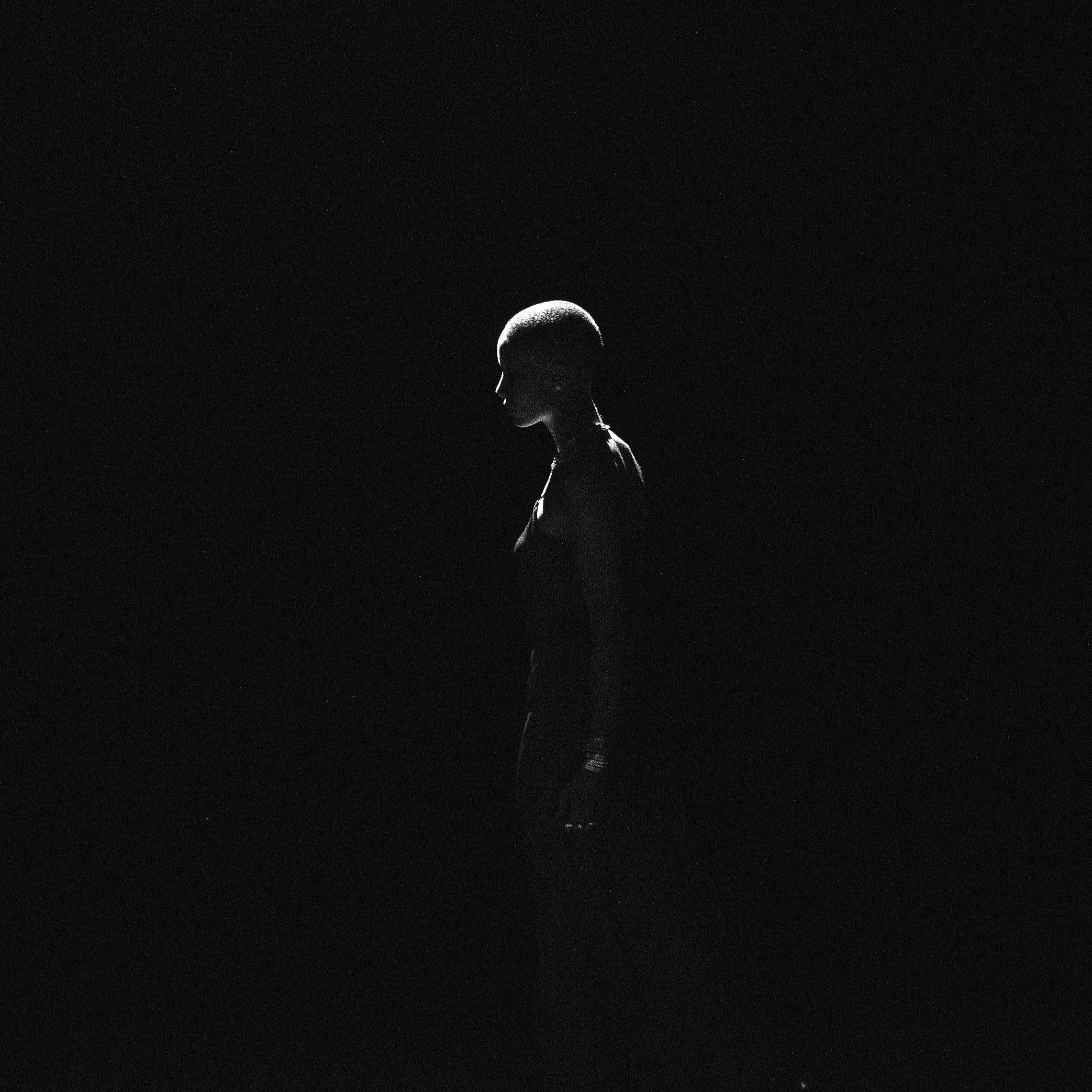 Jasmine shares her experiences of gambling harms.
For a long time, Jasmine didn't feel that gambling was an issue for her – she'd be able to spend £10 on slots without a problem, and she had relatively little interest in it past that. Overall, her life, even with regular challenges, was manageable.
Jasmine's world was turned upside down when she was involved in a traffic collision. She and another driver were left with no physical injuries, however a pedestrian was killed and both were charged with death by careless driving.
As well as experiencing distressing memories of the accident, and facing the upcoming court case, financial stress meant that Jasmine and her husband were arguing regularly. This had a negative impact on their children, which only increased Jasmine's feelings of guilt and shame. She was eventually diagnosed with post-traumatic stress disorder (PTSD).
Online slots became more of a regular feature in Jasmine's life after this, and on reflection, Jasmine recognises that her preoccupation with gambling was a way to block out memories and cope with difficult emotions, she wasn't gambling for enjoyment. She also sought to find money to deal with court costs and solicitors fees. In reality, Jasmine was amassing more and more debt.
Jasmine was given a suspended sentence, but arguments between her and her husband continued. The debt she had built up now meant they couldn't buy a house. She says: "It was difficult. I didn't intentionally do any of it to hurt anyone. My husband regularly walked out – he just couldn't understand why I was doing this."
A turning point came when Jasmine attempted to use £100 of her child benefit to gamble. She says: "I realised then and admitted to myself that I needed help. I needed to fix this, and I wouldn't be able to do it by myself."
Jasmine approached GamCare for help. As well as accessing counselling treatment, she was supported to put blocks in place so she could limit her access to gambling. She says: "Therapy helped me identify past traumas and incidents I had silently carried and am now facing. I also felt, as someone from a minority background, I was letting my whole culture down – my father still doesn't know what's happened. It's really complex, the shame you feel."
Jasmine was also referred to StepChange, who have supported her to manage her debts, and was approached to take part in an online PTSD therapy trial. She also found the online chatrooms and Forum on the GamCare website helpful in connecting her to others in similar situations for support.
Her husband has not accessed support yet, but it's there if he needs it – GamCare can also provide support to loved ones in their own right.
Jasmine says: "My message to other women experiencing harms because of gambling is that you're not alone. It can happen to anyone, and you shouldn't be ashamed to ask for help."
Whenever you're ready to talk, GamCare is here to listen. The National Gambling Helpline is available around the clock, every day of the year on Freephone 0808 80 20 133 or via web chat. We can listen to what's going on for you, and talk you through all of the options available for support. Talk to us now.
Find out more about GamCare's Women's Programme >>