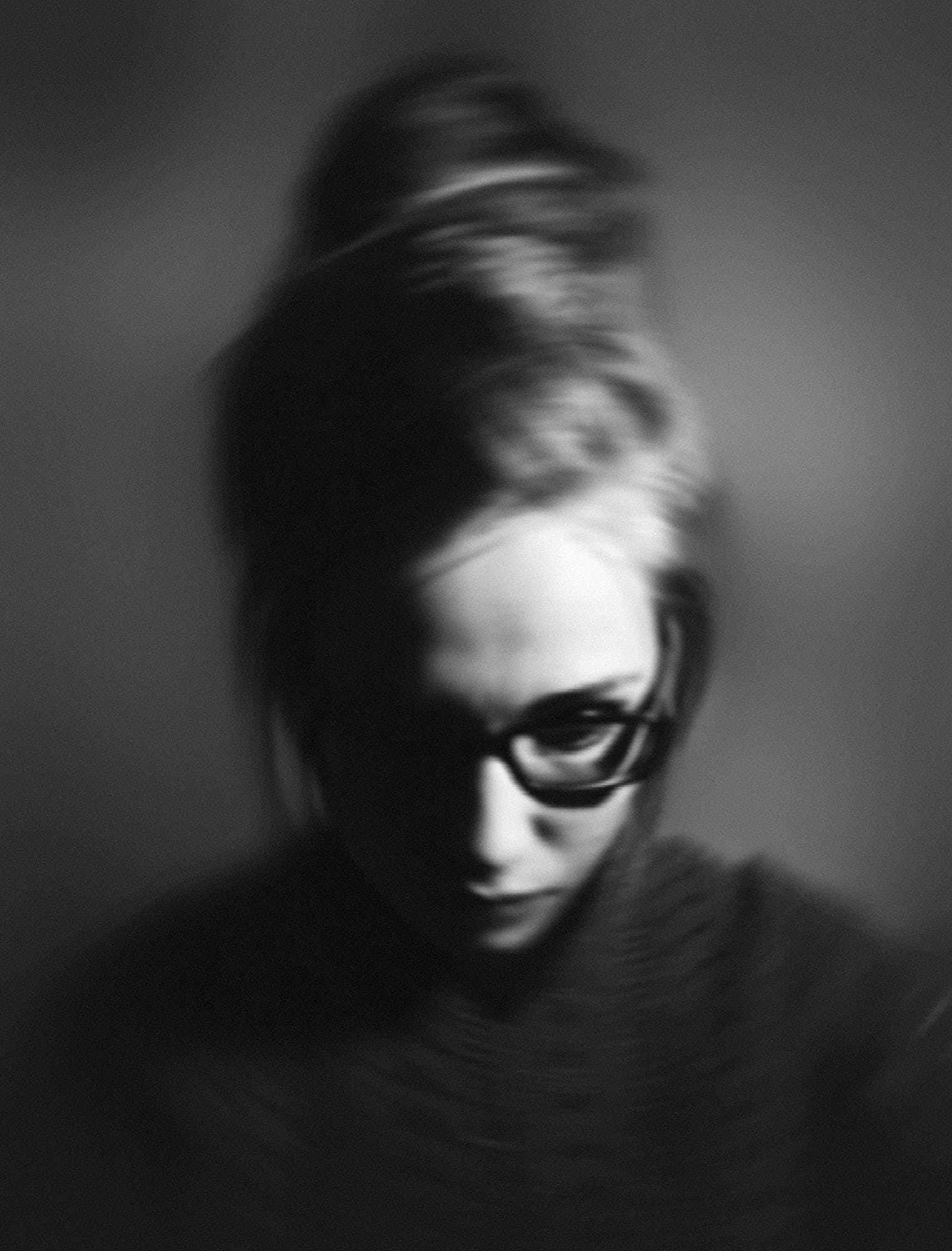 Helen, 38 from London, has felt the impact of her father's compulsion to gamble. She says: "My father's gambling tipped the emotional and financial wellbeing of my family over the edge. We started to fall apart – including being evicted from our family home of over 40 years. We were adrift after a lifetime of stability."
Helen contacted the National Gambling Helpline for advice when things began to come to a head. She also used the GamCare website to create a plan to support her loved ones, taking care of the immediate priorities to keep a roof over everyone's head as well as to begin to deal with underlying issues that had lead to her father's gambling problems.
Helen says: "Having GamCare's support and knowing that there were others out there that were feeling like we did actually helped a lot – even just reading the Forums helped me realise we weren't alone, and that there was a way through all of this. You feel helpless when you know there's nothing much you can do to affect someone's actions, when their gripped in that compulsion. But working together, working through it, with support, has helped us feel like a family again. When my dad attended treatment sessions, it was like we could see him getting back to being a functional human being again. There's no judgement from organisations like GamCare, they just want to help you get back on your feet."
GamCare was also a springboard for Helen accessing specialist support from other organisations too. She says: "There are too many places to mention that helped us – there's also lots of online support available and help guides around issues like debt management."
Support from close friends has also been a great help for the family. Helen says: "We felt so ashamed at first that the only people we talked to were each other. Gradually we began to talk to our close friends about what was going on, and we realised that they only wanted to help. The more we can open up about the risks that gambling brings with it, and what to do if someone can't control their gambling, the more we can help each other stay safe. It will also help people who are affected to feel less shame."
Helen wants to make sure that families and friends who are affected by someone else's gambling are not forgotten – the ripple effect of a problem with gambling is felt by all of those close to a gambler. "There are some really hard conversations to have when you're a son or a daughter and you're trying to pick up the pieces. Support for the others affected is vital – helping them to understand what's going on, how they can help but also building up their own resilience and looking after their own wellbeing is also incredibly important. If I can feel that my experiences have helped just one other person that would mean the world."
GamCare provides support for anyone affected by gambling harms, including family and friends impacted by a loved one's gambling. Talk to us now to find out how we can help you.
You can also join our dedicated group chatroom for family and friends each Wednesday night from 7pm – 8pm.