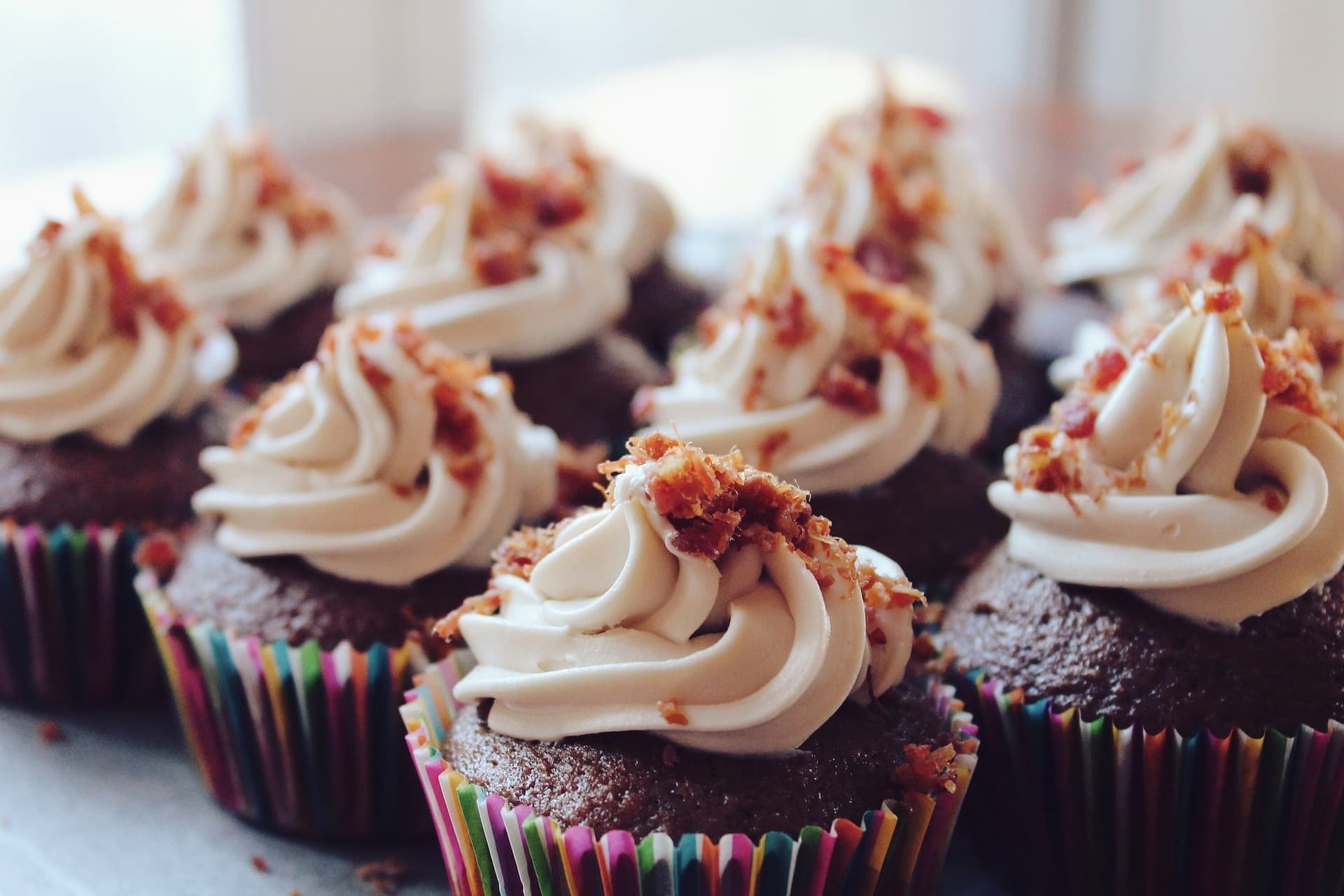 GamCare supports thousands of people each year through the National Gambling HelpLine and our network of treatment services across Great Britain, but our work goes even further and we couldn't do it without your support.
Whether you run a race for us, donate a few pounds each month or help us to distribute information in your local area, we're incredibly grateful for your support.
So What About Giving Tuesday?
Following 'Black Friday' and 'Cyber Monday' spending, Giving Tuesday on 27th November is a day to do good stuff. One day to make a world of difference – spending your time to raise awareness and funds for charities close to your heart.
Here are some of our ideas for getting involved, but let us know if you think of something better!
Whatever you do, share it with us – we want to see your pics and videos, and you can use #ShareGamCare on social to tag us too!
> Get Sponsored
Raise awareness of the need for time and spending limits when gambling, and raise some money for GamCare! How about a sponsored silence for a set period of time? You can set up a fundraising page on Virgin Money Giving >>
> Get creative
Gambling is not the answer to any problem. Share this message in a creative way, while raising some money. How about arranging a local quiz night and charging an entry fee which gets donated to GamCare?
> Get energised
Never gamble when you are upset or angry. Highlight this message and raise funds by getting physical! How about a sponsored arm wrestling tournament, a plate smashing booth or a massive pillow fight?
> Get together
Gambling shouldn't interfere with personal relationships. Gather everyone for a cuppa and a chinwag to spread the word – if everyone donates a few pound this is an easy way to raise money. You can even theme your coffee morning – go as big as your imagination!
Remeber to tag us on social media and use #ShareGamCare so we get to see all the great stuff you get up to!