Gambling Support for Offenders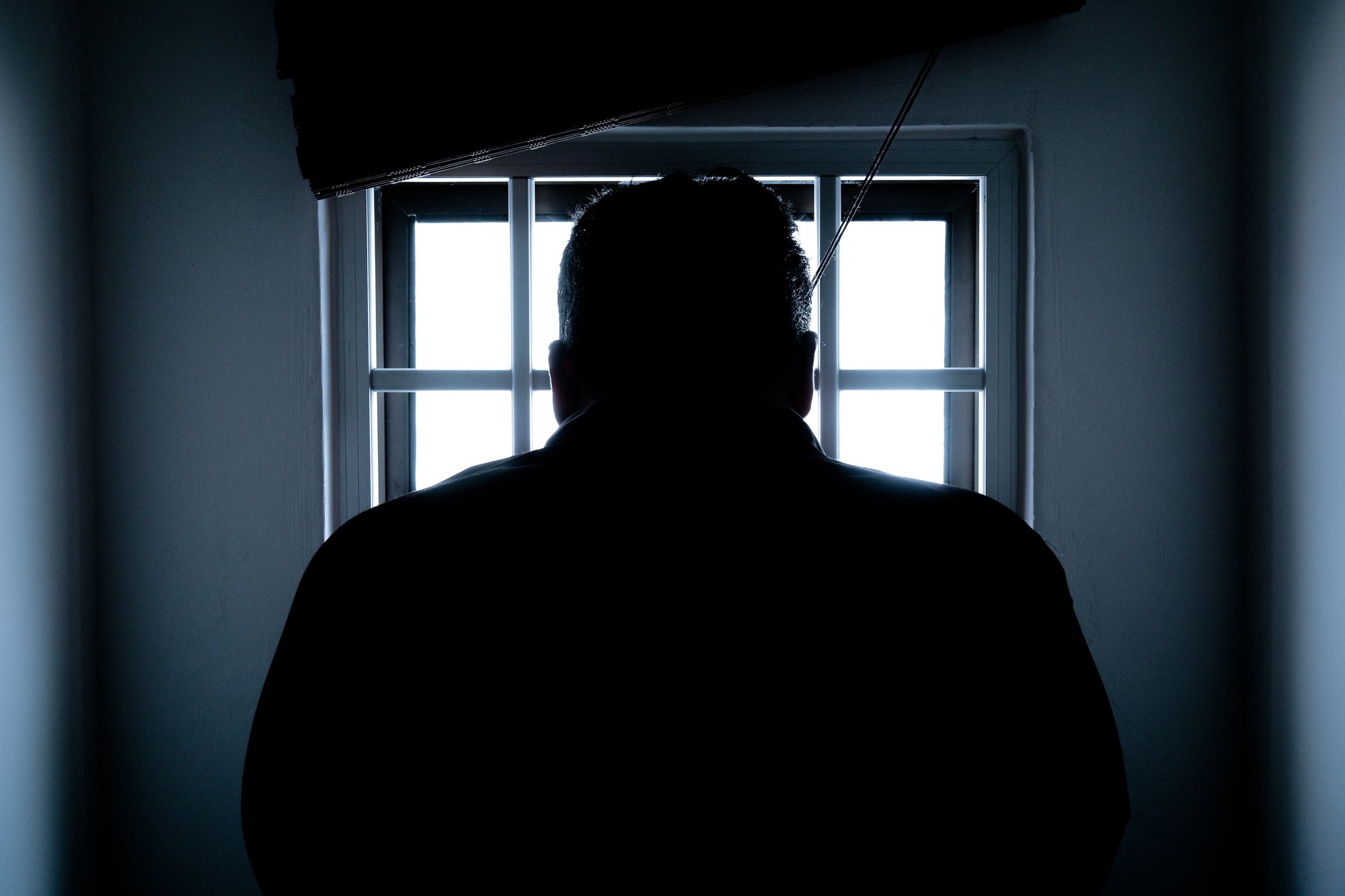 GamCare hosted a dedicated chatroom for people in touch with the criminal justice system (CJS) who are harmed by gambling this week – our blog rounds up the top advice and resources discussed.
For those in contact with the CJS who are affected by gambling, it may not always be at the top of the list to address if there are other practical considerations to tackle first. However, it's important that if gambling has been a driver for the crime committed, or factors into it, that gambling problems are dealt with in order for any other work around rehabilitation to make a substantial impact.

If you are currently awaiting sentencing and worried about your gambling
The National Gambling Helpline is available 24 hours day, via Freephone 0808 80 20 133 or via web chat. Our Advisers can listen to what is going on for you and talk you through all the options available for support, either face to face in your area, online or over the phone.
There are a number of practical steps which can block or limit access to gambling activities too:
If it is likely you will receive a prison sentence, speak to your designated Offender Manager about arranging support while you are in prison – GamCare can send an activity pack and workbook to you there, and we provide direct support to some prisons as well as offering our Helpline. If gambling has been a factor in the reason you're going to prison, it's important that this is highlighted in your sentencing plan so you can get the right support at all points.
The more you can do to address your relationship with gambling and change this for the better before and during your sentence, the better you can shape your journey through the system and give yourself the best chance of making a lasting recovery. Communicating with your Offender Manager regularly about the actions you are taking is also important if these are to be recognised too.
Check out https://www.doingtime.co.uk/ for more resources if you're about to go to prison.

If you are in prison
We know that prisons are complex places, however you can still contact the National Gambling Helpline for support – our number can be added to the Global Call List, and our Advisers are available 24 hours a day.
You can also ask a staff member to print our Activity Pack for you, and request a copy of our In-Cell Workbook via [email protected]
GamCare and our partners can also provide one-to-one sessions remotely or face to face to some prisons – you can ask a staff member to request these for you through the same email address. It's important to involve your Offender Manager, if you want to set aside the time for a regular appointment with our team.
Additional help and support for those in prison can be found through Prison Advice and Care Trust (PACT) at https://www.prisonersfamilies.org/

If you are on probation
You can access a range of support and treatment through GamCare and the National Gambling Treatment Service, as well as peer support through the GamCare Forum and our daily group chatrooms.
You can also find more information and advice on changing your behaviour here.
Find other useful resources for those who have left prison on probation through Unlock at https://www.unlock.org.uk/

If you are a victim of crime connected to gambling
It's important that you receive support in your own right too. As well as accessing support from services such as Victim Support, GamCare can offer support and treatment for people impacted by someone else's gambling.