Gambling and the Criminal Justice System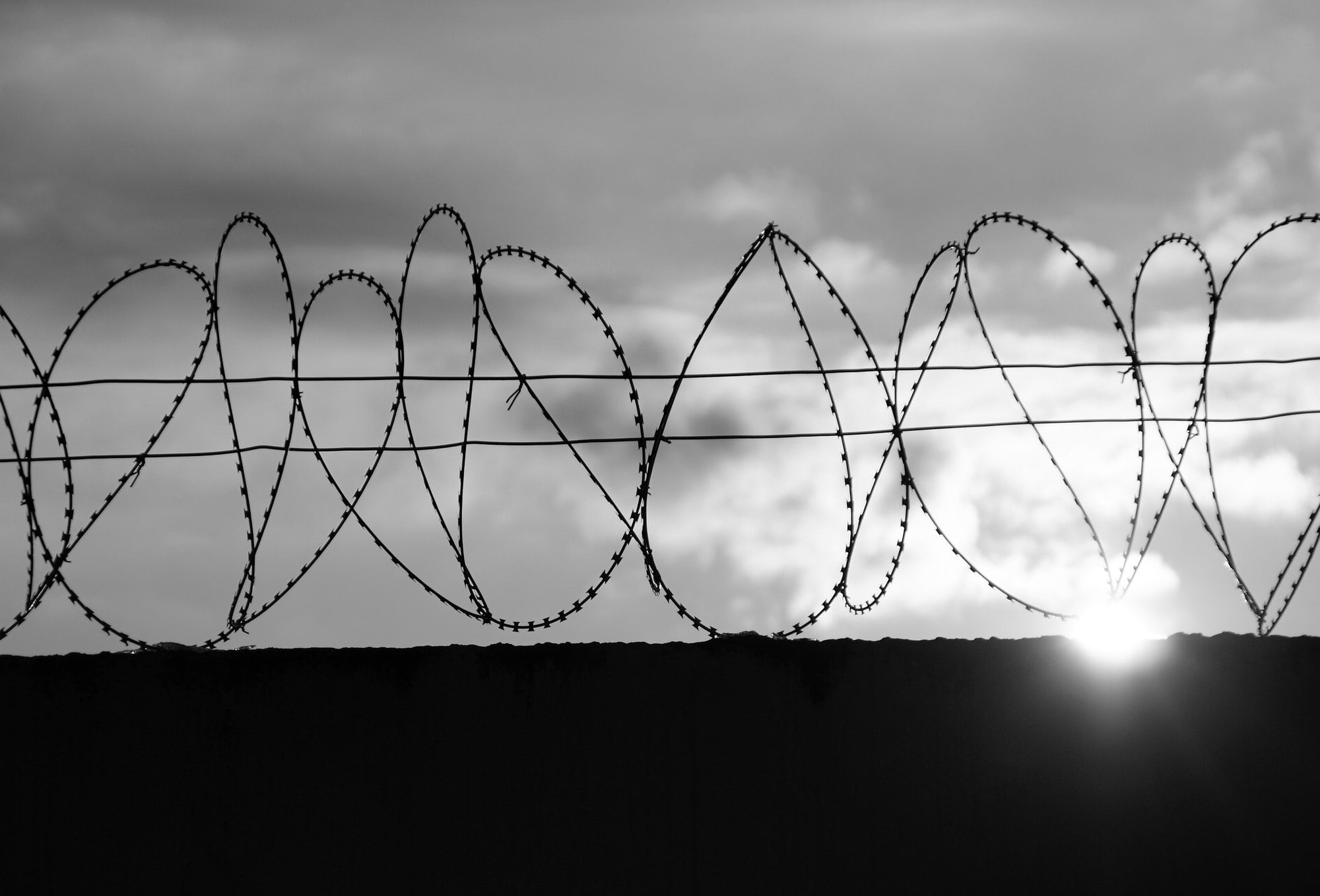 Eartha considers the connection between problem gambling and the criminal justice system, as well as the work GamCare is doing with police, prisons and probation teams to help.
When thinking about gambling problems, the criminal justice system may not be the first sector that comes to mind. However, those dealing with a so-called 'hidden addiction' like gambling may indeed turn to crime to pay off their debts or fund their gambling.
Research has also shown that there is a higher number of people identified as problem gamblers in the criminal justice system than the wider population, especially if those going through the system possess vulnerable characteristics such as ADHD, impulsivity, poor mental health, and substance abuse.
The most common offences committed by problem gamblers are income-producing crimes such as theft, fraud or drug dealing to pay off their gambling debt or gather funds to continue to gamble. More violent crimes, such as criminal damage, domestic abuse, and child neglect, are also committed by problem gamblers on occasion.
For some, it could be other factors like alcohol or drug use that encourages both compulsive gambling addiction and criminal behaviour. In any of these cases, by identifying individuals struggling to control their gambling we can not only reduce any gambling-related harm, but we can also reduce the likelihood of offending or re-offending.
GamCare has established our Hertfordshire Problem Gambling Programme, with funding from the Hertfordshire Police and Crime Commissioner, to tackle these issues. This programme has allowed us to research the link between problem gambling and the criminal justice system, as well as providing support and treatment for those who need it.
We've been hosting workshops and providing resources across the whole offender journey, from the point of arrest, through to prison, probation and beyond, to raise awareness of the treatment available within Hertfordshire's criminal justice system. Additionally, we've introduced a screening process at key points of the offender journey to refer those needing support for their gambling problem to the appropriate help and/or treatment.
For those needing support when being reintroduced to the community, GamCare provide access to a self-help workbook, treatment sessions tailored to their needs, and a range of information, advice and support from our Advisers on the National Gambling HelpLine.
GamCare can help anyone affected by gambling, whether they are part of the criminal justice system or not. It might feel overwhelming to ask for help, but people who do are more likely to overcome their gambling problems. It may also help to connect to others in similar situations through our Forum and daily Chatrooms.
For more information on our Hertfordshire Problem Gambling Programme click here >>