Gambling and the Armed Forces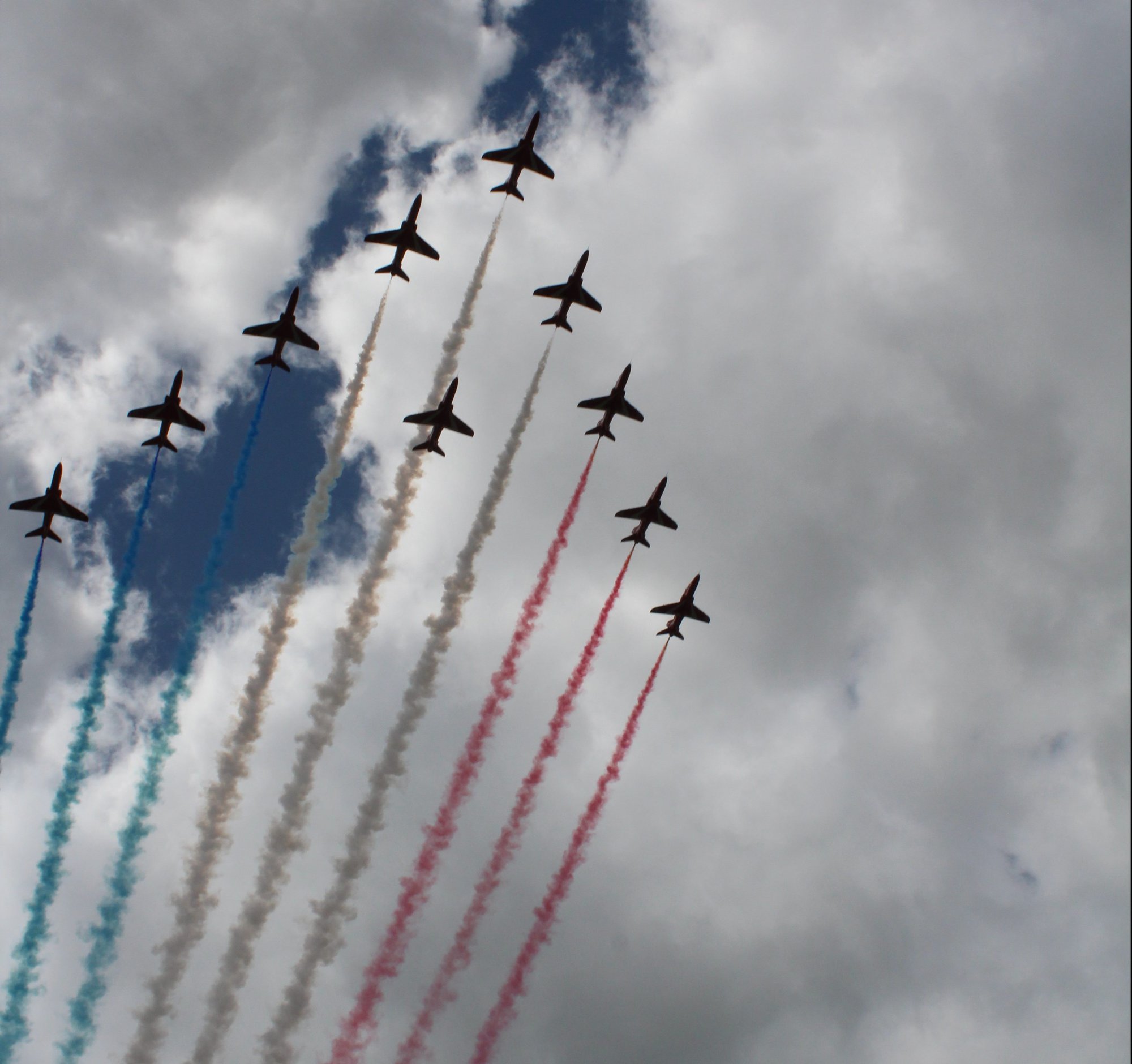 Bethany explores why people in the armed forces are more at risk of developing problems with gambling.
Between 2-5% of serving RAF personnel think gambling could be a problem for them. In the UK alone it is thought that members of the armed forces are eight times more likely to develop gambling problems, especially if they have experienced past traumatic events. For many people gambling is not a harmful activity and can be a fun way to pass the time. However, when it becomes a way to cope with boredom, loneliness, anger or anxiety it can become a serious problem and cause a variety of negative impacts.
The risk that comes with gambling produces the feeling of a 'high' that can be comforting and familiar to service personnel. This feeling allows gambling to become a way for members to escape reality, especially if that person is struggling with their mental wellbeing or struggling to re-acclimatise to civilian life. Often, it is easier for people to convince themselves that their gambling is not the most pressing issue in their life.
Whether being in active service or retired, research shows that the armed forces are also more likely to suffer from financial debts, substance abuse, mental health issues and suicidal thoughts. These issues are also negative impacts that can result from gambling, meaning the risk is even higher, especially if gambling has become a coping mechanism.
Other people can also be affected by another person's gambling, and being part of an armed forces family presents unique challenges as well. These challenges can include loneliness if your partner is away, and the boundaries between work and personal lives becoming blurred. GamCare support affected others by helping them to work though their own thoughts and feelings about the situation, as well as understanding why people may continue to gamble despite negative consequences.
Whether you are struggling with your own relationship with gambling or worried about someone else, GamCare is here to help. The National Gambling Helpline is available 24 hours a day, and we can provide a range of support and treatment face to face, online and over the phone. We also provide an online Forum and daily chatrooms where you can talk online to others in similar situations to share your experience, seek support and support others.
GamCare are also working with the RAF Benevolent Fund to provide extra support for RAF personnel and their families – find out more here.
Additional support for all service personnel is also available through:
Royal British Legion (care, employment, financial support, physical and mental wellbeing support) – https://www.britishlegion.org.uk/
Turn2Us (financial support for active service members, veterans or their families) – https://www.turn2us.org.uk/