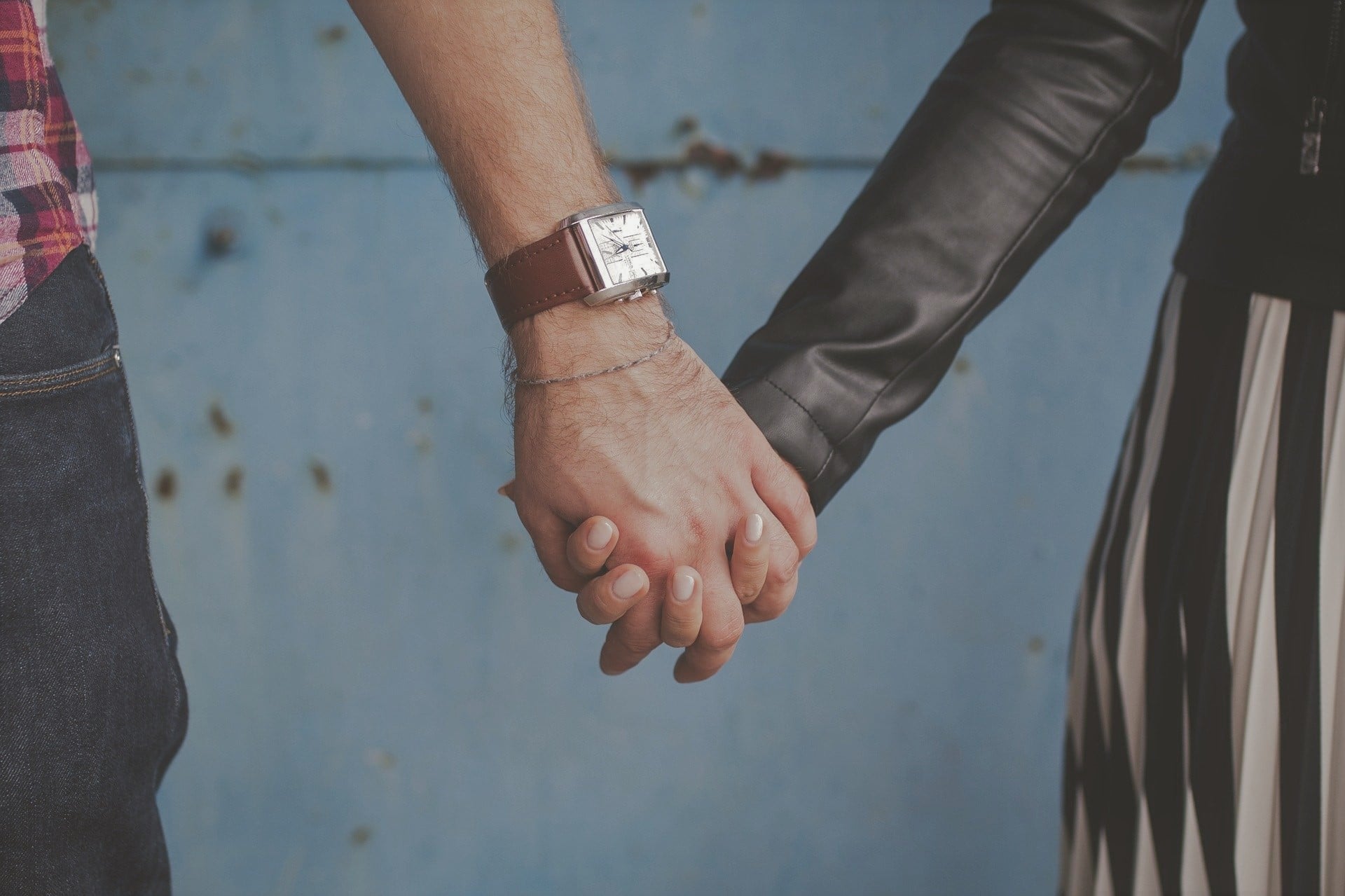 David shares his gambling recovery journey after running up debts of almost £30,000 through online gambling.
When he first started to gamble, David only bet small amounts and felt that his gambling was manageable, mostly popping into a bookmaker to place his bets. He even won occasionally, describing the thrill of a win as something which he 'developed a taste for'. Eventually, he was betting daily, and he began to suffer from anxiety as he felt he was risking more and more. He decided to quit completely and managed not to gamble for three years.
When he did gamble again, he started with small amounts again and convinced himself that gambling would not be a problem. He began to gamble online and found that they money he was spending didn't feel 'real'. He describes how gambling with credit cards was far too easy and found that gambling had once again become a daily fixture.
David says: "I was never off my phone – I gambled on football games, casino sites… it started to impact my work and I couldn't concentrate on my daily tasks. As my losses continued, I began to stake larger amounts as I was desperate to recoup what I had lost. My anxiety levels began to go through the roof, and I started to have palpitations and panic attacks regularly.
I felt really alone, it was like I was living in a bubble and I was present physically in my life but not mentally. I searched online for forums where others were describing similar situations, which was difficult to read but made me more aware that there were others feeling like me out there. I felt exhausted. I knew I needed to tell someone what was happening so I could try to move past it, but I dreaded it.
When I hit my rock bottom I broke down at work and confided in my manager. They were really understanding, and that helped massively. They offered their full support and some time for me to try to get things under control. A few days later my wife found out what was going on and I felt so ashamed – I felt like I had let my family down. I tried to explain to her, but I was so overwhelmed I couldn't get the words out. I'd already stopped gambling for three weeks, but my debts had spiralled to tens of thousands."
David remembers this day vividly: "I went on a bender to try and drown my sorrows. I booked a hotel room and started to contemplate my life without my family. I called my brother and my best friend – neither of them had any idea what had been happening. The following morning, hungover and racked with guilt, I realised I was acting just as my father had – he ended up staying in hotels, left penniless by failed businesses and bad investments. It was a sobering admission."
David received face to face support through GamCare and Beacon over 12 weeks. At first, he says the sessions were difficult: "I cried as soon as I started to talk about what was happening and what I had done. Over time it did become easier for me to talk about everything, and I started to make changes for the better. My practitioner was a great listener, and I started to feel better about myself and move forward with my family, my work and my life. I found healthier coping techniques for when I was feeling low which could help me avoid gambling again."
Support from StepChange also really helped David: "I received specialist support to help me manage my finances and set up a plan for my debtors. This meant I could carry on working and pay my debts off is a manageable way. It took away a great deal of pressure, and I felt no judgement from their team. They were amazing and really understanding of my situation and it made a real difference."
David also says that the support he received from his family was vital to his recovery, including helping him to set up self-exclusion from online gambling.
"I felt it was important to share my own experience in the hope that others who may be struggling understand that it's ok to speak up and get the support they need. I've learned a lot from my sessions with GamCare – particularly how to recognise when I don't feel able to cope with certain feelings or emotions. Where this would previously have led to me gambling more and more, I try to find different ways of processing the way I feel now – such as exercise. I understand that my recovery is a continuous journey, but it doesn't need to define me. Not every day will be good, but as long as I keep checking in with myself, I can keep a better track of how I'm feeling so I don't end up in another spiral.
If you're struggling, know that help is here. GamCare don't offer any judgement, they're just here to help. You may feel that there is no way you can overcome this, but you can, and you're never alone."
If you need support, the National Gambling HelpLine is available 24-hours a day, every day. Call us on freephone 0808 8020 133 or start a live chat with one of our advisers.
To help us support more people like David and continue our work to reduce gambling-related harms, you can donate to us now through direct debit. As an independent charity, donations are vital to help us expand our reach and minimise gambling related harm. 
We know that donations are not feasible for everyone, but there are many other ways that you can get involved. We've previously published fundraising ideas that you can take part in on 3rd December for #GivingTuesday. Read more and get inspired on ways to support us here.