Collaboration: The key to success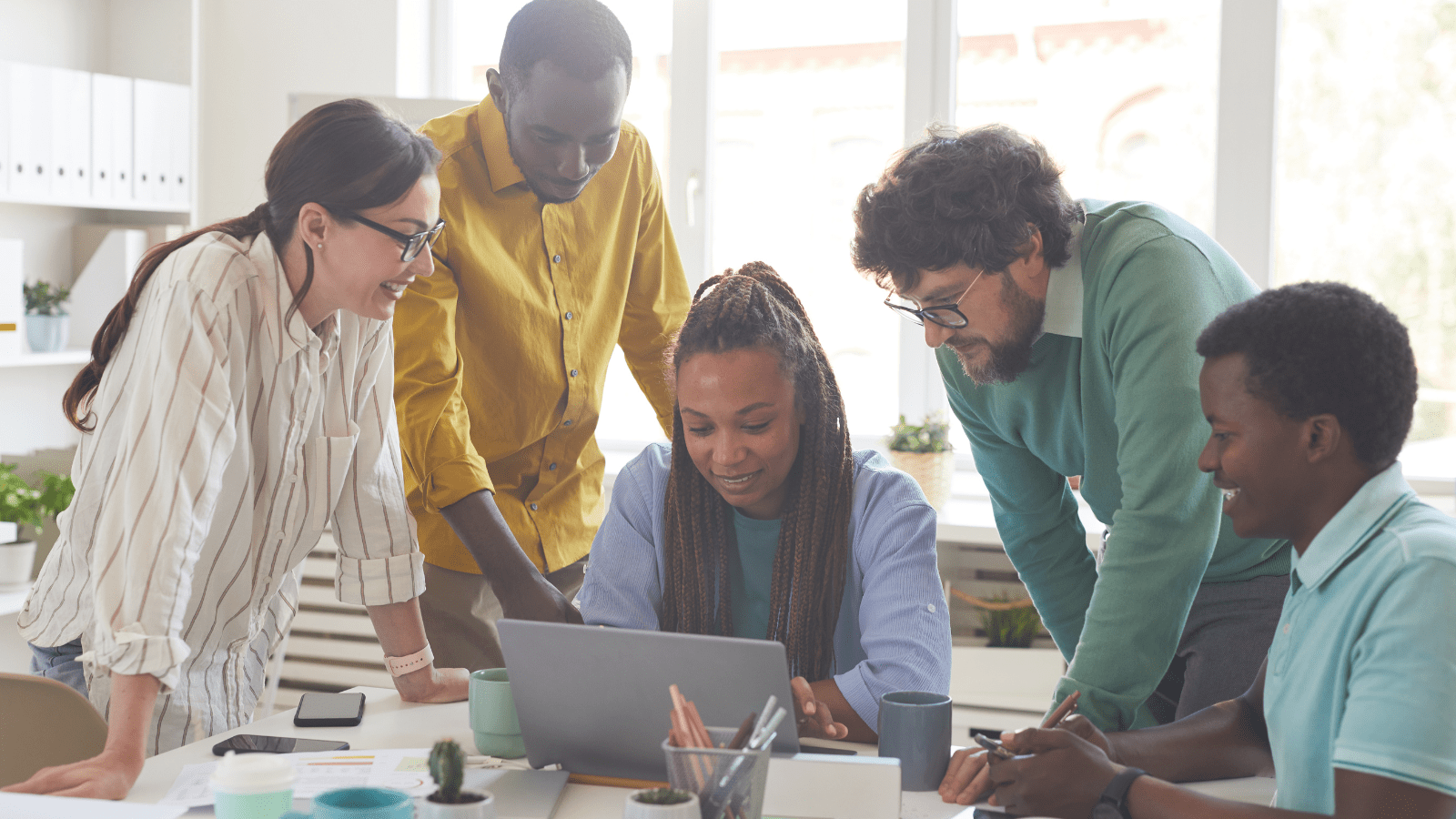 The English Gambling Education Hub aims to prevent gambling harms in young people through collaboration.
The English Gambling Education Hub, funded by GambleAware, is a new England-wide initiative to bring organisations and resources together to prevent gambling harms in young people. A professional network of gambling educators and those working with or having a responsibility to consider young people – all engaged in a dialogue around putting gambling on the agenda. It is our hope that, through our close partnerships and cross-sector approach, the Hub's impact will be far-reaching.   
There has never been more important a moment to support young people experiencing, or at risk of experiencing gambling-related harms, and to build their knowledge and awareness, including in formal education settings. We know that nearly half of all 11–16-year-olds (48%) have gambled at some point in their lives. And, when they leave school and enter higher education, this figure rises to 71% of students. We suspect this is higher still in those outside of education, aged 18-25. 
With nearly 100 stakeholders taking part in the Hub's first networking event in March 2023 – from local authorities to the Department for Work and Pensions; and from Citizens Advice, young people's suicide charities and other services, right through to gambling industry representatives – the need and desire for professionals to work together in the space is clear. 
Over the coming months, the Hub will deliver networking events, direct training and signposting to training. We are also offering (free to other organisations and services) support towards accreditation for other gambling education offers and even a quality marking scheme for schools. E-learning will be delivered via a 'one-stop' digital portal, and a range of other resources will be available, including education frameworks, newsletters, articles, and blogs. We are also launching a national film competition – a chance for young filmmakers to raise the profile of these issues. 
Against the backdrop of the most comprehensive reform of the gambling landscape in nearly two decades, we have an important opportunity to support our young people by working together, exploring best practice on collaboration, and breaking down the barriers to raise the profile of this 'hidden harm'. In this context, we were heartened that the new Secretary of State for Culture, Media and Sport, Lucy Frazer MP has made it clear that she is 'particularly conscious of the vulnerability of young people'. 
We are delighted to be working closely with partners Ygam, Beacon Counselling Trust, Breakeven, the North-East Council on Addictions (NECA), Aquarius and the Addiction Recovery Agency (ARA) in the delivery of the Hub.  
The only question that remains is; will you join the Hub and take part in this national conversation? Join our Hub network >>
Interested in collaborating with the hub? Drop us an email – [email protected]