Young People's Gambling Harm Prevention Programme Heads to Virtual Education Show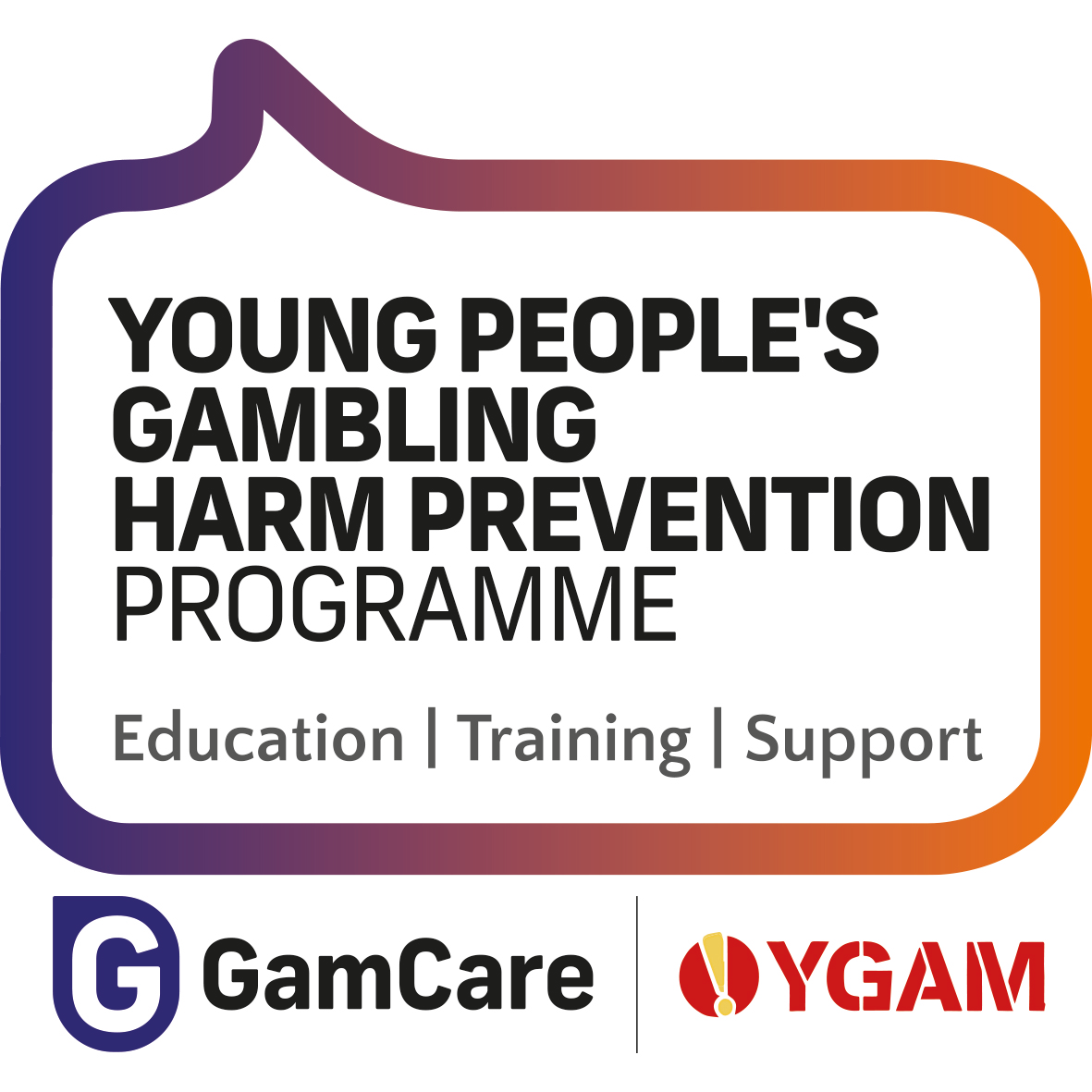 Visitors at Thursday's Virtual Education Show will be able to connect with the team behind the UK's Young People's Gambling Harm Prevention Programme, to learn more about the Programme and how to access free education, training, and support around gambling harms for young people and the professionals supporting them.
The Virtual Education Show is free to access, and designed to support the promotion and development of effective school management, learning and teaching – featuring inspirational keynotes and a comprehensive virtual exhibition of innovative products and services. GamCare will have a virtual 'booth' at the 2021 show on 25th February, showcasing how education providers can access all parts of the programme.
GamCare and the Young Gamers and Gamblers Education Trust (YGAM) are working together to deliver an evidence-based programme of education and training for young people and the professionals to support them across England, Wales and Northern Ireland, as well as working with other providers across Scotland.
Where issues with gambling are identified for young people, GamCare is now able to offer tailored support for under 18s via specially trained youth practitioners across the whole of the UK.
The Young People's Gambling Harm Prevention Programme gives young people the opportunity to explore how gambling might be affecting them in a safe and trusted environment, and will give them the tools to make informed decisions.
GamCare is also able to provide dedicated support to suit young people's needs, ensuring that every young person worried about gambling is listened to and fully supported.
Register to attend the Virtual Education Show for free, and view the full agenda, via https://virtualeducationshow.uk/