Safer Gambling Standard: New Versions and Portal for Gambling Businesses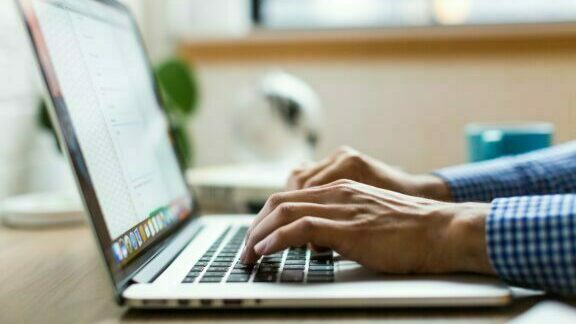 GamCare's Safer Gambling Standard team have been working on a new version of the Safer Gambling Standard (3.1 2021) which will more efficiently review the policies, procedures, systems and controls of your gambling business. Alongside the updated Standard, the team have updated the new Safer Gambling Portal which helps streamline the assessment process.
The Standard covers 10 areas, and up to 58 criteria, which are the foundation to building a safer gambling approach. The Level of Award a gambling business can receive depends upon the degree to which the business can evidence meeting up to 15 Advanced Level criteria. The 10 areas of the Standard are shown below:
Corporate governance and risk management
Collaboration and sharing best practice
Spend on safer gambling
Protection of children and vulnerable adults
Customer information, profiling, and interaction
Product design, deployment, and innovation in safer gambling tools
Self-exclusion
Advertising and promotion
Staff training and development
Addressing problem gambling amongst staff
Why adopt the Standard?
Joining the Safer Gambling Standard assurance scheme demonstrates that your business has adopted a wide range of safer gambling measures that go beyond the social responsibility provisions of your gambling licence, which include:
A focus and dedication to customer safety and reducing gambling harms
Allowing customers to access tools and information to manage their gambling
Customers receive support if concerning changes in their play are detected
You can find the full list of assured businesses here.
A Business to Business (B2B) Version of the Standard
We have recently launched a new version of the Standard specifically for businesses that supply products to gambling operators, such as games software and platform providers.  You can find the B2B version of the Standard here.
How do I join?
If you have any queries please contact us direct @Safer Gambling Standard or visit our website How to apply – GamCare Safer Gambling Standard to arrange a scoping meeting.
You can download the latest version of the Safer Gambling Standard here and register your interest here.