Planned Website Maintenance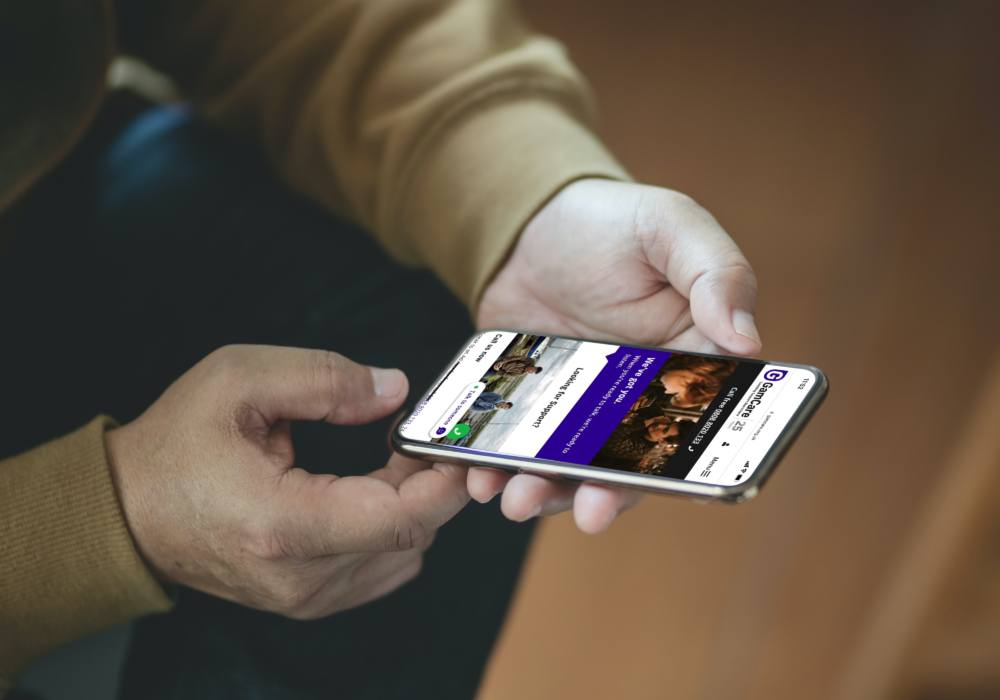 Our website will be down for maintenance on the morning of Tuesday 15th August.
During this period, our Helpline will remain open. You can contact us by calling on 0808 8020 133, or on live chat via Whatsapp and Facebook Messenger. You will also be able to access your MyGamCare account during the scheduled downtime.
However, all other services accessed by our website, including the Forum will not be available. We apologise for any inconvenience caused.