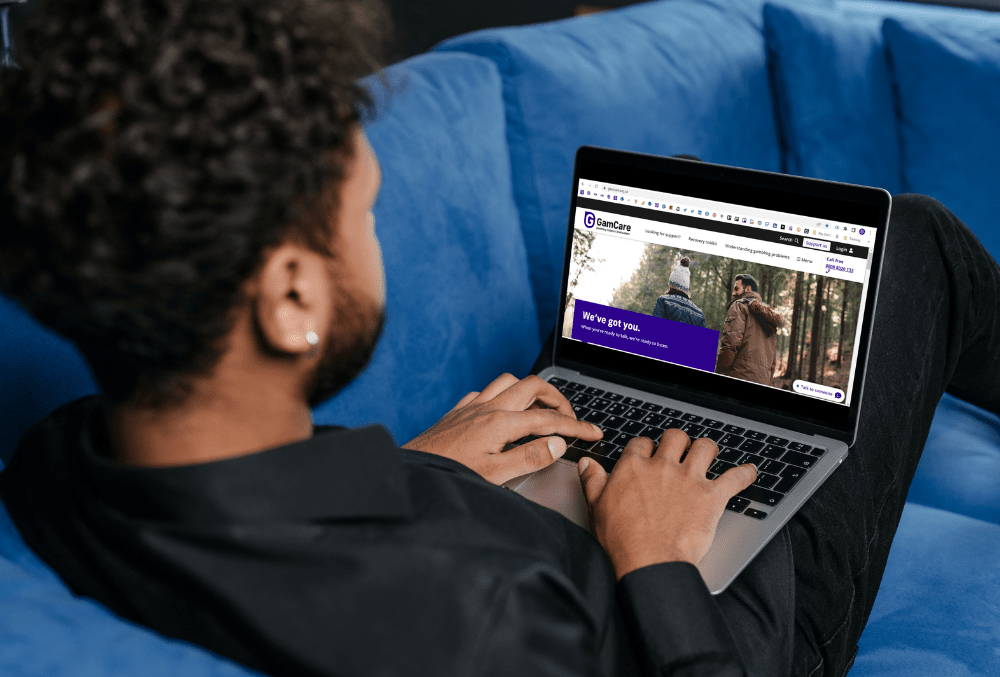 You will soon be asked to or may have already received an email asking you to update your password for us, we understand you might have some questions.
Why am I being asked to reset my password?
We are making some exciting changes to our website, and to what we can digitally offer to you, our users. As part of this digital revamp, we need to update our system, and this is going to require users to reset their passwords.
When will I need to reset my password?
From 1 February 2023, all users will receive an email from us asking them to reset their password. This email is secure and not a scam, we promise! Once users reset their password, they will be able to access their accounts like usual.
Do I have to update my password?
Once you receive the email from us requesting you reset your password, you will not be able to access your account until you do this. We apologise for any inconvenience caused by this.
I have a GamCare account but didn't receive an email?
It's possible our message has gotten stuck in your spam or junk folder, but not to worry. You can press "forgot password" on the login page and reset your password this way. Just wait until after 11am 1st Feb, otherwise you will likely need to reset your password again.
I am unsure about this, can I contact someone?
Of course, if you are unsure or have any issues with the reset process, please drop us an email at [email protected]