New Toolkit to Address Gambling Related Financial Harms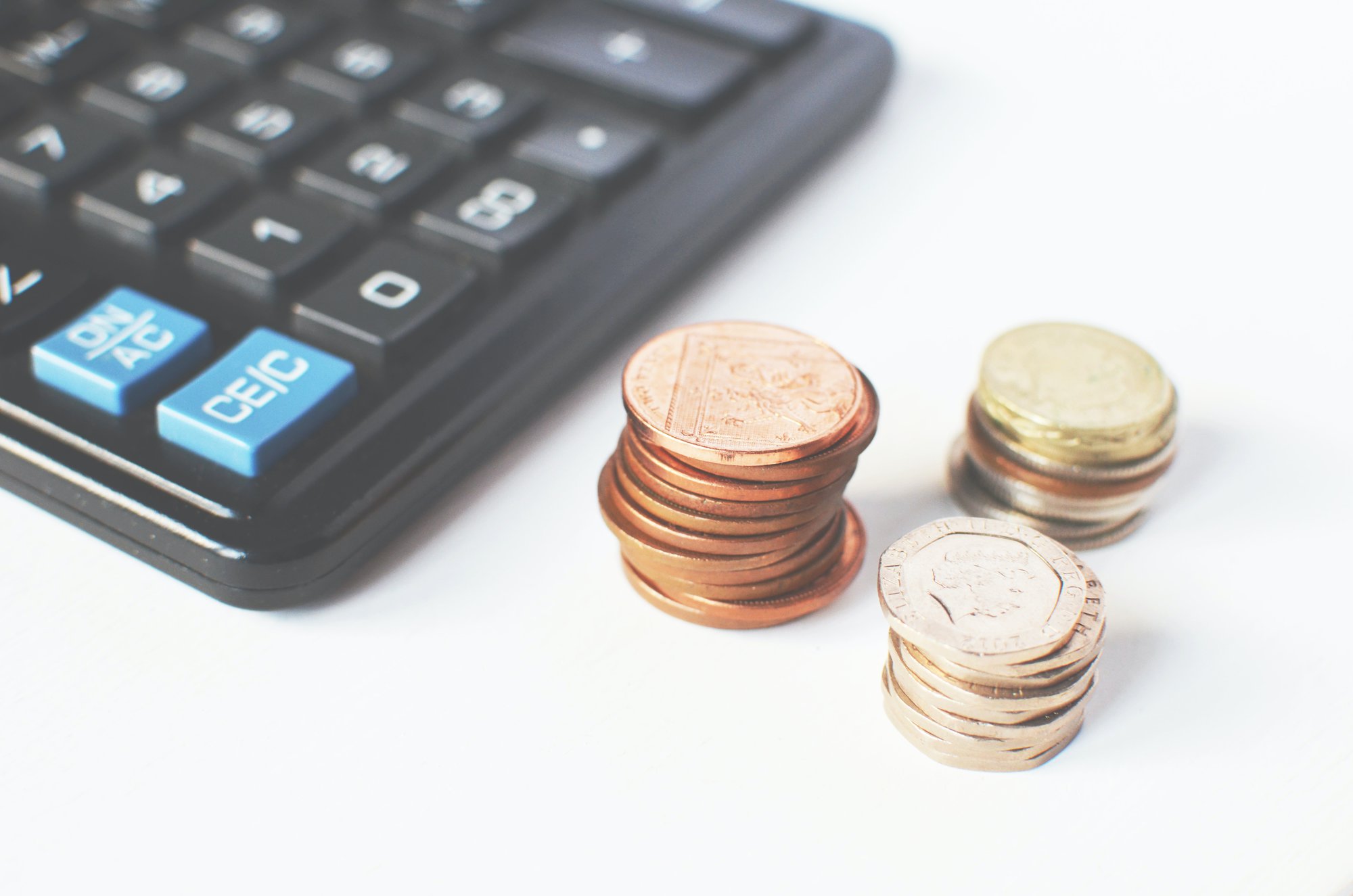 GamCare is launching a comprehensive toolkit for financial institutions, gambling businesses and debt advice agencies across the UK to help them recognise, support and refer customers experiencing gambling-related financial harms, and provide consistent communications across all points of the customer journey.
Year on year, around 70% of callers to the National Gambling Helpline, operated by GamCare, mention some level of gambling debt or financial hardship. Both gamblers themselves and their loved ones can experience harms because of gambling.
A gambler in financial hardship will likely come into contact with many different services when trying to address that harm, but the advice they receive could be inconsistent and may miss important information. To address this, GamCare convened an expert advisory group, bringing together leading debt charities and agencies, high street banks and gambling businesses, and people with lived experience of gambling harms.
This is the first time representatives from these sectors have come together to address gambling related financial harms in a unified way. GamCare's toolkit is aimed at giving organisations the tools to offer consistent, high quality customer communications about gambling risks, and improving access to support so that issues can be addressed as early as possible and don't escalate.
The toolkit is available for free on GamCare's website via gamcare.org.uk/gambling-related-financial-harm, and consists of tailored materials for the banking, debt advice and gambling treatment sectors as well as gambling businesses.
These materials draw together best practice and are informed by the experiences of those who have been harmed by gambling as well as experts from each sector, so that they can tangibly improve customer interactions in future. The toolkit contains core customer messaging, referral pathway guidelines tailored to each sector, and guidance on training staff to give them confidence to support customers who are impacted by gambling harms. Together, these resources can help frontline staff in key industries provide effective, sensitive support to customers and ensure they receive the help they need.

Anna Hemmings, CEO at GamCare, says: "People struggling with gambling present in different ways and often opportunities are missed to provide the support they need. Ensuring that frontline staff are equipped to help and refer to appropriate support is a huge step in improving the outcomes these customers experience. This toolkit, with the support of businesses, charities and gambling operators themselves, is vital to putting those pathways in place."

Dorothy Liviabella, Head of Vulnerable Customer Strategy at Santander, says: "It has been great to be part of this collaboration on a topic as important as gambling-related financial harm. This toolkit will really help across the industry, to improve understanding of the issue and to shape the support available to those who may be impacted."
Emma Gibbons, Vulnerable Client Manager at PayPlan, says: "It has been a privilege working on this toolkit with GamCare, to help open up important conversations around gambling and debt. This project has allowed us to develop important guidance and communications for the benefit of vulnerable clients and the organisations that support them. Our experience of clients disclosing a gambling addiction as a cause of problem debt has enabled our team to offer policies, procedures and conversational techniques for the toolkit and we look forward to seeing the results of this new initiative and helping to break the stigma when it comes to talking about gambling and debt."
Frankie Graham, CEO at Betknowmore UK, says: "Gambling-related financial harms have serious consequences for the gambler as well as those with a financial connection to them. The mismanagement of finances can trigger a cluster of problematic issues; from prevention of everyday functions, such as paying bills, to onset of mental health challenges, such as stress and anxiety. We can start to address these harms through cross sector collaboration and sharing our expertise. Betknowmore UK is delighted to support this programme, and recommend the accompanying resources as essential tools in achieving our mutual goal, which is to keep people safe and free from gambling harms."

Lauren Iannarone, Director of Sustainability at Playtech, says: "The launch of this toolkit signals a significant milestone in our efforts to foster collaboration across sectors to prevent and address gambling related financial harm. The toolkit published today will help ensure that organisations – across the financial services, treatment, gambling and banking industries – deliver timely, consistent advice, support, interactions and signposting to those who need it most."
Elyn Corfield, Managing Director – Consumer Finance at Lloyds Banking Group, says: "At Lloyds Banking Group we understand the impacts that gambling related harm can have on customers. We are proud to have collaborated with GamCare and other organisations on the creation of this free toolkit which will be available for businesses to develop how they support customers."

Maxine Pritchard, HSBC UK's Head of Financial Inclusion and Vulnerability, says: "We know this is a challenging time for many of our customers, with those who are struggling with gambling being particularly vulnerable. We are proud to have collaborated across multiple industries to develop this toolkit which will help ensure we can use it as part of the training we provide our colleagues, as well as building it into our internal procedures. We have already put in place a number of measures to help those affected by gambling, and this toolkit is another positive step to supporting those at risk of financial harm from gambling. We will continue to look at ways in which we can support customers with gambling addictions."
GamCare launched our Gambling Related Financial Harms Programme in 2019 to bring together the banking, gambling and debt relief sectors to tackle the everyday financial difficulties that can be caused by gambling through the promotion of best practice support, better identification and more effective customer support.