New Digital Tool to Support Gamblers Experiencing Harm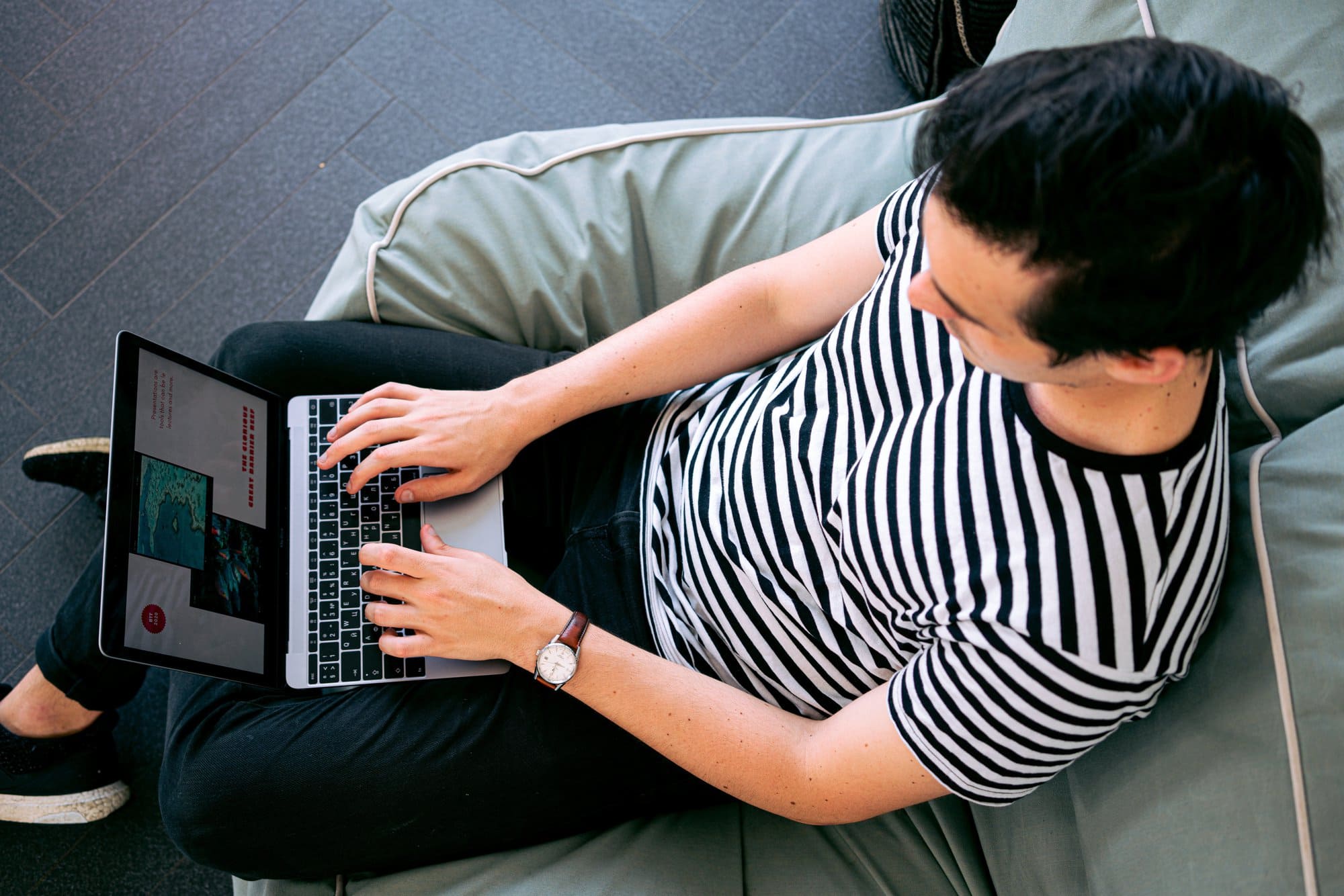 GamCare has launched an online course for people concerned about their gambling behaviour. The new GameChange course, commissioned by GambleAware, is based on cognitive behavioural therapy (CBT) and participants are supported by regular contact with a GamCare therapist.
GamCare has seen considerable interest since soft launching the software, from people who are generally not accessing other forms of support or treatment. GameChange allows people to access support from wherever is convenient, working at their own pace to change their relationship with gambling. The course has been designed by Swedish responsible gambling software company Sustainable Interaction, who previously developed the GamTest screening assessment incorporated into the GamCare website, and has been adapted for UK clients by GamCare.
GamCare operates the National Gambling Helpline to provide information, advice and support to those affected by gambling problems, as well as providing a range of face-to-face, online and telephone treatment services for gamblers and their loved ones. We are innovating in order to provide a greater choice of services for people who may not engage with existing treatment programmes.
Anna Hemmings, CEO at GamCare, says: "There may be a variety of reasons why more traditional treatment services may not suit everyone – time pressures and other responsibilities, mobility or communication issues, or perhaps feeling more comfortable accessing online services. GamCare aims to provide a range of accessible, expert support so that we can provide the right help at the right time to prevent issues from escalating, and our new GameChange course is an integral part of our continually developing digital offer."
The course is designed to be completed over eight weeks. Modules have been designed to be completed in the client's own time, with a check-in with a GamCare therapist over the phone when each module is completed.
Helen Garratt, Director of Clinical Services at GamCare, says: "Gambling is sometimes described as a 'hidden addiction', as it can be hard to spot a problem developing and many people find themselves becoming isolated from the people around them. The chances of recovery are good with help and support in place, and our new course is designed to easily fit into our client's lives so that they can successfully change their relationship with gambling and make positive choices for their future."
Christofer Hagstedt from Sustainable Interaction says: "GamCare has implemented an end-to-end digital approach to provide interventions and treatment to at-risk players and those experiencing harm, using the products that we at Sustainable Interaction supply. Seeing our self-assessment test, GamTest, our micro interventions and our CCBT treatment program all implemented as a digital pathway to provide the best possible help is really a fantastic step."
John McCracken, Director of Commissioning at GambleAware, says: "As part of our ongoing work to expand the range of treatment options offered by the National Gambling Treatment Service, we are pleased to have commissioned this vital new service, which is designed to meet the needs of people who prefer to access help online. It is a cost effective, accessible and sustainable way of helping those who experience gambling harms, which fits with the direction of travel in mental health treatment more widely and has a good evidence base internationally. Through robust evaluation of GameChange we will begin to establish an evidence-base here in Britain around digital interventions to address gambling harms."
GameChange is available online now for residents in Great Britain.