Money guidance support for gamblers now available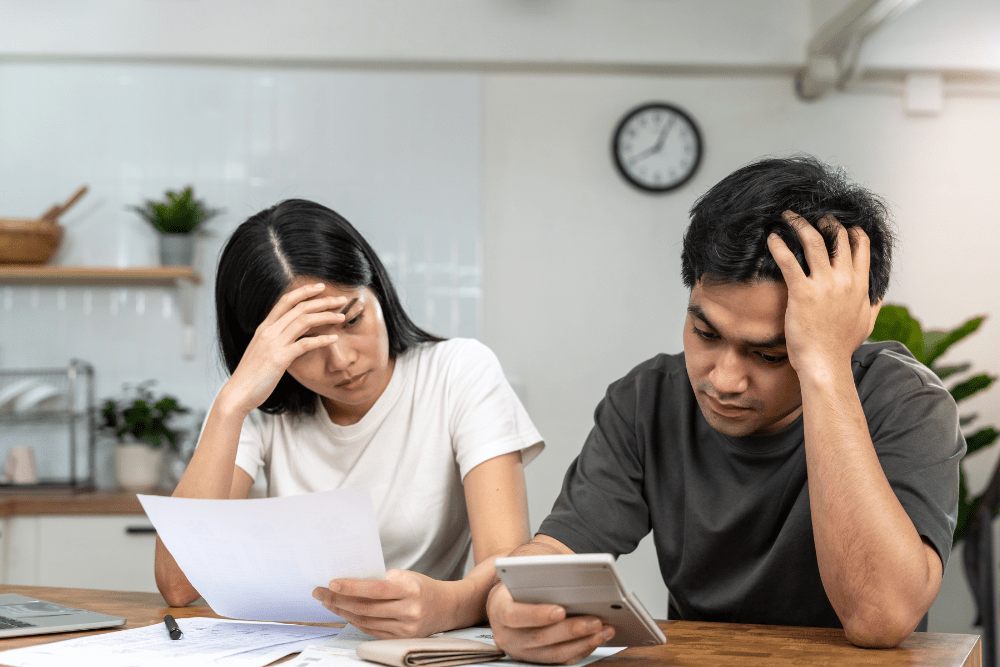 People in Leeds and the East Midlands who have been financially impacted by gambling, whether their own or someone else's, will be able to receive tailored money guidance support, starting today.
Our new Money Guidance Service will be open to anyone across the two regions who has experienced gambling-related financial difficulties, helping them get back on track as the cost-of-living crisis continues to impact households. 
We operate the National Gambling Helpline – a 24 hours a day, seven days a week helpline that people can call for free practical advice, information, and support around gambling. We offer free one-to-one support sessions through the Leeds Community Gambling Service and in the East Midlands, with services across Lincolnshire, Peterborough, Nottingham, Derby, Leicester and Northampton. 
Research from a YouGov survey last year, commissioned by us, found that 44% of people in Yorkshire and the Humber felt worried about their financial situation, with over 48% doing so in the East Midlands. It also found that 59% in Yorkshire and the Humber had gambled in the past 12 months and, likewise, 56% of people in the East Midlands had done similarly. 
Our Money Guidance Service is available to people who are engaged in support services through the Leeds Community Gambling Service as well as our East Midlands treatment services. It will provide money guidance to help people understand their spending habits, help manage their budgets, recognise spending triggers, establish boundaries for them and suggest other changes they could make to help them get back on track.  
Importantly, the service will also be open to people who are affected by someone else's gambling and will work with them to improve their own financial position. The guidance on offer could include how to extract their finances from the person gambling if needed, understanding their rights if in a relationship with a gambler and the specific support available and how to access it.  
Bryn Mostyn, Team Leader at the Leeds Community Gambling Service:
"With a cost-of-living crisis impacting households across the Leeds region – especially off the back of a World Cup, a challenging Christmas period and almost five weeks since payday – we know many people may turn to gambling and end up in a worse situation. This new service will work with those whose finances have been negatively impacted by gambling, sharing day-to-day guidance they can put in place to help them get back on the right path."
Nicola O'Neill, Service Manager, East Midlands at GamCare:
"With one in seven people who called the National Gambling Helpline last year doing so due to someone else's gambling, it's important that there are services available to support others who are affected. Understanding the financial implications of someone else's gambling is vital to helping these people in their longer-term recovery. We hope the Money Guidance Service is a way to help people who have been negatively impacted by someone else's gambling, not just the gambler themselves and help improve their situation."