Live Chat: unavailable for 4 hours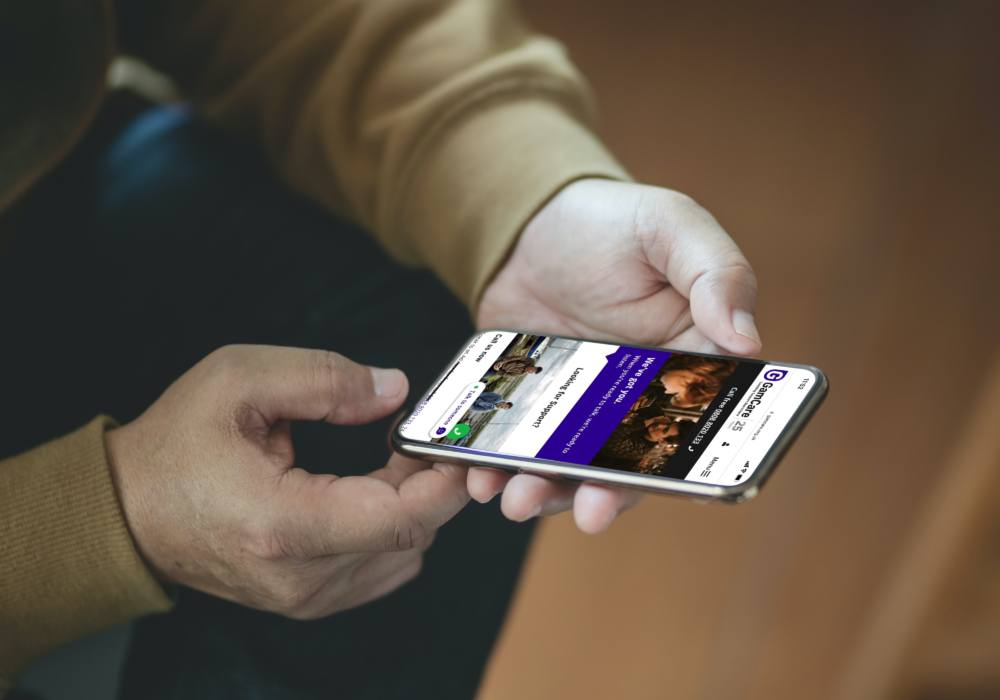 We need to do some work to improve our live chat services, which will mean some disruption to our Helpline.
From midnight until 4 am (GMT) on Thursday 26th January 2023, we will be performing some maintenance work on our live chat Helpline services. During this period, you will not be able to connect to a Helpline advisor on Whatsapp, Facebook Messenger or the live chat function within the GamCare website.
During this time, our Helpline will remain open and can be contacted by calling 0808 8020 133.
We will be running a Group Chat session from midnight for anyone who would like to access peer support alongside one of our trained advisors moderating the chat. This can be accessed here >>
We apologise for any inconvenience caused.