Jo O'Meara opens up about her gambling for the first time in conversation with Peter Shilton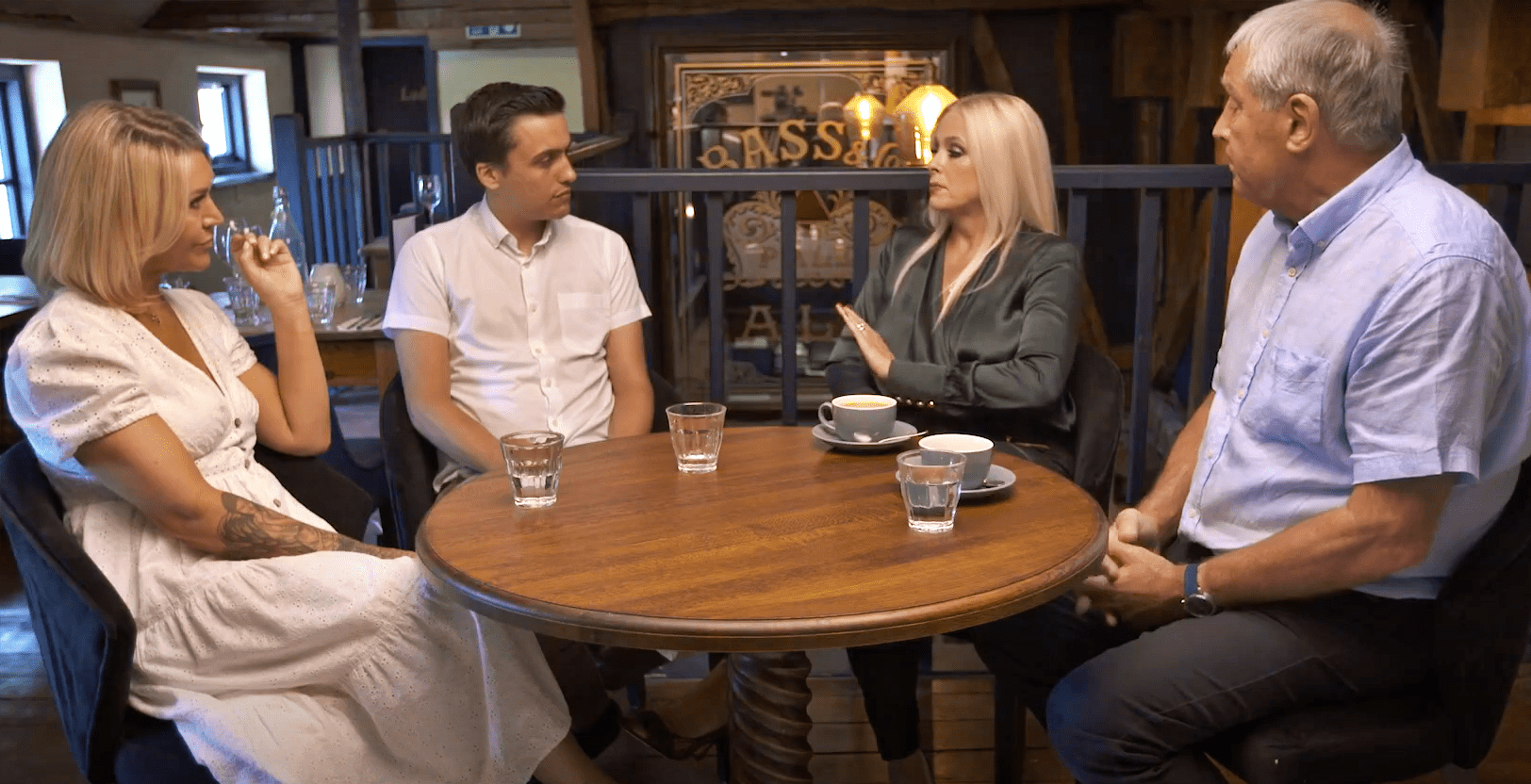 To mark our 25th anniversary, and speaking about their experiences as gamblers, S Club Singer Jo O'Meara, who speaks about her gambling for the first time, and former footballer Peter Shilton, alongside his wife Steph Shilton, are urging those who struggle with gambling to reach out for support.
The trio were interviewed in a short film by Matt Burgiss, who delivers education and training programmes at GamCare, and has lived experience of gambling addiction.
Jo O'Meara, S Club star:
"This will be the first time that I'm speaking about my past gambling issues, and I hope it helps to raise awareness about how common it can be. Gambling issues don't discriminate, anyone can be affected regardless of age, gender or background and problems are only bound to increase with the use of smartphones and rise in cost of living. Hearing about Matt, Peter and Steph's experiences was really powerful and shone a light on how deeply gambling issues can affect one's life. Gambling issues needs to be destigmatised, there is absolutely no shame in reaching out for help, however severe your issues are."
Peter Shilton, former England footballer:
"I'm so pleased that Steph and I have been part of GamCare's film and to share our different experiences with Jo and Matt. I lost many years of my life to chasing that false high that gambling gives you, in the false world that I had created and I'm passionate about raising awareness of how bad gambling problems can be to help others. Steph was absolutely instrumental in helping me overcome my illness, so if I had one piece of advice to those suffering directly it would be to reach out to that loved one who you know will really listen and seek professional help from organisations such as GamCare who are there 24 hours a day to expertly listen. Look for those other real pleasures in life and don't waste your time gambling, you'll never win!"
Steph Shilton, wife of Peter and ARA* ambassador:
"I'm thrilled that both Peter and I are involved in GamCare's 25th Anniversary campaign. For my part, I feel it's extremely important to highlight the story of those who are 'indirectly affected' by gambling like me, as this is the lesser told story. The indirectly affected will often suffer similar guilt and shame of gambling and are often the biggest support to the loved one who is suffering from the gambling issues directly which can come with a host of difficulties."
* Ara (Addicition Recovery Agency) is a partner of GamCare who run the six to ten project. The aim of the project is to support affected others whose loved ones are directly experiencing gambling related harms.