Important Leadership Update from GamCare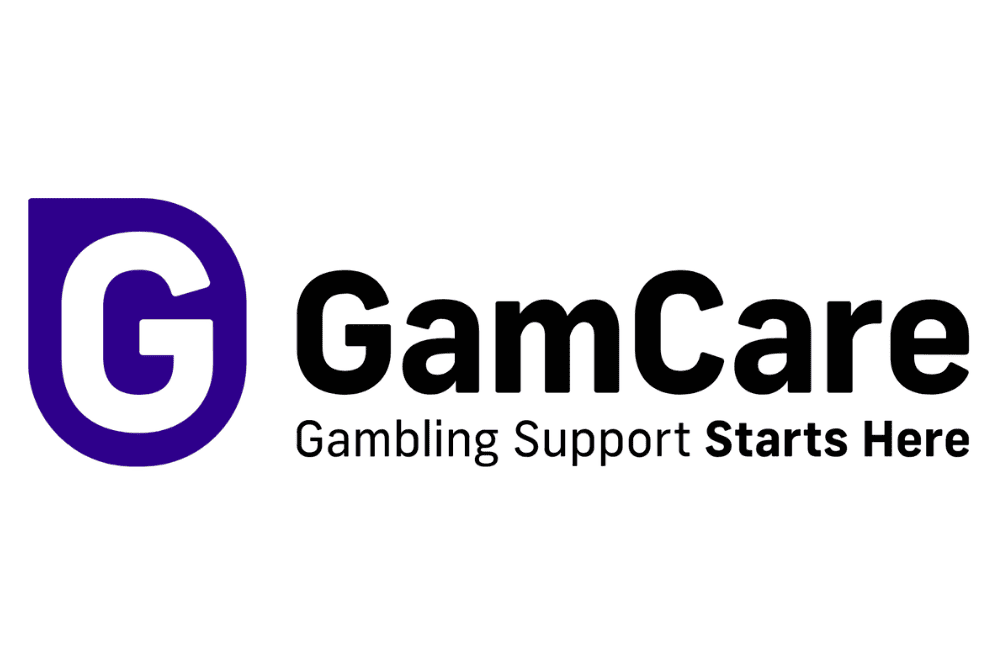 GamCare announces that Anna Hemmings, CEO has now left the organisation
after 5 years of leadership of the charity.
Anna Hemmings:
"It has been an enormous privilege to work in this fantastic charity over the last few years. In that time, GamCare has changed in so many positive ways that mean that tens of thousands more people who need support are reached than five years ago.
"However, I feel the time is now right for me to move on and explore pastures new and I can be confident that I'm leaving the organisation well-equipped for a successful future. I'm very proud of both the services and the staff and culture at GamCare, and I would like to thank all my amazing colleagues and the phenomenal network of stakeholders for their dedication and support during my time as CEO."
Anna has made significant contributions to the organisation during her time as CEO, including; the institution of both stronger traditional and also new digital channels, diversifying our education and support offering,​ and greatly enhancing the role of lived experience within the organisation. ​Also and very importantly, during her tenure, Anna was able to extend the reach of the charity significantly so GamCare is able to deliver a far greater impact than ever before. ​Having obtained new funding agreements and navigated us through both the pandemic and the release of the Gambling Act review, Anna now feels the time is right to​ move on.​ ​The board would like to thank Anna for her hard work during her tenure and wishes her all the very best for the future. 
Margot Daly, Chair of Trustees:
"Anna has led the charity with great thought ​and has been a true champion of those with gambling issues. She leaves GamCare in a stronger position and has ensured that more people than ever before have been​, and can now be,​ helped. Her innovative approach to providing support in the way that people want and need has seen the utilisation of traditional channels and also development of new ​digital services that have​ – essentially and firmly ​put GamCare on the map. On behalf of the charity's board, I would like to thank Anna most sincerely for everything she has achieved to bring GamCare to this point."
The current Chair will move into an executive role and work with GamCare's management team whilst a new CEO is formally recruited.   
Press contact: 
If you have any questions, please direct these to [email protected]