How effective is collaboration around young people and gambling harms?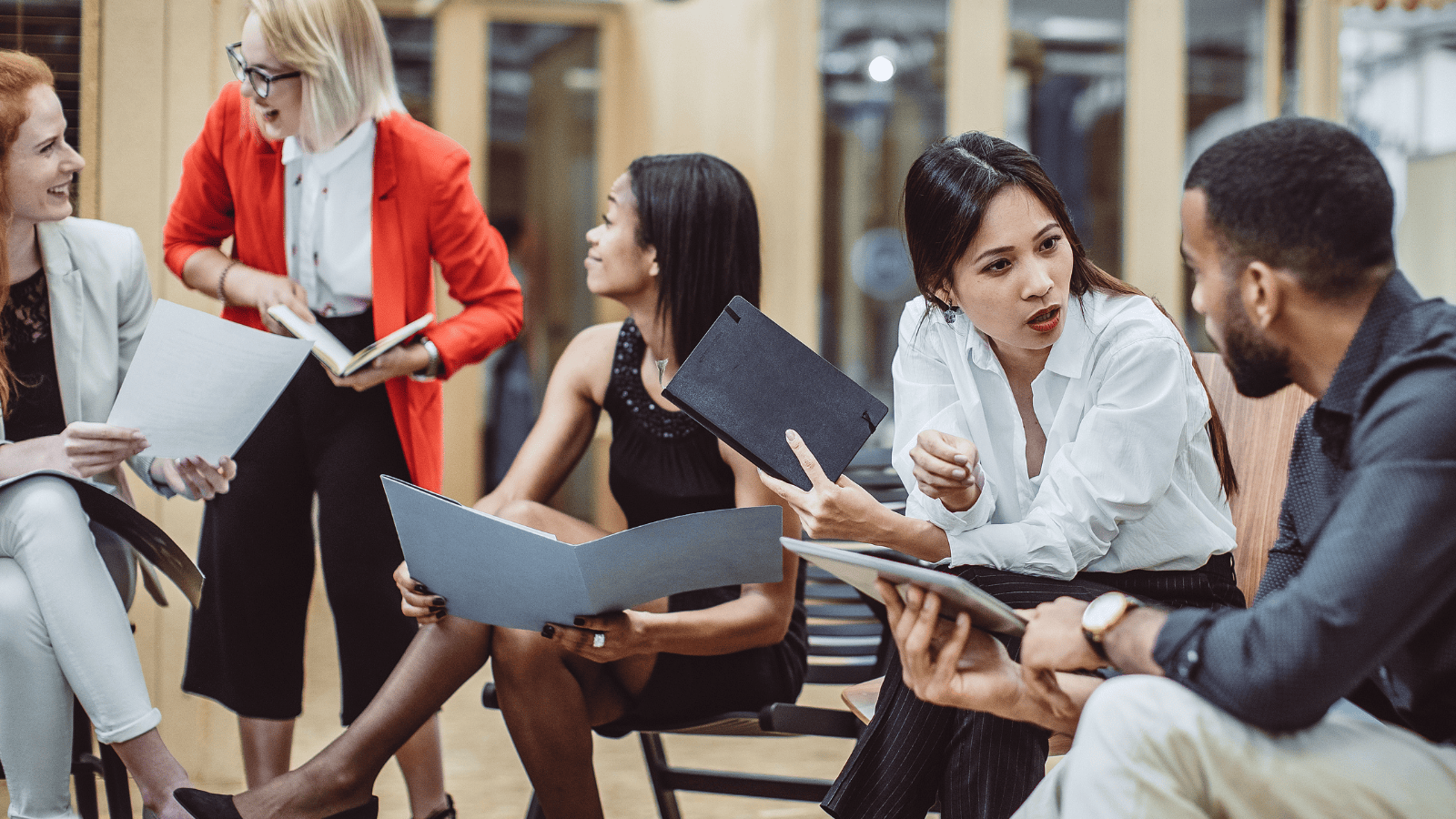 The English Gambling Education Hub has now published its first Insights Report following its first networking event on the topic "How effective is collaboration around young people and gambling harms?" which is now available in the report below

.

The event, held in March, was an introduction to the Hub, its work and the idea of collaborating with the common aim of reducing and preventing gambling-related harm in young people. We explored the main barriers we face in competing for funding in the voluntary sector, and the lack of time and resources to connect with each other fully. However, this event highlighted the appetite for organisations across sectors to share learning, expand their reach and improve outcomes for young people.

The event was extremely successful and we are glad to be able to share the outcomes and recommendations from the session. The network is already moving towards its goal of providing clear, consistent, and quality information to help facilitate and embed gambling education, accessible for all.

The Hub recently held its second event: "Is traditional awareness raising appropriate for today's young people?". Following this, the Hub will soon be able to share some of the valuable insights directly from young people about how to connect with them for greater impact, and an evidence base from our partner organisations about approaches that work.

Through our close partnerships and cross-sector approach, the EGEH's impact will be far-reaching. Not yet joined the hub? Apply to be a member here.