Gender and Ethnicity Pay Gap Report 2021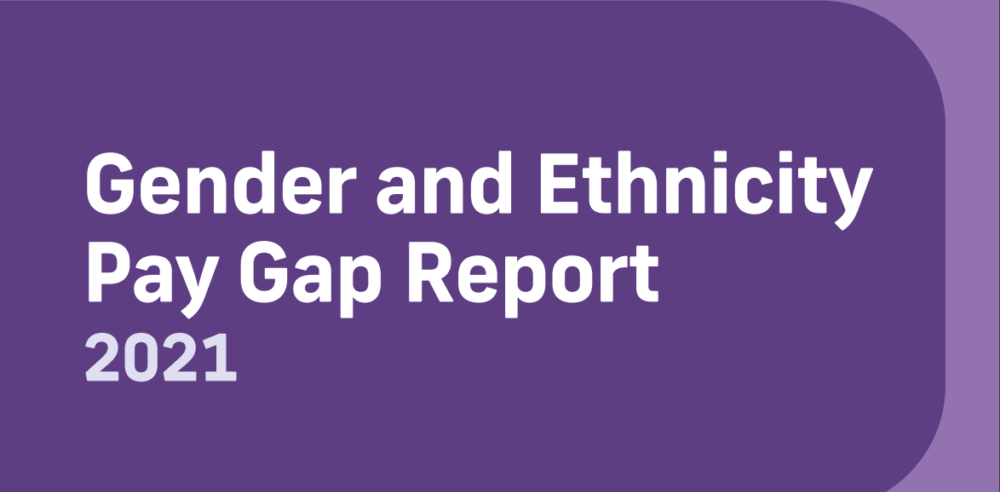 We are pleased to report our 2021 figures for both the gender and ethnicity pay gap here in GamCare.
Anna Hemmings, GamCare CEO
"We are deeply committed to continuing our vision of a zero pay gap in both these areas and that is why we are investing in our wider approach to inclusion and diversity.
Whilst we are not yet at the size that requires statutory reporting in the public domain, we believe that we should not wait until this becomes a requirement.
Our commitment to making GamCare an inclusive, collaborative and engaging experience for our staff and service users alike is our driver, and we use both data and wider measures to support this work.
"You will see from the report that in our gender pay gap, we are pleased to be reporting a mean figure of 0.44% difference. We are keeping an eye on the median figure of 13.45% as this shows us that we have more to do in attracting men to our key roles of Helpline Advisors and Treatment Practitioners especially. We are also working on our attraction strategies to encourage more diverse applicants, and at the same time encouraging our current employees to disclose their personal characteristics so that our ethnicity pay gap can be more appropriately managed and reported going forward.
We encourage flexible working arrangements to support everyone to build a career whilst achieving a positive work-life balance. I'm proud of the progress we are making in this area. We have room for improvement, and an example of our work in this area is our current review of our benefits package. This review will help us assess people's preferences around benefits that would support a healthy, balanced work-life.
The world is rapidly changing, and the Covid-19 pandemic has influenced the way we operate as an organisation, alongside the impacts it's had on our personal lives. Sadly, inequalities in society are ever-growing, which is brought into stark focus through issues such as the current cost of living crisis and campaigns such as Black Lives Matter. These issues remind us that inequalities persist in every aspect of society, including workplaces, and it's imperative that we do what we can to challenge these issues.
To support our staff and clients, I believe that it is more important than ever to be open and transparent about our challenges and how we can address these to make GamCare a place of work where people are treated fairly, with kindness and embracing difference. We are fully committed to being an inclusive employer and look forward to the progress we can make together throughout the coming year."