GamCare's Annual Report 2021-22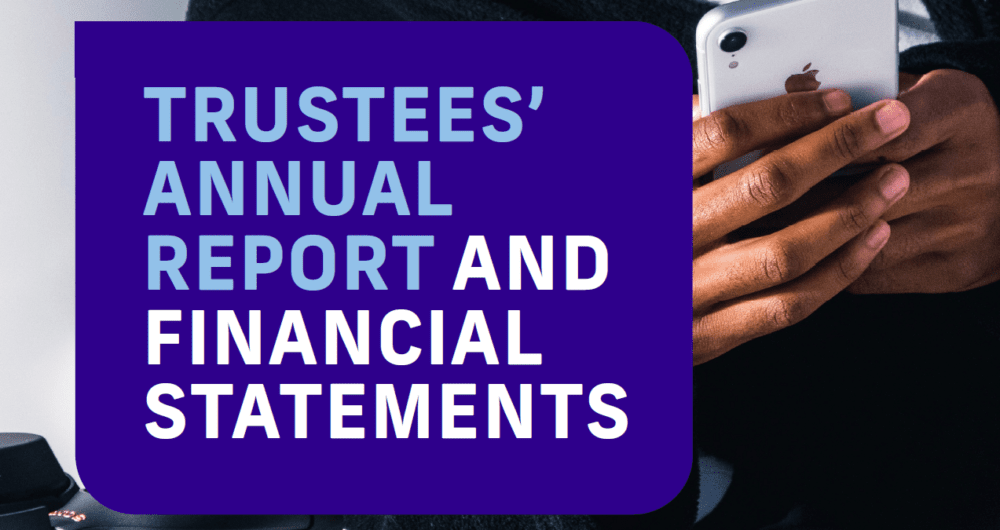 The number of contacts to our National Gambling Helpline reached the highest level ever last year.
Today we publish our 2021-22 Annual Report which highlights that over 42,000 calls and online chats were made across the year, a 5% increase compared to the year before.
This year we marked our 25th anniversary in providing frontline support to people impacted by gambling, receiving up to half a million calls in that time.  
Key findings from our Helpline and Treatment services in the last year show: 
Calls and online chats to the National Gambling Helpline reached 42,070 last year – up from 40,187 – and the highest volume recorded since the service started.

 

The number of people in treatment sessions was at 9,728 people, slightly down from the previous year.

 

The majority of people in treatment reported as White (87%), while 7% reported as Asian and Asian British, a slight increase to the previous year.

 

Seven in 10 people contacting the National Gambling Helpline identified as men, whereas 30% identified as women.

 

Over six in seven people (86%) using treatment services were doing so for their own gambling, with almost one in seven (14%) attending due to somebody else's gambling.

 

Of the almost 8,000 service users who reported that gambling had impacted them, the most common impact was Anxiety/Stress (79%), followed by Financial Difficulties (75%), Depression/Low Mood (57%) and Family/Relationship Difficulties (54%).

 

Of the over 7,500 service users who reported their primary reasons for gambling, almost two-thirds cited chasing losses (64%), followed by financial difficulties (32%), escapism (33%) and boredom (33%).

Education and outreach
Outside of our helpline and treatment services, we also built on our education and outreach services following the lifting of restrictions post-pandemic.
Our work within the criminal justice system and our women's programme collectively helped train over 7,000 professionals, many of whom will be able direct more people into support services.
Meanwhile, our youth outreach programme reached over 28,000 11- to 19-year-olds to educate on the risks of gambling. 
Additionally, the year marked a significant development with the creation of TalkBanStop – our partnership with Gamban and GAMSTOP – which provides free tools and support for people to control their gambling. Throughout its pilot year over 9,500 free Gamban licences were distributed as a result of the partnership. 

Anna Hemmings, Chief Executive:
"While 2021-22 has been characterised by continuing uncertainty, coming out of lockdown and the Gambling Act White Paper delayed further, what we've seen from our data is an increasing demand for GamCare's services. In this context, our teams have demonstrated incredible resilience and agility, offering a more diverse range of support than ever before to support people with gambling harm. 
"Looking forward, with rising costs now impacting people, we know that many who rely on our service will be affected and are monitoring this closely. Last year almost one-third of people who contacted our Helpline cited financial difficulties as the reason they initially chose to gamble. However, after their experiences of gambling, this figure jumps to three in four people who say they experience financial difficulties now as a result of it. We know that gambling should not be seen as a financial opportunity, we are here for anyone struggling with their gambling through the cost-of-living crisis."