GamCare to Attend KnowNow Social Responsibility Conference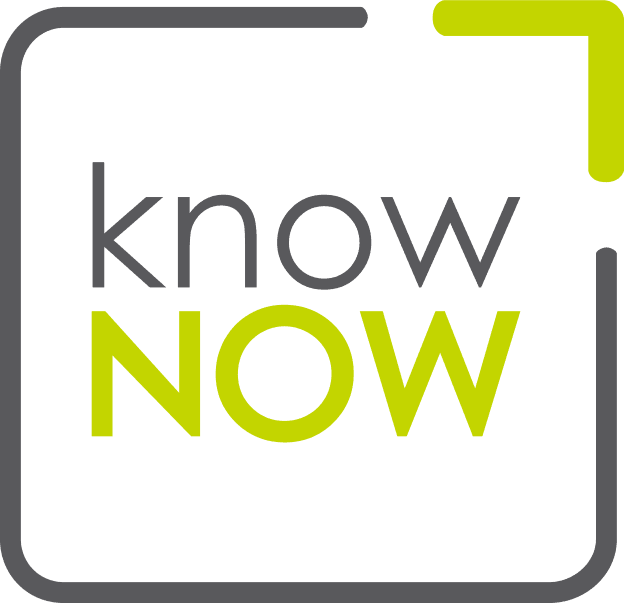 Now in its third year, KnowNow's Social Responsibility for Gambling Operators conference is designed to help gambling operators effectively protect their players.
As organiser Paula Murphy says: "Reducing gambling harms is now viewed as a public health issue and social responsibility is high on the agenda for customers who have the ability to shop around more than ever before. Reliable players are switched on to social responsibility and will select where they want to bet based on how reliable they perceive them to be."
GamCare Development Director, Mike Kenward, will take part in a panel at the upcoming conference on how gambling businesses can protect their customers while balancing the need for commercial growth.
The conference will take place in London on 22nd January 2020. View the full agenda and purchase tickets at knownowltd.com/event-list/social-responsibility-gambling-operators-2020/