GamCare Responds to the Gambling Act Review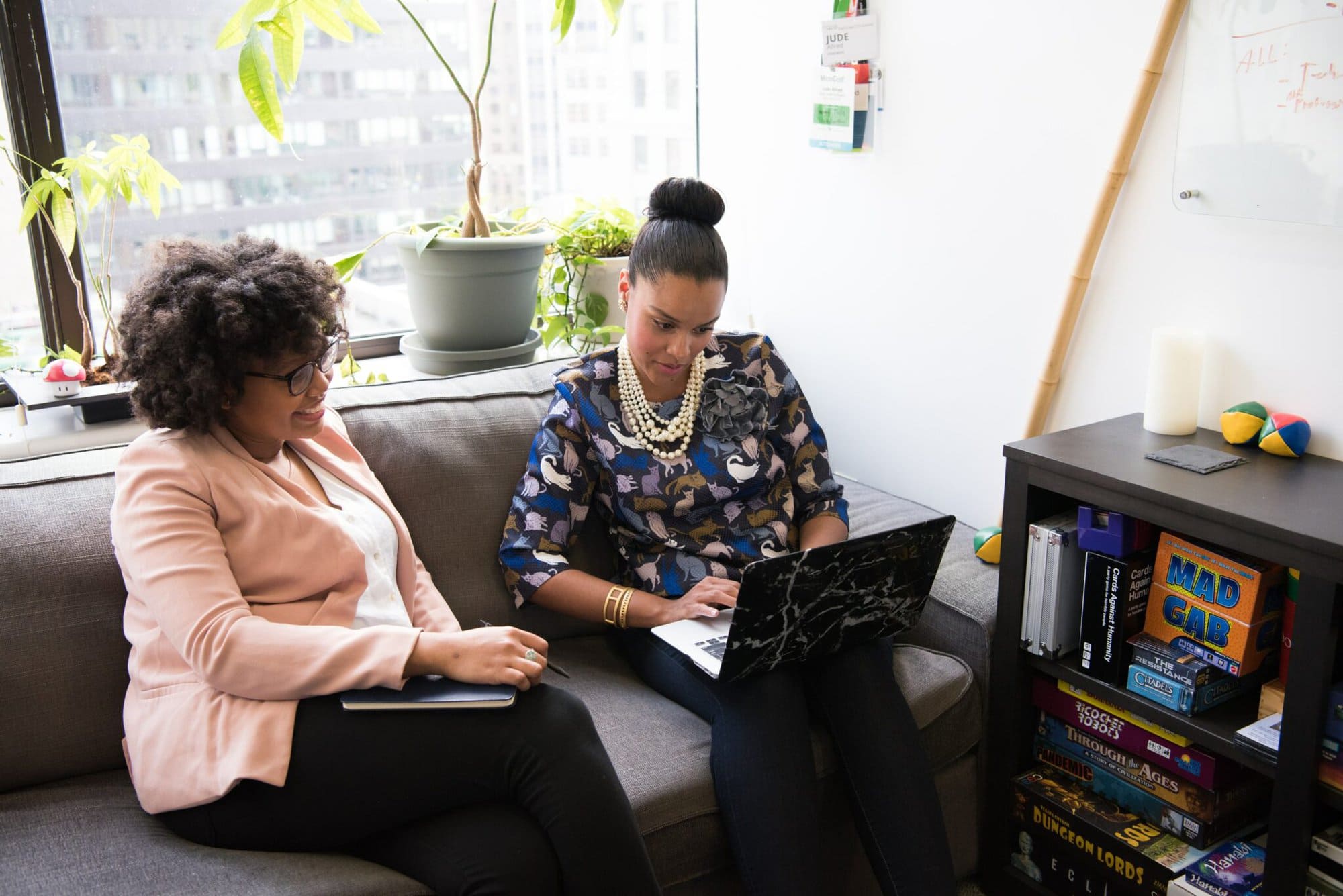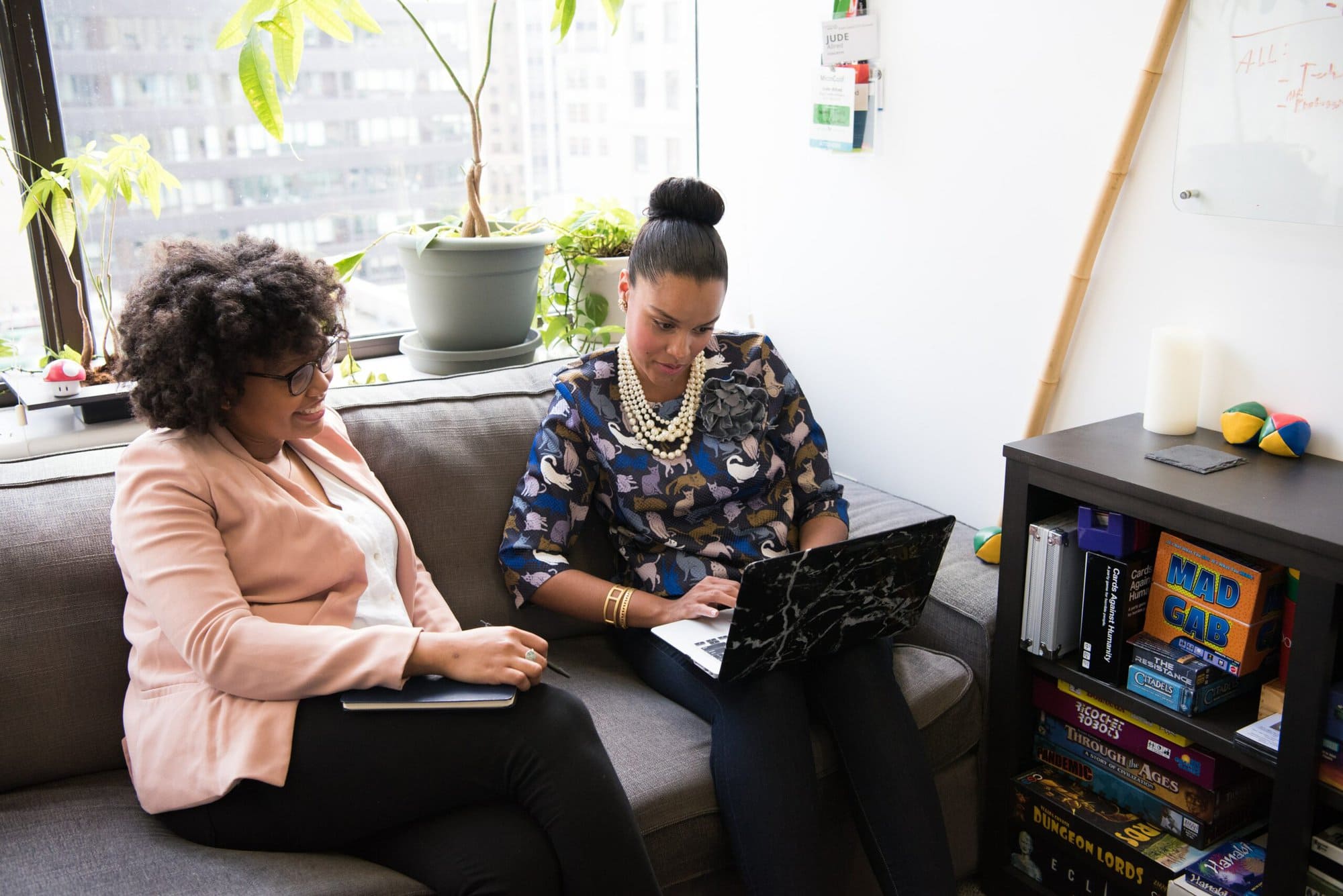 The Gambling Act 2005 is currently under review, and there is the possibility that significant changes could be made to the way gambling is managed across Great Britain. As part of the review, the government has consulted with businesses and the public, asking what should be done to solve some of the issues currently associated with gambling.
We wanted to put the voices of our service users right at the heart of this process, so we have submitted a response to the government's consultation based on our experience of working with the now more than 40,000 people who use our support services each year, and the hundreds of people who responded to our own survey about the Review.
You can read our full response here. We are calling for:
Increased investment in research, education and treatment to protect and support those at risk of or experiencing harm from gambling.
Investment in inclusive support that reflects the needs of young adults, women, and members of BAME communities, who are currently under-represented in treatment services.
More safer gambling messaging to be used by gambling businesses – including clear signposting to the National Gambling Treatment Service.
A collaborative approach to finding the right combination of measures to regulate online gambling and reduce gambling harms.
Consideration of greater resources to be given to industry regulation, reflecting the true scale of the sector, and the introduction of an Ombudsman to deal with complaints from the public.
GamCare's Safer Gambling Standard to be highlighted as a useful quality mark for licenced gambling businesses, to signify best practice for consumers.
The consultation period has now ended, and we are waiting to see what action the government will propose after reviewing all the evidence submitted. We will keep you updated as things progress.
In the meantime, we'd like to say a massive thank you to everyone who took the time to respond to our survey and share their ideas and experiences with us. Our response is so much more powerful for having the voices of people who know this issue from the inside at its heart.