Gambling Commission Issues New Guidance for Online Gambling Businesses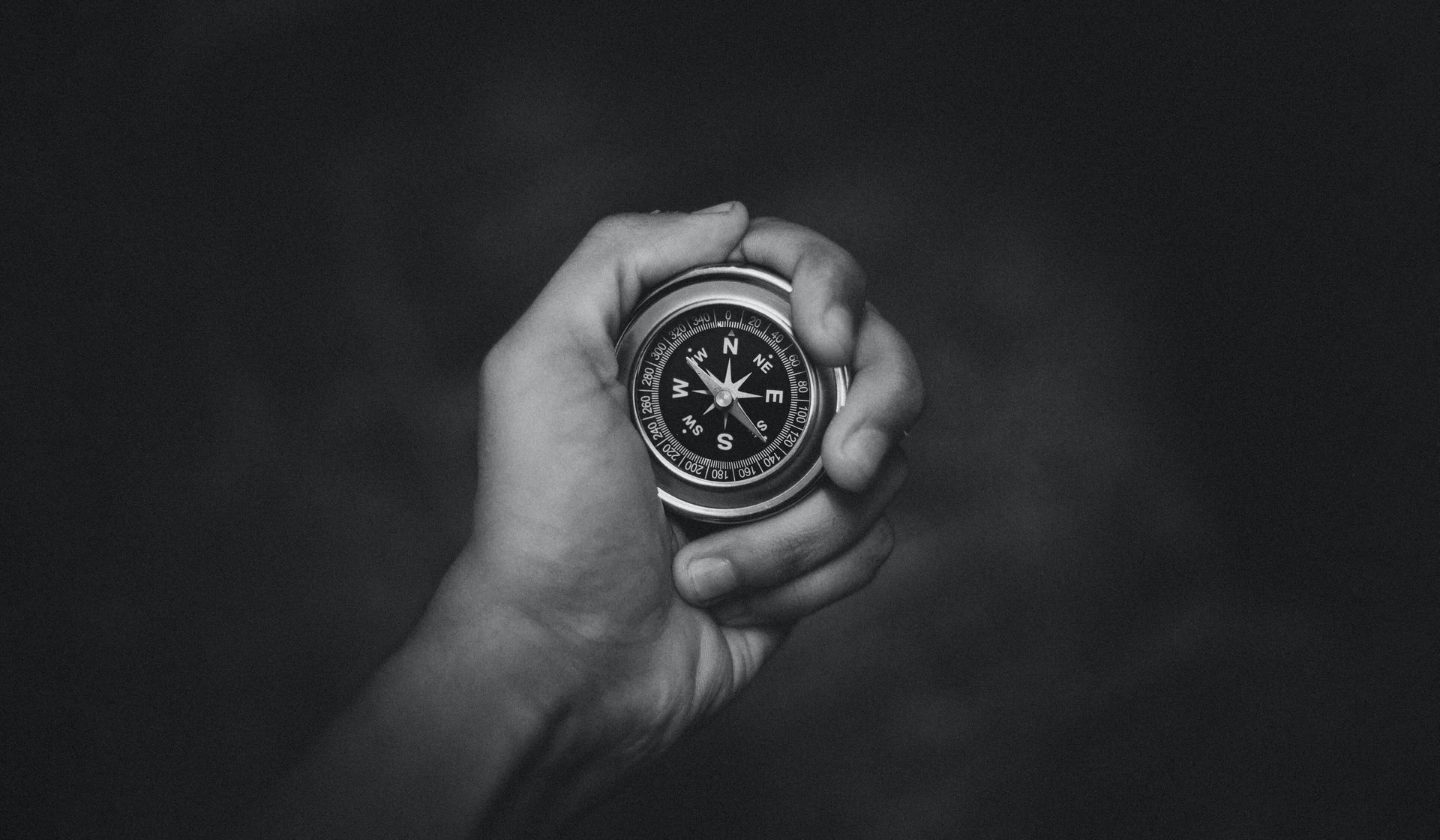 The Gambling Commission has issued new guidance for online gambling operators to ensure that consumers are further protected, following the publication of new evidence that shows some gamblers maybe at greater risk of harm during lockdown.
The new guidance follows the Commission publishing data showing the impact that Covid-19 is having so far. Collected through the gambling industry and through YouGov surveys this data shows that during lockdown gambling participation is down overall. This reflects the closure of land-based gambling venues and the cancellation of sporting events, with only a small number of people starting to gamble for the first time.
While there is currently no evidence to suggest an increase in gambling harms at present, certain products are now being used more, including online slots, poker, casino gaming and virtual sports. The majority of those gambling indicate that they have not increased the time or money they have spent, although 64% of more engaged gamblers reported that they have increased the time or money that they are spending on at least one online gambling activity including National Lottery products.
The data also shows that in terms of time spent gambling, while overall session length has decreased, there has been an increase in the number of sessions that are played for over an hour
The Commission has reviewed its current guidance considering the risks that some players may be experiencing harm while in lockdown, and online operators must now take account of the Commission's additional guidance, which makes clear they should:
Prevent reverse withdrawal options for customers until further notice
Cease to offer bonuses or promotions to all customers who are displaying indicators of harm
Interact with customers who have been playing for an hour in a single session of play
Review thresholds and triggers for new customers to reflect the operator's lack of knowledge of that individual's play and spend patterns
Conduct affordability assessments for individuals picked up by existing or new thresholds and triggers which indicate consumers experiencing harm – limiting or blocking further play until those checks have been concluded and supporting evidence obtained
Implement processes that ensure the continual monitoring of their customer base – identifying patterns of play, spend or behaviours have changed in recent weeks.
Online operators will be expected to make changes to act on this guidance as soon as possible. The Commission will bring forward plans to consult on whether further targeted player protection measures are required on a permanent basis. Read more on the Gambling Commission website >>