Gambling Commission Considers if Credit Cards Should be Banned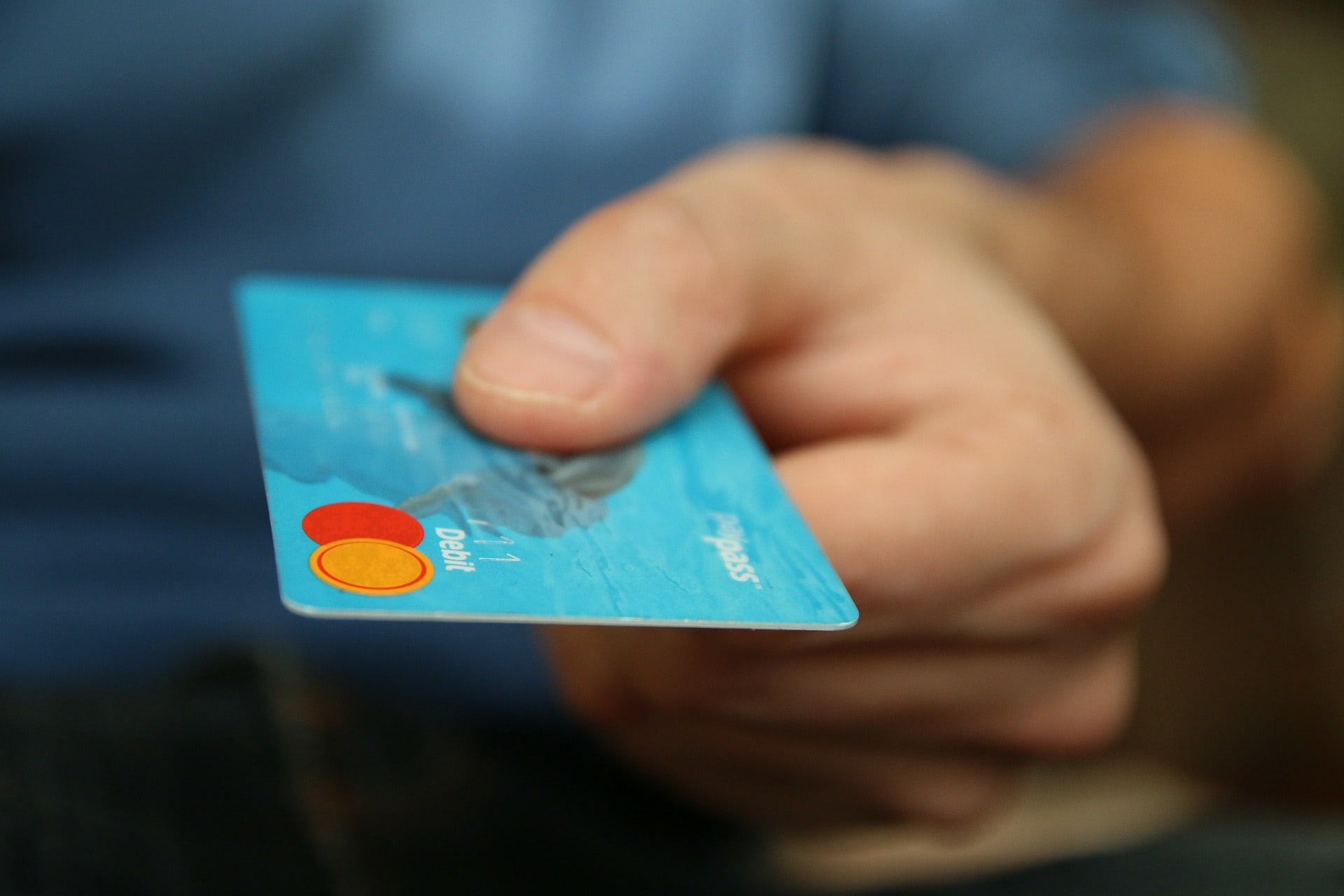 The Gambling Commission is currently considering whether to ban the use of credit cards for gambling, or to introduce controls and limits on the use of credit cards for gambling instead, as it is accepted that banning credit cards could not completely stop people from gambling with borrowed money.
If you would like to respond directly to the Gambling Commission consultation, you can do this here.
GamCare will respond to the consultation, however we would like to gather your views on gambling and credit cards to inform our response. We have created a brief survey which will take just a few minutes of your time, and your comments will remain anonymous. Your views are greatly appreciated.
Click here to begin the survey.