Gambling Charity and Samaritans Launch Bespoke Suicide Awareness and Prevention Training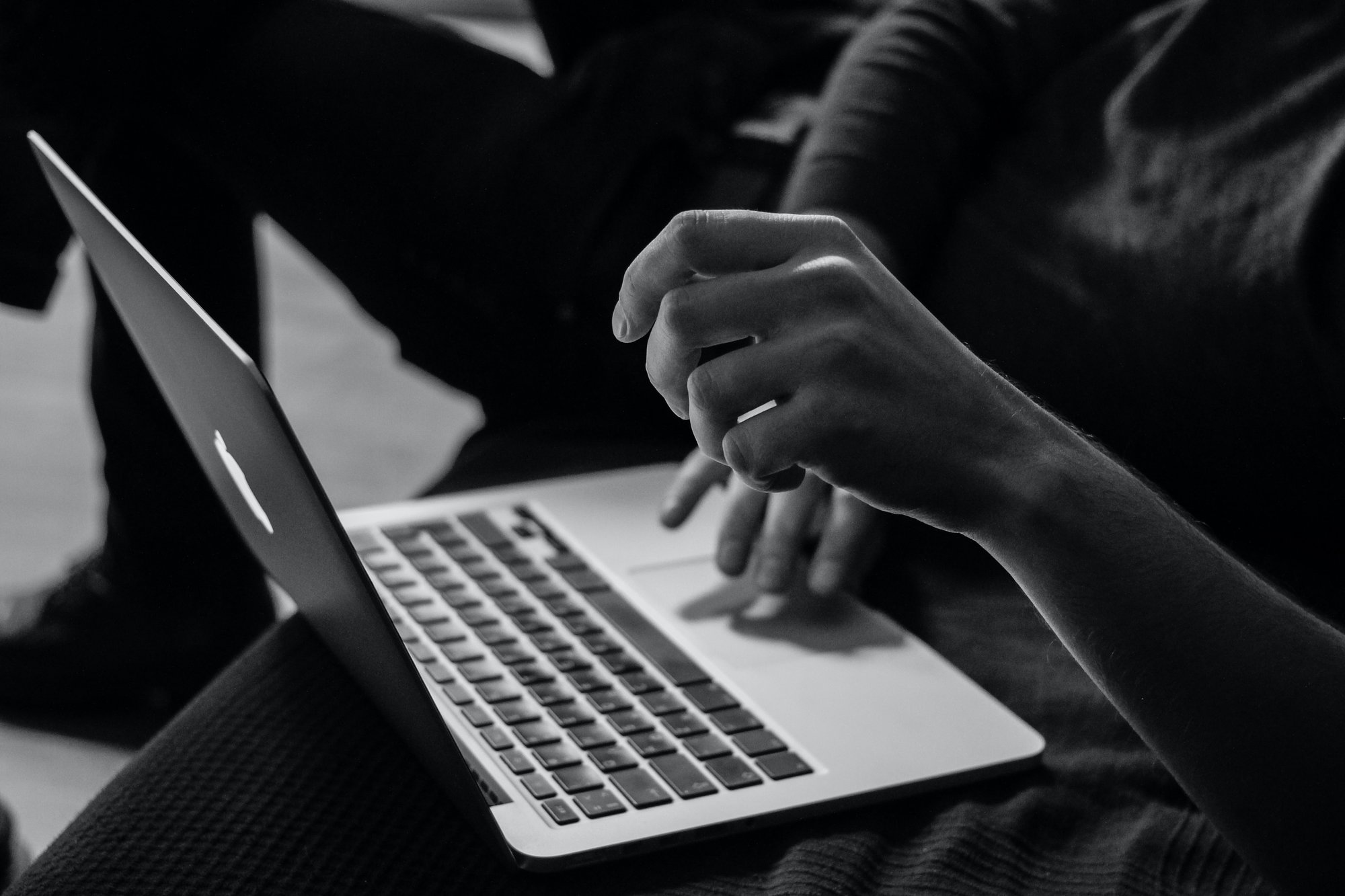 National gambling support charity GamCare has worked with Samaritans, the leading suicide prevention charity, to develop a suite of training materials for gambling businesses, to raise awareness of the risk of gambling-related suicide and to give gambling staff the skills and confidence to support customers who may be at risk.
Gambling related harm is a risk factor for suicide and 11% of gamblers contacting the National Gambling Helpline in 2019/20 told GamCare they had experienced suicidal thoughts, either currently or in the past.
To help tackle this issue, GamCare and Samaritans have teamed up to pair their respective expertise in treating gambling related harms and suicide prevention to identify some of the changes needed within the industry to reduce gambling related suicides, providing practical guidelines and training to gambling businesses so they can identify and support customers at risk of or experiencing harm.
GamCare will offer e-learning free of charge and face to face training modules for all gambling industry staff, from customer service teams to safer gambling or compliance teams, to promote greater awareness of gambling-related suicide, the practises staff can apply to help prevent it and the skills to better identify vulnerable customers and support them. The resources also include training on how gambling staff can ensure they are taking care of their own wellbeing when supporting others.
Commenting on the announcement, GamCare CEO Anna Hemmings says: "Pairing our experience and expertise of training the gambling industry and treating gambling harms with Samaritans' expertise in suicide prevention will make a real difference to those most at risk.
"With the isolation of lockdown exacerbating gambling harms for some people, it is more important than ever that our support services unite to help gambling businesses identify and support their customers at risk of harm. With proper training providing new skills and expertise, the industry and its staff can play a vital role in identifying vulnerable customers at risk of harm."
Rachel Evans, Learning and Development Consultant at Samaritans, says: "Suicide prevention is everyone's business and we developed this training with GamCare to educate and equip gambling industry staff with the knowledge and skills they need to identify and support people at risk of gambling harm related suicide. GamCare already delivers excellent training on reducing gambling related harms and our collaborative effort will be the first bespoke training on suicide prevention specifically. We're proud to have created these much-needed resources with GamCare and urge all gambling businesses to demonstrate their commitment to suicide prevention by enrolling in the training as soon as possible."
The new training modules follow recently published industry guidelines from Samaritans, which GamCare helped inform as a key stakeholder. In order to ensure the programme continues to deliver quality training and support, an independent external evaluation has been commissioned to assess the overall efficacy of the project and its deliverables.
You can access our e-learning here.
Book face to face training here.