Free Training Taster Sessions for Safer Gambling Week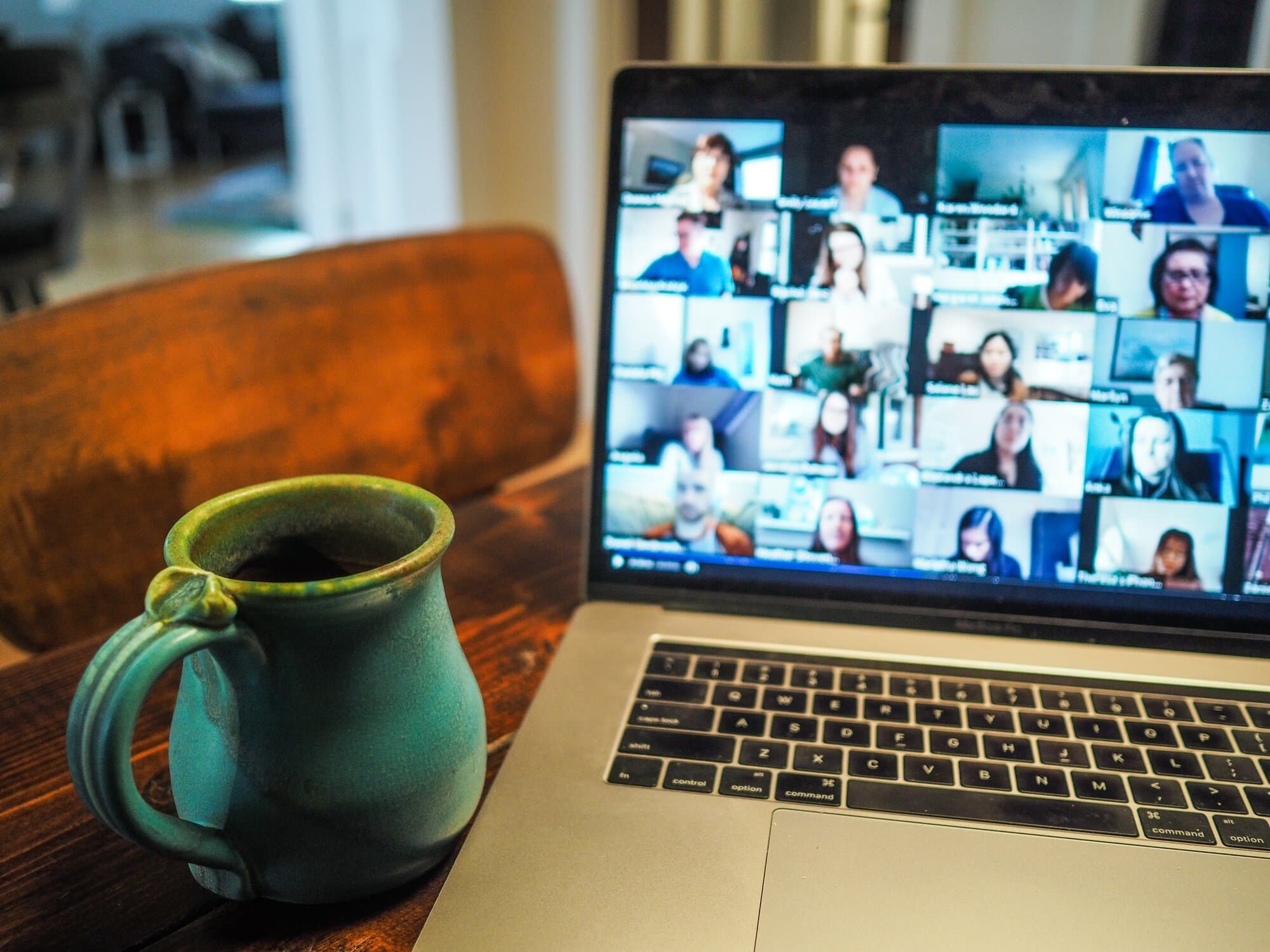 GamCare is offering free online training and briefing sessions for businesses during Safer Gambling Week, raising awareness of the risks associated with gambling, the tools available to keep people safe, and where to find help and support if gambling becomes an issue.
Safer Gambling Week is a cross-industry initiative to promote safer gambling in the United Kingdom and Ireland, taking place 19th – 25th November this year. The key objectives of Safer Gambling Week are to stimulate conversation about safer gambling and raise awareness of:
how to gamble more safely, and the tools that are available to help people do this
sources of more advice and support if people are concerned about gambling
According to a Reed in Partnership report (2016), up to 10% of working adults have experience of problems gambling can cause in the workplace, including loss of concentration, low productivity and absence, criminal activity (including theft and fraud) and impacts on mental wellbeing.
As many employees are currently working from home, or may have been furloughed due to the COVID-19 pandemic, financial worries, isolation and boredom are increased risk factors if someone may be struggling to control their gambling.
For Safer Gambling Week this year, recognising the impact that COVID-19 has had for many, GamCare is able to offer briefing sessions online during the week, helping businesses understand how gambling could affect their teams, how to start conversations about gambling and signpost to appropriate tools and support to prevent gambling harms.
GamCare also offers bespoke training throughout the year to give a holistic view of how gambling harms can impact specific groups, including women, young people and those in contact with the criminal justice system.
To register for a free briefing session throughout Safer Gambling Week or for more information on bespoke training:
For more information on Safer Gambling Week, visit www.safergamblingweek.org; and watch the short video included below: