When the money stops… should you have been lent so much?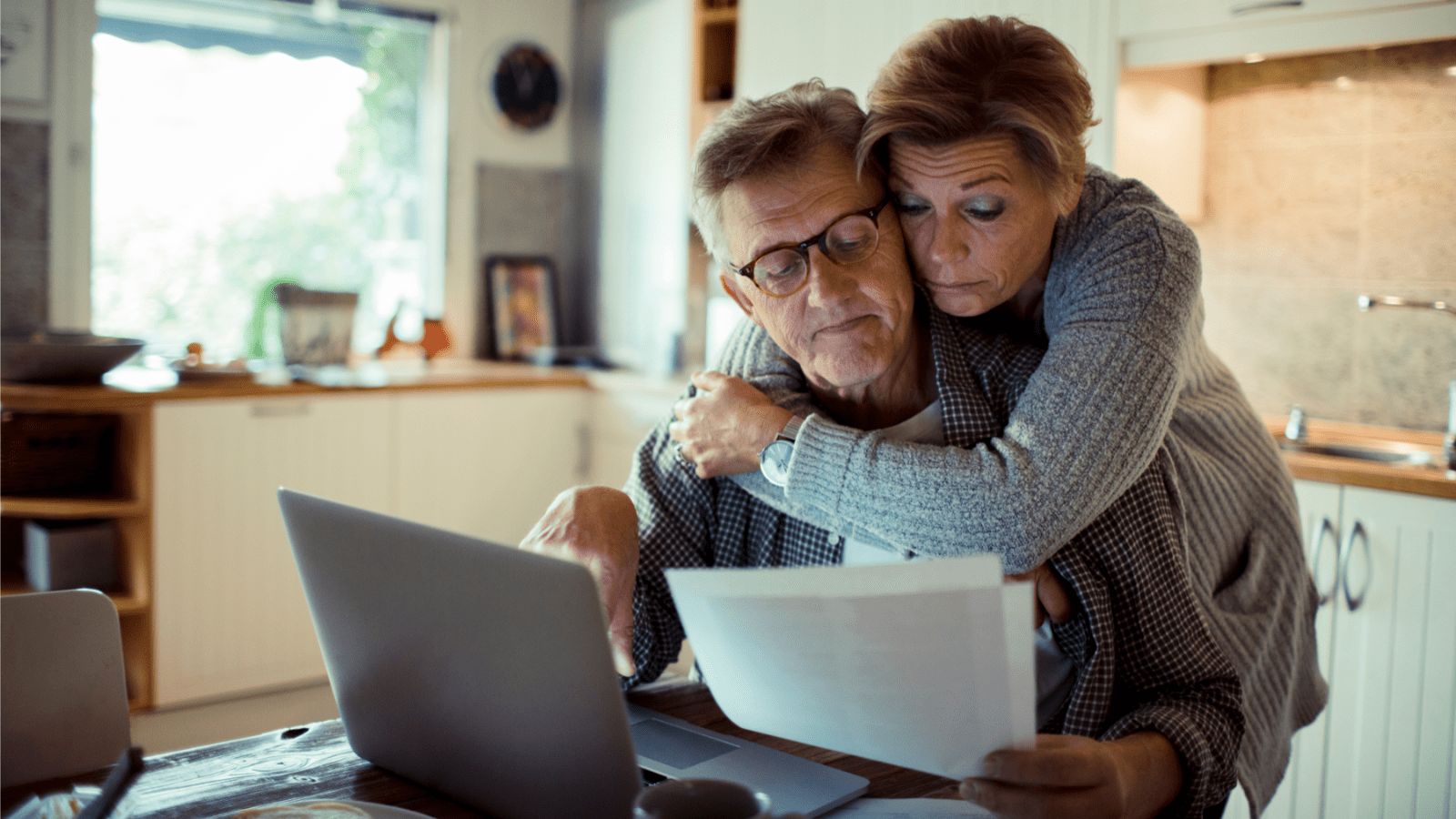 With the rising cost of living, more people are struggling financially. For some, these pressures are amplified by gambling-related financial harm, which can increase the risks of unmanageable debts.
Debt Awareness Week (20th – 26th March 2023) is a campaign led by the debt charity StepChange. This year their focus is that debt can happen to anyone. To mark this year's Debt Awareness Week, we have a guest blog from Sara Williams, who blogs about debt and credit scores on Debt Camel.
In this blog post, Sara discusses the challenges of unaffordable lending…
You may have borrowed directly to gamble. Or you may have worked your way around the credit card ban by using credit to pay for food, petrol, bills, and then gambling with the money from your income. In either case, it is the borrowing that allowed the gambling to continue.
Gamblers can often find themselves in a vicious circle, gambling more to try and get a win to clear their debts. Credit and problem gambling can become a toxic mix, with consumers ultimately lent far more money by creditors than was sensible or affordable.
In the UK, the Financial Conduct Authority that regulates lenders, has rules that should protect borrowers from being able to borrow more than they can afford to repay. The rules do not relate directly to gambling, but place an obligation on the lender to check that credit is affordable:
for a loan, that means you can repay the loan on time without being left so short you have to borrow more.
with credit cards, your credit limit should not have been increased so high you could not repay it within a reasonable period of time.
an overdraft is supposed to be used for short term borrowing, not continuously for most days a month for a very long period.
If your debts have got out of hand because of gambling, you could explore making a complaint to the lender on affordability grounds. There's a wealth of information for each kind of debt and a template letter you can use to help. Simply personalise the letter to include your details, say some more about your case and explain how gambling was an issue for you.
A lender that couldn't identify gambling should have looked at your overall finances. If you had a good income, why did your credit record show that borrowing massively increased over the last year, or that you'd recently missed payments? Were you taking a large amount of cash out of your bank or credit card? Any of these "red flags" would suggest that there was something the lender did not know about your situation that may mean additional credit was unaffordable.
While a lender may typically reject a complaint made on these grounds, saying you should have had plenty of money to repay, the Financial Ombudsman Service takes the view that someone with a gambling problem can't simply stop. It has upheld complaints not just against payday lenders but high street banks and major credit card providers. See Gambling – get refunds from loans, credit cards & overdrafts for some examples of Ombudsman decisions.
If your complaint is successful, any interest that you may have paid will be refunded or removed from the balance so that overall, you only repay what you borrowed. In addition, any negative marks on your credit record may also be removed. Making a complaint can play a useful role in allowing you to rebuild your finances more quickly and in supporting your gambling recovery.
---
Looking at whether you can challenge a credit agreement is just one part of taking control of your debts. If you're struggling to pay all your debts and/or are getting into arrears, seek advice as soon as you can. Free advice is available, and debt advisers can advise you on the options available to manage your debts. Our latest factsheet provides lots of helpful information and signposts debt advice services.
The National Gambling Helpline gives confidential advice and support to anyone affected by gambling in England, Scotland and Wales. You can speak to us for free, 24/7 on 0808 8020 133, or online.