What do we mean by recovery?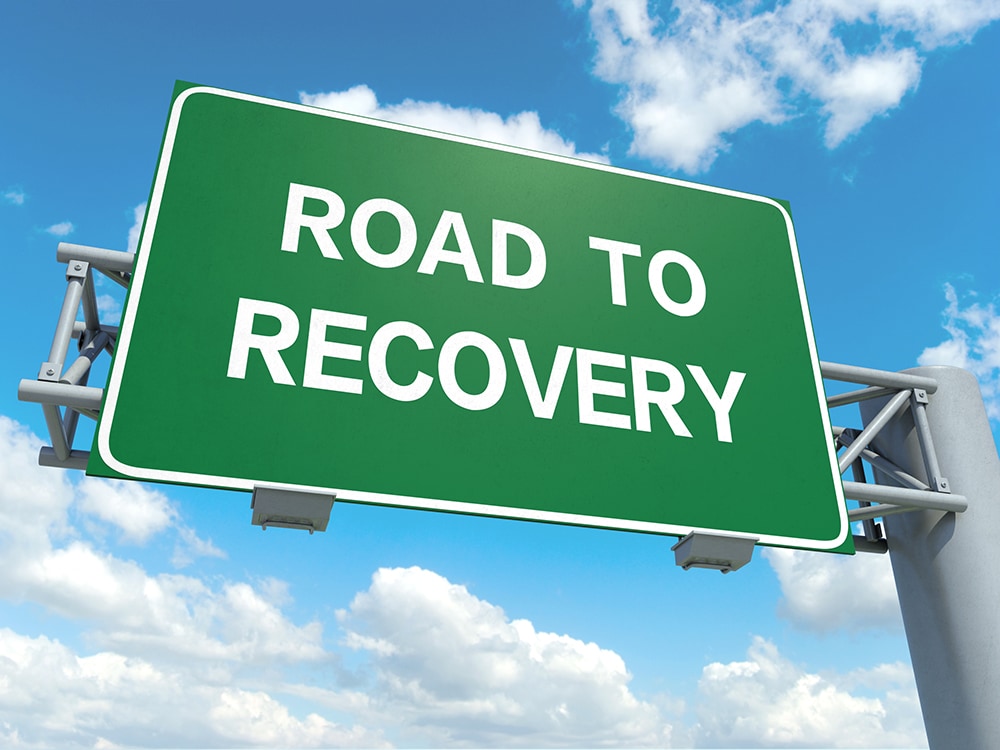 Bethany considers what it means to 'recover' from a gambling problem.
Many people contact our services when their gambling has become unmanageable. Their financial situation may have reached a head, important relationships may have broken down, or they might be on the verge of losing everything. Many of these events are catalysts for people to realise that something has to change.
GamCare services can help begin that process of change for many people, but when is the journey over? When can that person say they have 'recovered'?
GamCare understands that gambling can have a devastating effect on a person's life, and this can't be underestimated. It can be hard for an individual to move past previous events and make positive changes in their lives, even when others have perhaps forgiven them.
Does a certain number of gambling-free days mean someone has recovered? It's generally not that simple. Lapses or relapses can and do happen. If you are trying to stop gambling, be prepared for this, and to learn from these experiences and try again. Don't punish yourself, instead try to reflect on the day and think about what you've learnt from it. Take heart, and focus on the time you were not gambling.
Many of our Forum members do find it helpful to track the number of the days they have been gamble-free, and there are also dedicated challenge threads where members can support each other through the times when the urge to gamble may be strong, and to share strategies which help to avoid situations that trigger these urges.
For many, including Gamblers' Anonymous who offer a 12-step programme based on total abstinence from gambling, the idea of recovery is one that is never finished. Rather, it is an ongoing process that happens 'one day at a time' with the idea that that whilst each day the struggle with gambling will become easier, the recovery is never completely done.
Many of our clients find that their gambling behaviour is a symptom of a larger issue in their lives, difficult personal challenges that may be difficult to overcome or to develop a healthy coping mechanism for. Understanding what those are, and how to approach them differently, is often the first step on the road to recovery, and one that GamCare's treatment services can help with.
'Can I ever gamble again?' is a question that is often posed to us. Whilst no one can answer that question for you, it might be worth considering that once your process of recovery is underway, you may no longer want to. Have a look through our self-help workbook if you would like to change your relationship with gambling for the better.
So what is recovery? Whatever the answer, this is a topic that gets discussed in our forum and chatrooms all the time. Why not join the discussion yourself?