Way Forward: a support group for women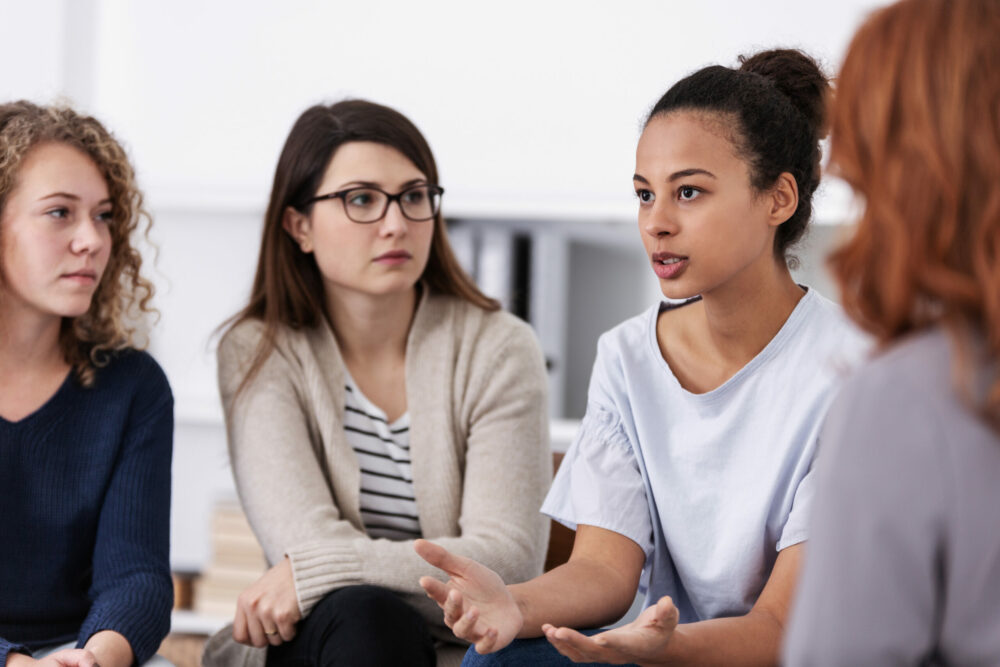 Way Forward is a semi-structured online support group for women impacted by someone else's gambling.
It will provide a safe and confidential space for women to share their experiences. Each week will focus on the impact of different areas of gambling harm. 
Way Forward online groups will run every Tuesday 11 am-12:30 pm for six weeks on Zoom, starting from Tuesday 18 October. They will be run by trained facilitators specialising in supporting women who are affected by gambling related harms.
Please find details of each session below:
18 Oct: Introductions and overview of the sessions 
01 Nov: Understanding gambling addictions and financial implications 
08 Nov: Taking care of yourself 
15 Nov: Dealing with guilt and shame 
22 Nov: Dealing with anger and resentment 
29 Nov: Having difficult conversations / Acceptance 
To register your interest, please contact [email protected] or [email protected]