Wait a minute and consider how gambling can affect your mental health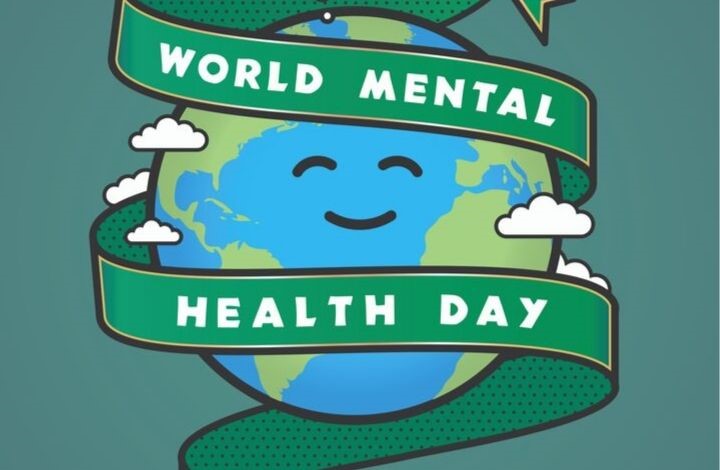 Ahead of World Mental Health Day, Bethany takes a look at the effect that problem gambling can have on your mental health.
Each year the World Health Organisation recognises 10th October as World Mental Health Day. This year, the focus is on suicide prevention and encouraging people to talk more about mental health – even just a short conversation can go a long way to helping someone, and may make them feel more comfortable sharing if they do feel distressed.
Research by the Royal College of Psychiatrists suggests that people affected by gambling problems are more likely to suffer from low self-esteem, develop stress-related disorders, become anxious, experience poor sleep and appetite, develop a substance misuse problem and to suffer from depression. For this and many other reasons, it's so important to talk about our mental health and how this relates to gambling.
Gambling is often used by people as a way to escape other problems in their lives. This could be stress at work, relationship problems or other issues that they are struggling to deal with either in the past or the present. Gambling produces a short-term feeling of a 'high', however many 'lows' will follow the longer you continue. If someone is already struggling with their mental health, these feelings can be enhanced by gambling, making them worse over time.
Each year, around 40% of callers to the National Gambling Helpline talked about the impacts of their own, or someone else's, gambling on their mental health – this could be stress, anxiety, depression, isolation and even suicidal thoughts. Other research also tells us that those affected by problem gambling are twice as likely to have thoughts of suicide.
Discussing mental health with your friends, family and co-workers could have a massive impact on someone's life. The World Health Organisation is sharing advice this year on how to start these conversations, specifically to WAIT:
Watch out for signs of distress and changes in behaviour
Ask "are you ok?", or "are you having suicidal thoughts?"
It will pass – reassure your loved one that, with help, their suicidal feelings will pass with time
Talk to others – encourage your loved one to seek help from a GP or health professional
Asking for help can be a difficult step, but there are options available to you when you need it. The National Gambling Helpline now runs 24-hours a day and our advisers are available to talk if you need help, support or advice if you are concerned about your gambling or someone else's.
Do you feel like you cannot stop gambling, even though you want to?
Are you relying on gambling for joy, financial gain, or to avoid difficult emotions?
Do you feel isolated from others because of your gambling?
These are all signs that gambling might be a problem.
If you want to change your relationship with gambling, we have a wide range of self-help tools, such as our workbook, that can help you process your relationship with gambling at your own pace. You can also connect with our team for treatment and support, either face to face, online or over the phone.
The most important things to remember is that it is good to talk, whether it be to our advisers, on our forum or in our daily chatrooms, or to someone you care about on World Mental Health Day. We're here to help if you need us.