Talk Money Week: Group Chatroom on Budgeting and Finances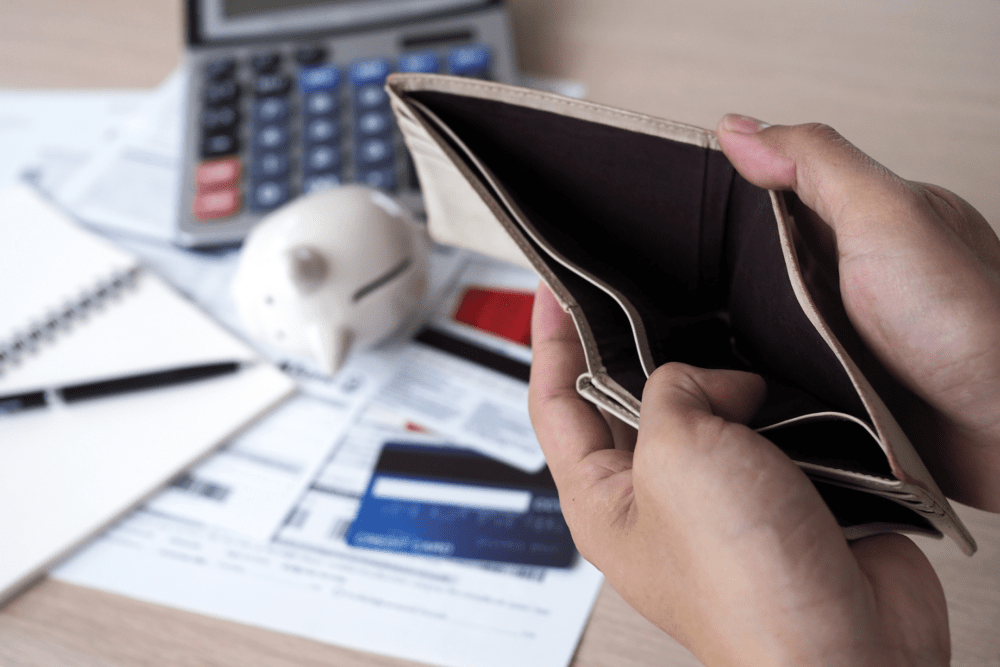 With the increasing cost-of-living-related news, money worries are on most people's minds currently. We understand how hard it can be to talk about money and that gambling, unmanageable debts or reductions in income can make those conversations harder.
Talk Money Week, run every year by the Money and Pensions Service, is a chance for everyone across the UK to have more open conversations about their money – and to continue these conversations year-round.
This year's Talk Money Week is focused on the theme of 'credit', although the week is also an opportunity to talk about any aspect of money.
That's why, on Tuesday 8th November (2:00pm – 4:30pm), experts from our newly-forming Money Guidance Service will be hosting a session in our online Group Chatroom for Talk Money Week.
The session will be a safe space to discuss budgeting and money-related issues, learn more about the support and help available, and for those affected financially by gambling-related harms to be able to ask questions to the experts moderating the chat.
To take part in our Group Chatroom, you need to be registered as a user. When you register, we'll ask for a username. It isn't necessary to use your real name or any identifier as a username, as your username will be the only information publicly displayed whilst messaging on our Group Chatroom. This means it's possible to be anonymous.
Once you are registered, open the Group Chatroom page after 2pm on Tuesday 8th November to begin chatting.