Survey for Young People – How Do you Want to Access Support?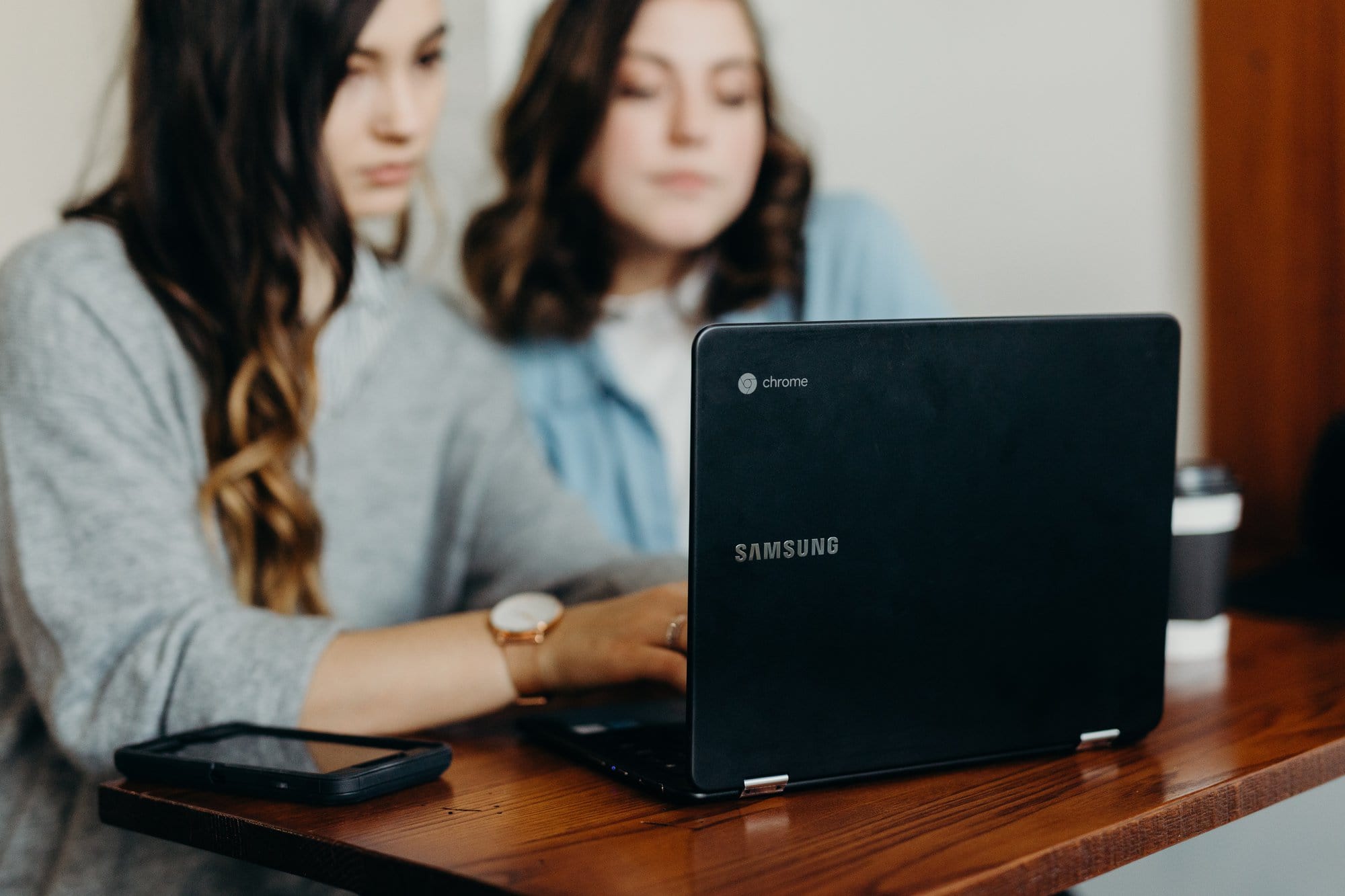 GamCare provides education, information and support to young people (11-18) across the UK who are worried about their own or someone else's gambling.
So that we can provide support in the most accessible way possible for young people, we are consulting on the design for a digital support tool. We need to hear from young people directly to make sure we get this right.
We have created a short survey for anyone under 18 to complete so we can make sure we're on the right track. You can complete this whether or not you have experienced harm because of gambling, we're after your opinions on how you best like to access support.
It's a quick survey, and we don't ask for any personal information – everything is anonymous, and this information will only be used to improve the design of our services.
If you are aged 18 or under please take a few minutes to fill this out (this will take no more than 5 minutes), or if you know a young person who would be interested please do share this with them:
https://www.surveymonkey.co.uk/r/P3LVMM3
There is also an opportunity to be part of a small focus group (a video call for between 8 – 12 people) where young people aged 11-18 can give a more in-depth opinion on what they are looking for when it comes to digital support, and how they think this could help others. It would be good to hear from young people generally about how they might want to access confidential support, whether or not this is gambling specific.
If you would be interested in taking part, whether or not you complete the above survey, you can contact our Young People's Participation Lead, Ciaran, at c[email protected]