Support over the festive season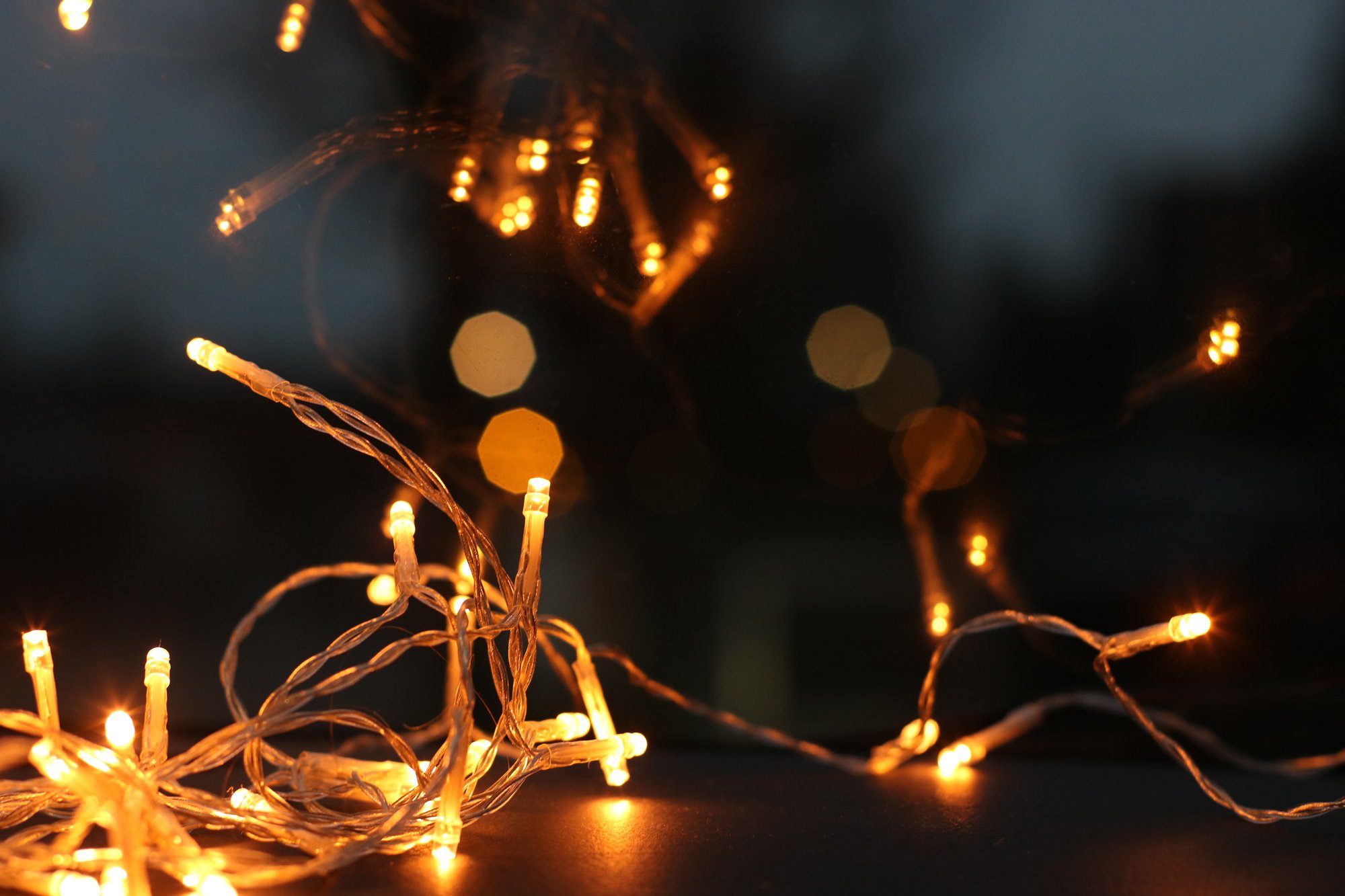 The Christmas period can be a struggle for many, but GamCare is here to offer support whenever you may need it.
The Christmas period is usually known for its cheer and fun; however, for many people the holidays don't feel fun at all. Financial strains, an increase in social events and the pressure to have a 'perfect Christmas' can take a toll on us. If we're already prone to gambling as an escape from other issues in our lives, or we feel like gambling could be an answer to financial worries, this can escalate around this time of year.
However, always remember that gambling won't bring you the peace that you may be trying to reach. It has the potential to make all your issues worse instead of helping you.
When someone is struggling with gambling-related harms, it can cause them to become distracted as they are focusing on gambling rather than the events happening in their lives, and additional time spent together at Christmas can create heightened emotions. If you're struggling with gambling and haven't spoken to your loved ones, they may realise that something is bothering you during this time of year.
Having the support of your family and friends can be a key factor when you make the decision to change your relationship with gambling. Our Helpline services are also here whenever you may need them – we're open around the clock to listen to what's going on for you, and to talk you through all of the options available to you for support. We can also support your loved ones, to help them understand what's happening and work through their own feelings about the situation. Together, we're stronger.
Talk to us whenever you need to on Freephone 0808 80 20 133 or web chat here. You can also find a community of people in similar situations, offering support and a listening ear, through our Forum and daily online chatrooms.
We also have a range of options you can work through in your own time, including our self-help resources and our new GameChange course.
In the meantime, we wish you a wonderful festive season, and all the very best for the New Year.