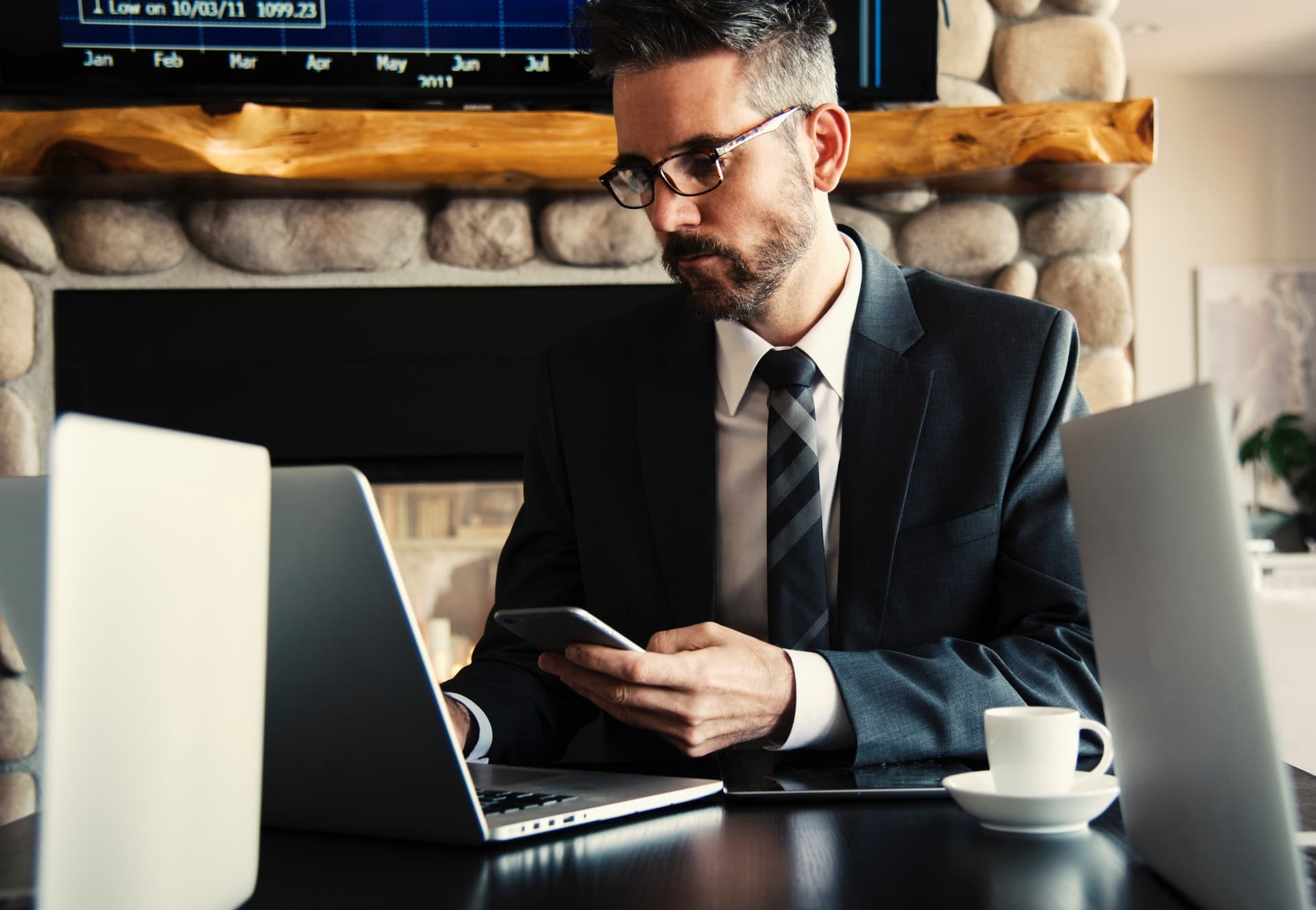 Bethany examines some of the issues gambling problems can cause at work, and how employers can support employees who may be struggling with gambling.
For many people gambling is not a harmful activity, but for some it can be a serious problem.
According to a Reed in Partnership report back in 2016, 10% of adults have experienced the problems gambling can cause in the workplace, and more than four in five British adults think that gambling and debt can be a distraction for people at work. These distractions can have a range of negative consequences for people while at work, especially when working somewhere like a building site where concentration is key to avoiding accidents.
YouGov also found that one in four working adults who gamble (28%) across Great Britain would prefer to keep the extent of their gambling hidden from their colleagues. This is particularly present in the finance, accountancy and legal sectors where more than a third (34%) are worried about their colleagues finding out how much they are gambling.
Gambling problems are incredibly complex, with every person having different motivations to gamble and triggers for problems to begin. GamCare Advisers and Practitioners hear from hundreds of people every day who are impacted by harms caused by gambling. The things people tell us impact them the most are:
Financial difficulty, debt and bankruptcy
Relationship breakdown (including divorce)
Isolation and loneliness
Low self-esteem, depression, stress and anxiety
We also hear about theft and fraud to fund gambling, and reduced productivity at work which can sometimes lead to people losing their jobs, sometimes losing their homes. Some people feel so trapped that they call us on the brink of ending their lives.
So how does this affect a business? Not only is the person struggling, but it can also start to show up in your business results. According to the BDO Fraudtrack report 2019, £24 million of fraud in the UK can now be linked to gambling. Other ways that gambling can impact on businesses include:
Increased employee sickness and other absence
Impacts on employee mental health
Reduced productivity and results
Damage to your reputation
How can businesses support their employees with gambling problems?
The National Gambling HelpLine and GamCare treatment services can support your current Employee Assistance Programme and provide additional safeguarding – our free advice and support is available nationwide to aid employee welfare.
GamCare can also assist your business in developing robust workplace gambling policies, and in providing training for HR and managers to identify potential problem gambling behaviour and provide appropriate support and signposting.
As an example of the way in which companies can better support their employees around gambling-related harms, Unite, the UK and Ireland's largest union, has launched a workplace gambling charter. The charter was created to offer practical support and information on how employers and unions can promote health and wellbeing to those experiencing problem gambling in their employment. Find out more here.
If you are looking for support with problem gambling yourself, GamCare helps anyone affected by gambling. It might feel overwhelming to ask for help right now, but people who do are more likely to overcome their gambling problems. You can also connect to others in similar situations through our Forum and daily Chatrooms.