Social Responsibility for Gambling Operators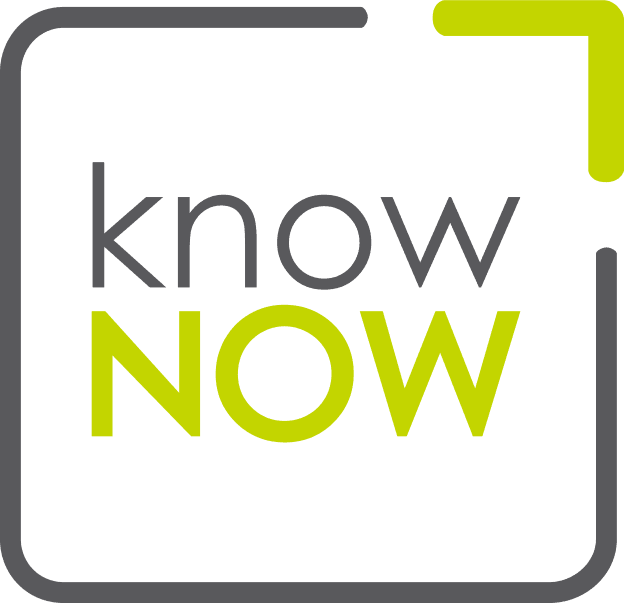 Guest blogger Mike considers what gambling operators can do to make their businesses safer for players.
I myself have worked in the responsible gambling field for more than a decade, and over the last year I have been taking a lead on the industry-facing work that GamCare does. We have worked with operators for many years offering training and accreditation to try to raise awareness of problem gambling and get it on the organisational agenda at various operators. This is no longer the challenge.
We are now at a stage where we can move towards a new set of priorities for the sector, which go further than being aware of problem gambling and having policies and procedures for handling it, and move the whole sector upwards and forwards towards greater collective action in dealing with gambling related harm. Reducing gambling related harm is in everyone's best interest.
In my opinion, the current priorities for the sector should be:
Having an organisational strategy to minimise harm;
Evaluating what you are doing;
Sharing what is working (and what isn't working).
This is not just about the gambling industry, but it is a priority framework for all of us.
'Owning' responsible gambling initiatives, and leading them from the top of the organisation towards a shared, articulated goal for everyone in the business is key for the whole sector. In organisations where strategy is well led, it forms part of the culture. Conversations occur throughout the business about how to minimise risk around a particular product or environment. People affected by problems are known to the business and handled with care.
Evaluation is also crucial. A simple logic-model (or theory of change) underpinning the activity you are engaging in would make a great starting place for evaluating the impact of what you are doing and whether it is working. Businesses need to think up-front about what's needed to create the framework for measurement, rather than trying to work out if they've succeeded after the event. Identify the long-term impact you are striving for and work back from there.
At the heart of effective collaboration is communication. GamCare certainly agrees that responsible gambling is not an area where operators should be competing for commercial advantage. It is a much bigger game than that, with a much more valuable prize: reduced harm. All operators should be transparent about which of their initiatives appears to be having an impact, and which don't. They need to publish their evaluations and give and receive any criticism in the spirit of a continuous improvement.
GamCare has been busy building a suite of products that have these goals embedded within them. We'll be at the next KnowNow conference in January to share and collaborate. For more information, visit http://www.knownowltd.com/award-nominated-conferences/