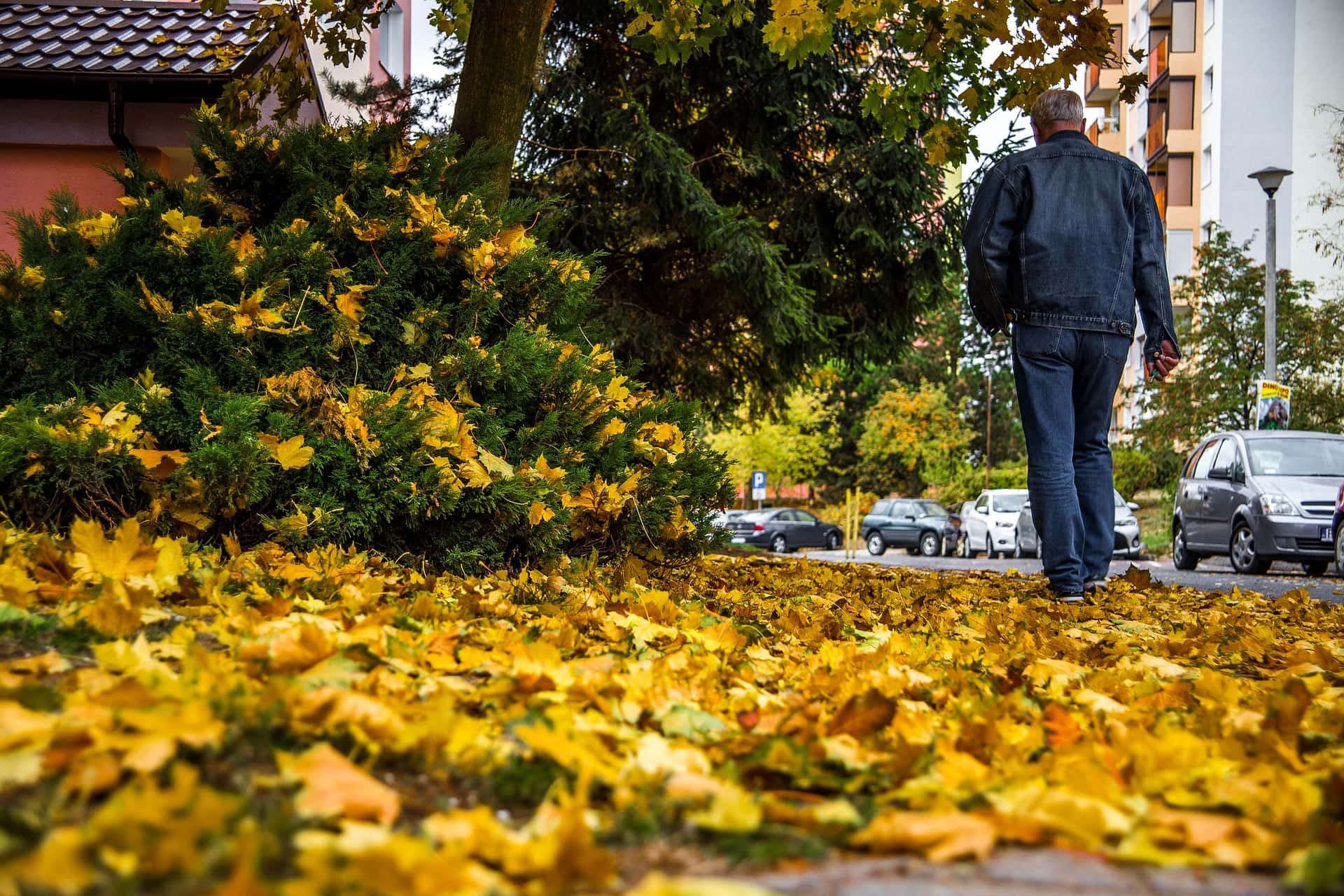 This week Kevan shares his journey of recovery from gambling.
Kevan, 44, from Scotland, started to gamble at a young age. His grandfather used to take him to horse races, where they would select horses by the colour of their jerseys. When he was 12 and got his first paper round, Kevan started to see gambling have an impact in his life. He started to sell raffle tickets for his local football club, but all the money he was earning was spent on slot machines.
Kevan says: "From the age of 18 everything I did depended on how much money I had won or lost gambling, but I had really started to gamble long before this point. Gambling was normal part of my household when I was a child, and I feel my addiction started young. I didn't have an in-between point, I dove straight in. It got bad enough that my dad had to start paying back the money I had lost gambling, which was meant to go to the local football club that I worked for. Even at this young age I could recognise within myself that I had a problem."
When he was 18, Kevan made his first trip to a bookmaker. He started to gamble so much that he stole money from his employer to fund his gambling. He lost jobs and houses throughout his twenties and thirties and was continually unable to pay his bills.
He says: "At this point I didn't feel a sense that I was accountable for any of this. I repeatedly got myself into trouble and I relied on my family to pick up the pieces. It really put a strain on our relationship."
A turning point arrived in his forties and his mother was diagnosed with terminal cancer. Kevan became her carer until she passed away. He says: "I used to rely on how much money I had won gambling to dictate how happy I was at that time. However, when my mother was diagnosed it all came to a head. I was deep into my addiction and wasn't prepared to cope with the responsibility of looking after a dying woman. I remember the day she was diagnosed so clearly; all I could focus on was when the next race was and when I could go back. That moment is still something I struggle with.
When she died, she left me a substantial amount of her money, but I gambled it all away within days. After that my self-esteem was at its lowest and I just laid in bed with no inclination to move or eat for a very long time, and there was no one to help. It took me a few months to break out of this cycle, but I did decide that enough was enough. That's when I finally reached out for help."
Kevan called the National Gambling Helpline, who connected him with Gordon Moody Association for residential treatment. He attended their 14-week course and then spent seven weeks in their half-way home, before returning home to Scotland to re-build his life.
Kevan comments: "Going to Gordon Moody helped me realise a lot about myself, especially that I used gambling as a way of escaping my life. With their help I started to realise that there was hope, and that I could re-build my life. Since July 2018 I've been free of gambling, and I've attended Gambler's Anonymous meetings at least twice a week since I left. I still struggle at times, but now I have the knowledge that I need to avoid my triggers and find more positive ways to live my life."
There are many ways that you can access support if you're struggling with gambling, and the National Gambling Helpline is a good place to start. Our advisers are non-judgmental and can help you find the right support for you at the right point in your journey. There is never any wrong door into support and treatment.
The National Gambling Helpline is available 24-hours a day, every day of the year. Talk to us now by calling 0808 8020 133 or start a live chat with our Advisers. You can also visit our Forum and Chatrooms to talk to others and gain support from others in a similar situation.