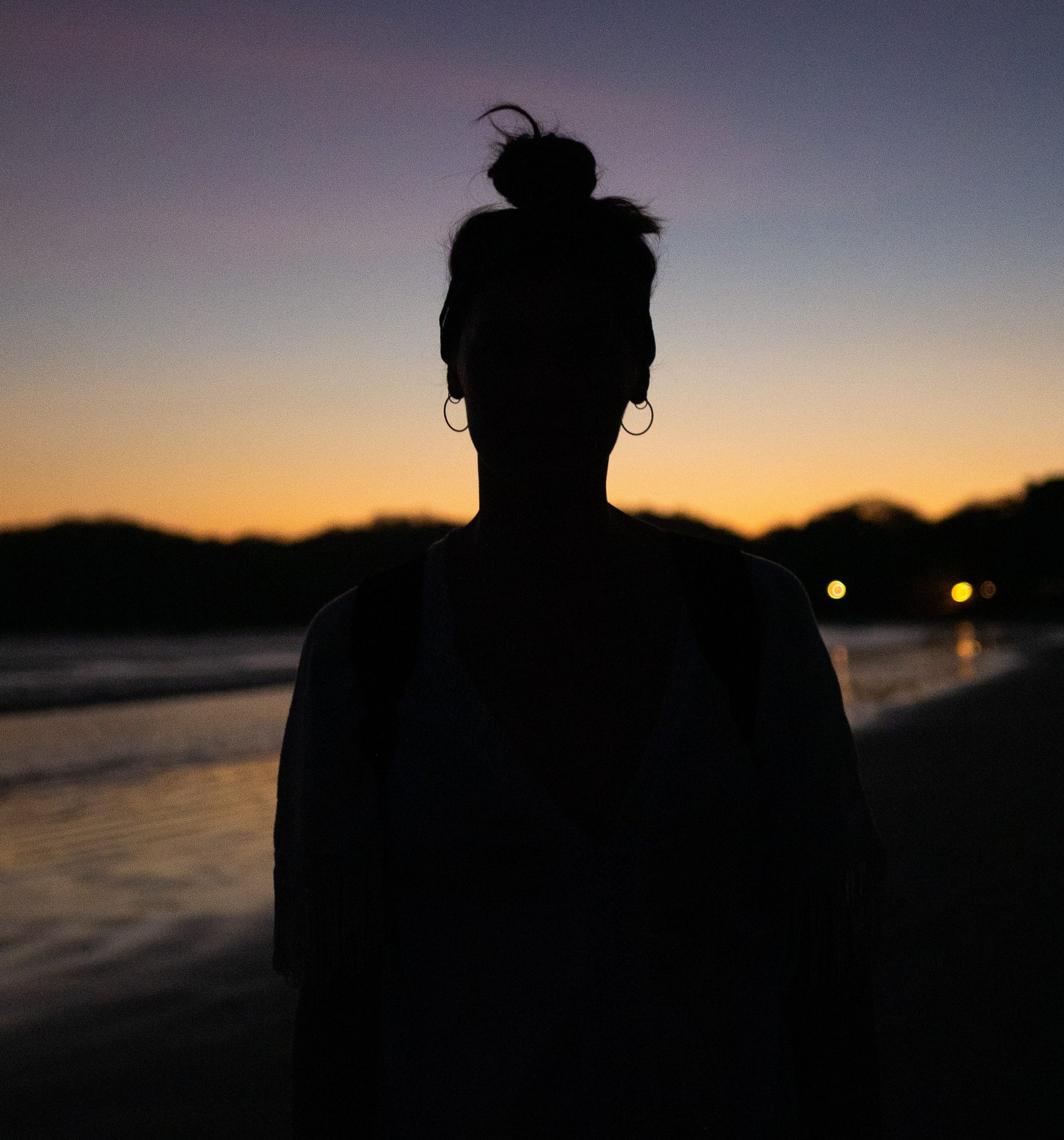 Joanna, 33 from North Devon, contacted the National Gambling Helpline when she discovered that her husband's gambling had spiralled out of control and that he was awaiting a police investigation for stealing £17,000 from his employer.
Joanna says: "I found out what was happening three weeks after giving birth to my youngest son that my husband had been gambling for the last four years. Along with the money he had stolen, he also had debts of another £12,000.
I contacted GamCare in desperation to get help for my husband and support for our family. It was the middle of the night; I was exhausted and needed the rest but and I was so anxious I couldn't sleep – I had so many questions. I hadn't spoken to anyone about what was happening, not even my own friends and family.
I used GamCare's web chat service and the person on the other end was so reassuring, they answered my questions the best they could and they signposted me to so much useful information as well as connecting me to StepChange to help manage our debts, and to help me feel like I could get my life back on  track.
I can honestly say that GamCare had the most positive influence for us. My husband also contacted the Helpline, and a few hours later he had a support worker who was arranging counselling for him. This support worker called him regularly throughout the coming weeks to check on his mental health and see how he was coping.
They had the utmost empathy for our situation, my husband never felt judged or embarrassed. And personally, I thought it was incredible that there was someone checking on his mental health regularly. At a time when suicide is the most common cause of death for young men, I'm so glad he was able to get the help he needed – his counselling sessions, and all the support GamCare gave our family, has changed our lives."
As well as speaking to his GP, Joanna's husband also connected with others experiencing gambling harms online through GamCare, and this network of peer support has helped him to maintain his recovery, helping to manage anxieties as well as sharing successes. He has also access blocking software to limit access to online gambling, and has registered with self-exclusion schemes so he isn't able to enter local betting shops.
When Joanna contacted StepChange, they helped her to create a full, comprehensive budget as well as explaining all the options available to pay back their debts. Joanna has also made use of the resources available on GamCare's website for both gamblers and their loved ones.
She says: "Without GamCare I do not know where my family would be. They provided invaluable support and made us all feel like we weren't alone and that we weren't the only ones going through this. We've been given the tools and support we need to tackle this and come through it as a family."
If you're worried about gambling, whether your own or someone else's, get in touch with GamCare now to talk through all the options available for support – call free on 0808 80 20 133 or chat now, we're available around the clock.