"It Feels Like Nobody Will Understand"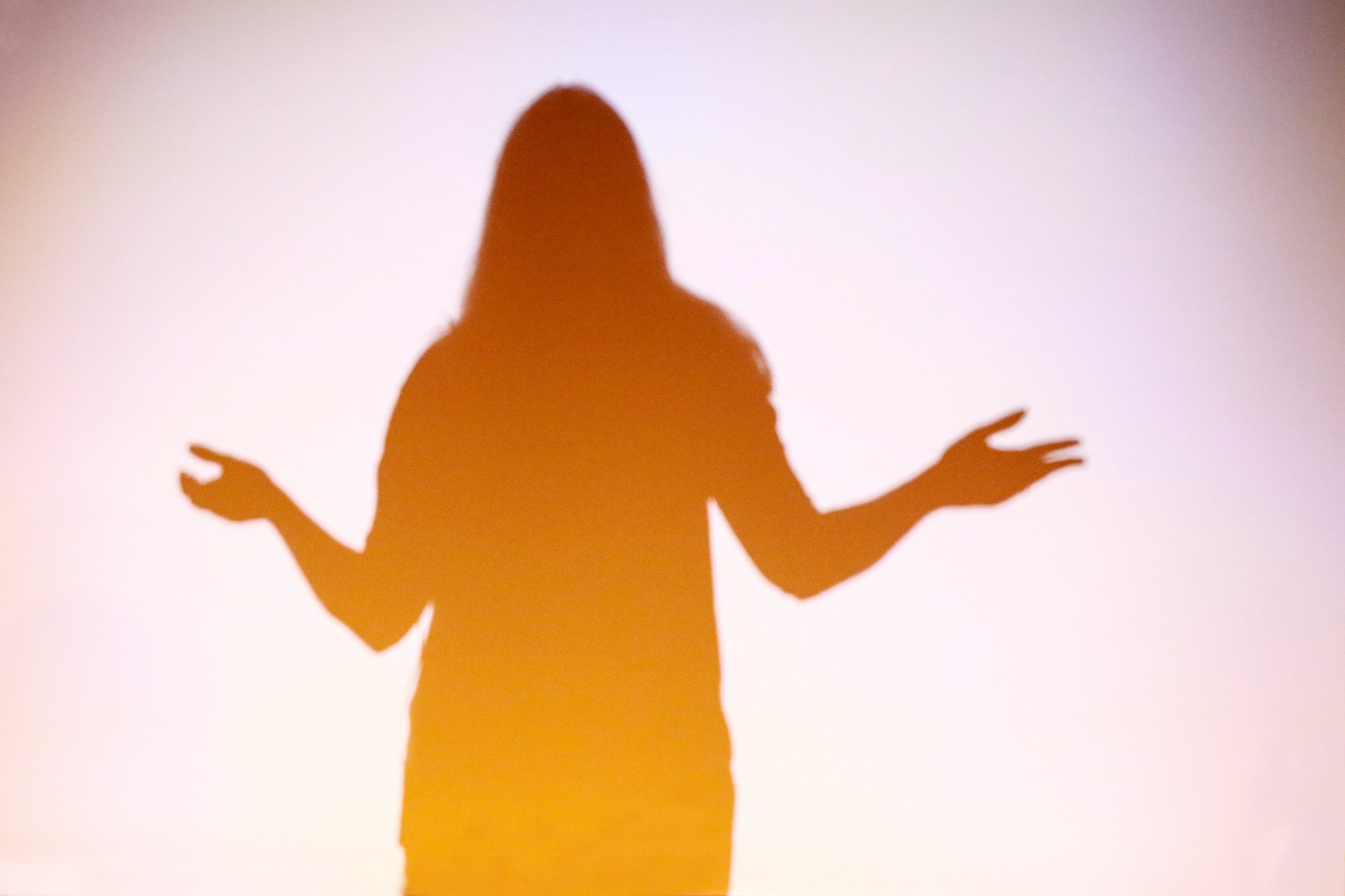 GamCare has published our first report from our Women's Programme, funded by the Tampon Tax. Here, Catherine looks at why it's important we tackle the perception that gambling is a male issue, so that women are confident to seek support if they're harmed by gambling.
GamCare's Women's Programme is designed to reduce the gambling-related harms that women experience. We're working across several areas to make this happen, including alongside organisations supporting those who identify as female, to better recognise those at risk and to ensure they can access the right support.
We're also connecting with more women who have experienced harms – either as a gambler themselves or because they've been harmed by someone else's gambling – so that we can share their experience and better inform what we offer in the future.
Something which has become more and more apparent as our work continues is the role that shame plays as a barrier for women who need support, a shame that is linked not only to personal circumstances but lingering societal expectations that women should be 'good wives and mothers' – and that gambling is something in which women should not, or do not, take part.
Women do gamble, and just like men, many do so safely. However, just like for men, sometimes gambling can become an issue for women too. Each individual may experience a different range of circumstances which influence their gambling behaviour, but we're working to uncover how and why men and women may be impacted in different ways.
Female gamblers we have spoken to as part of this programme have told us about the assumption they face that gambling could not be damaging to them or their families, as they're not seen as financial 'owners' in the home. This is something which rapidly needs to change – more than half of those we spoke to discussed negative impacts on family life, alongside other impacts such as debt or financial hardship and severe impacts on their mental wellbeing.
Carly, a female gambler who contacted GamCare last year, says: "I had been struggling with gambling for around three years. I felt like nobody would understand – everything I had seen said gambling was something for men, not women and not me, but I knew I needed help. My 'rock bottom' was… when I lost my home, my job and the relationships that were the most important to me. I knew something had to change, otherwise I would feel like giving up altogether."
We know it can be hard to ask for help when you're struggling in any situation, not just if you're struggling with gambling, and so we're working to break down the barriers which mean women wait too long to engage with life-changing support. We want women to know there is help available, it's free and it's confidential – and most importantly services are evolving all the time to cater to their specific needs.
There is no judgement – just a helping hand when you need it.
GamCare provides a range of free support as part of the National Gambling Treatment Service – contact the National Gambling Helpline around the clock to talk through all the options available: Call free on 0808 80 20 133 or live chat here
Read the full report from GamCare's Women's Programme >>