What Cards Are We Dealing With?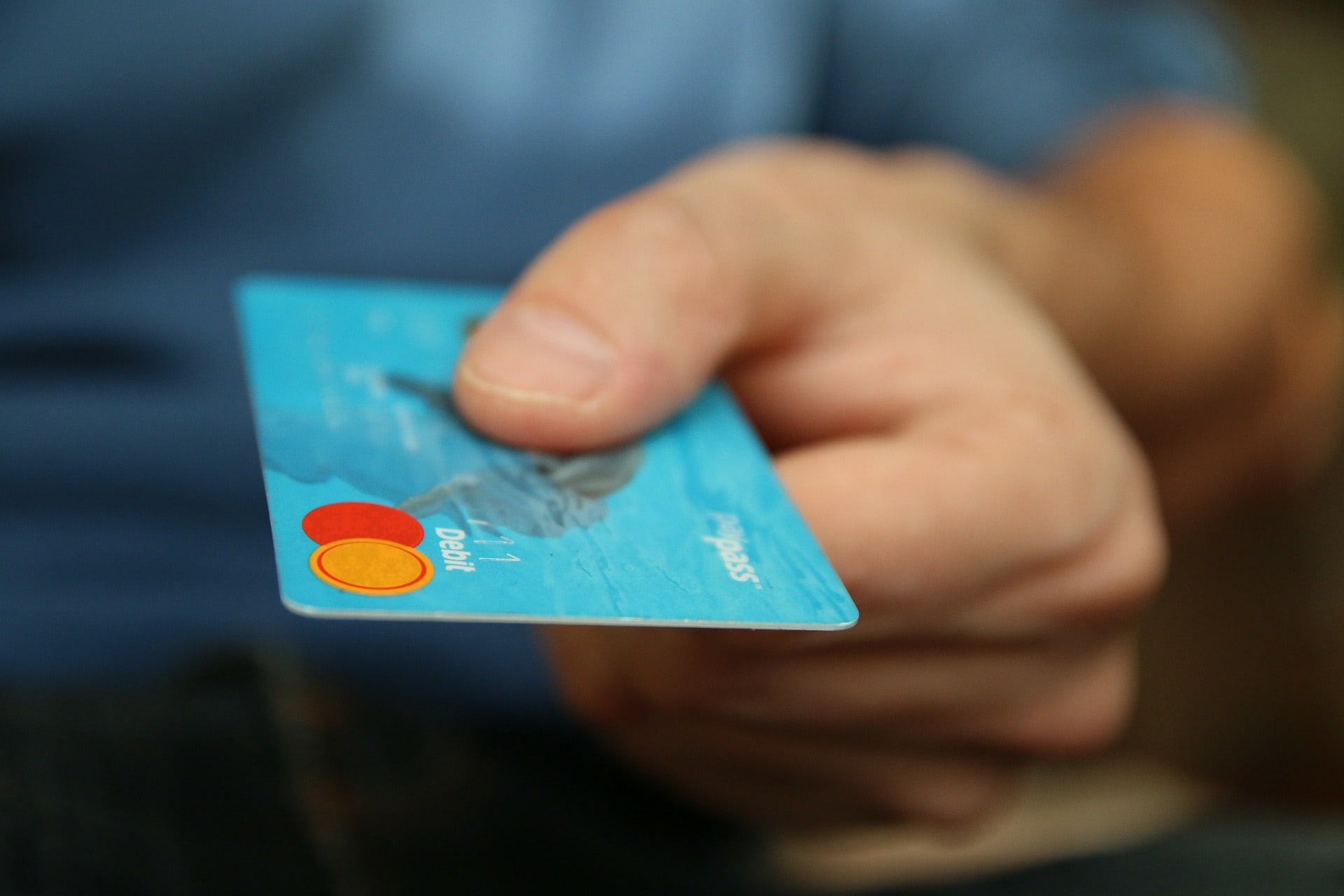 Blogger Catherine takes a closer look at the issue of gambling with debit, credit and contactless cards, and how this may affect those in the grip of compulsive gambling.
In recent months there has been an increasing focus on whether or contactless payments should be accepted as a form of payment for gambling machines in gambling venues – the government are currently reviewing whether this should be the case.
The issue of disassociation is a key consideration here – the point at which inserting or tapping a card doesn't feel like spending money any more, and it doesn't feel like there will be any consequence. The average person tapping to pay for a train or bus fare, or a cup of coffee, may experience this too, but for someone affected by a compulsion to gamble this may be much worse.
As included in a 2016 report commissioned by GambleAware: "The use of non-cash payment instruments may lead to overspending because the wealth impact of a transaction is argued to be less obvious, less tangible and requires less thinking on actual amount being spent."
In layman's terms, it's harder to keep track of your spending when you don't actually hand over cash, doubly so when all you have to do is tap to pay.
At present, the use of cards as a form of payment (and payment or stake over £50 generally) in venues such as bookmakers is restricted to counter transactions and doesn't include contactless payments. This means that anyone using their card will have a chance to interact with a member of staff, who can check whether they are ok to continue, or perhaps need some additional support.
Card payments in other venues, such as Adult Gaming Centres, casinos or bingo halls, are also not permitted as a direct form of payment – some premises may have a method for exchanging cash for tickets or tokens to play with, and there are terminals available which will allow card payments in order to purchase tickets.
For online operators, card payments are obviously the norm, however more and more our service users are voicing their concerns regarding whether credit card payments should be accepted vs. debit card transactions. After all, if you're playing with a credit card, are you not automatically playing beyond your means?
From a recent survey of GamCare's service users, it becomes clear that the ability to switch from playing with a debit card to playing with a credit card online has been detrimental to many. 98% of those who responded agreed that credit cards should not be accepted as a form of payment for gambling activities:
"Barring credit cards, I think, would have prevented the significant debt that I accumulated."
"Allowing people to gamble with borrowed money on credit cards should not be allowed by the gaming or banking sectors."
"I strongly believe that banning the use of credit cards would make the biggest difference to controlling problem gambling."
Circling back to the issue of contactless payments – for those at-risk and those who are already experiencing problems with their gambling behaviour, it can be hard to keep track of spending even without using contactless or 'cashless' payments, including pre-paid cards linked to either debit or credit cards.
Given this risk, the Government has not given an indication that they would move towards contactless payments for machine play: "It remains the Government's view that the use of credit or debit cards as a direct form of payment to gaming machines would be a backward step in the protection of vulnerable players and it does not intend to progress this proposal."
The full response to the Department for Digital, Media, Culture and Sport review into this issue and more will be published in the next few months – visit www.gov.uk for more information.
If you're affected by credit card debt due to gambling, you can speak to our Advisers on the National Gambling HelpLine (Freephone 0808 8020 133) or NetLine to find out more about the support available to you.
For additional information about dealing with debt click here