Giving Young People the Facts About Gambling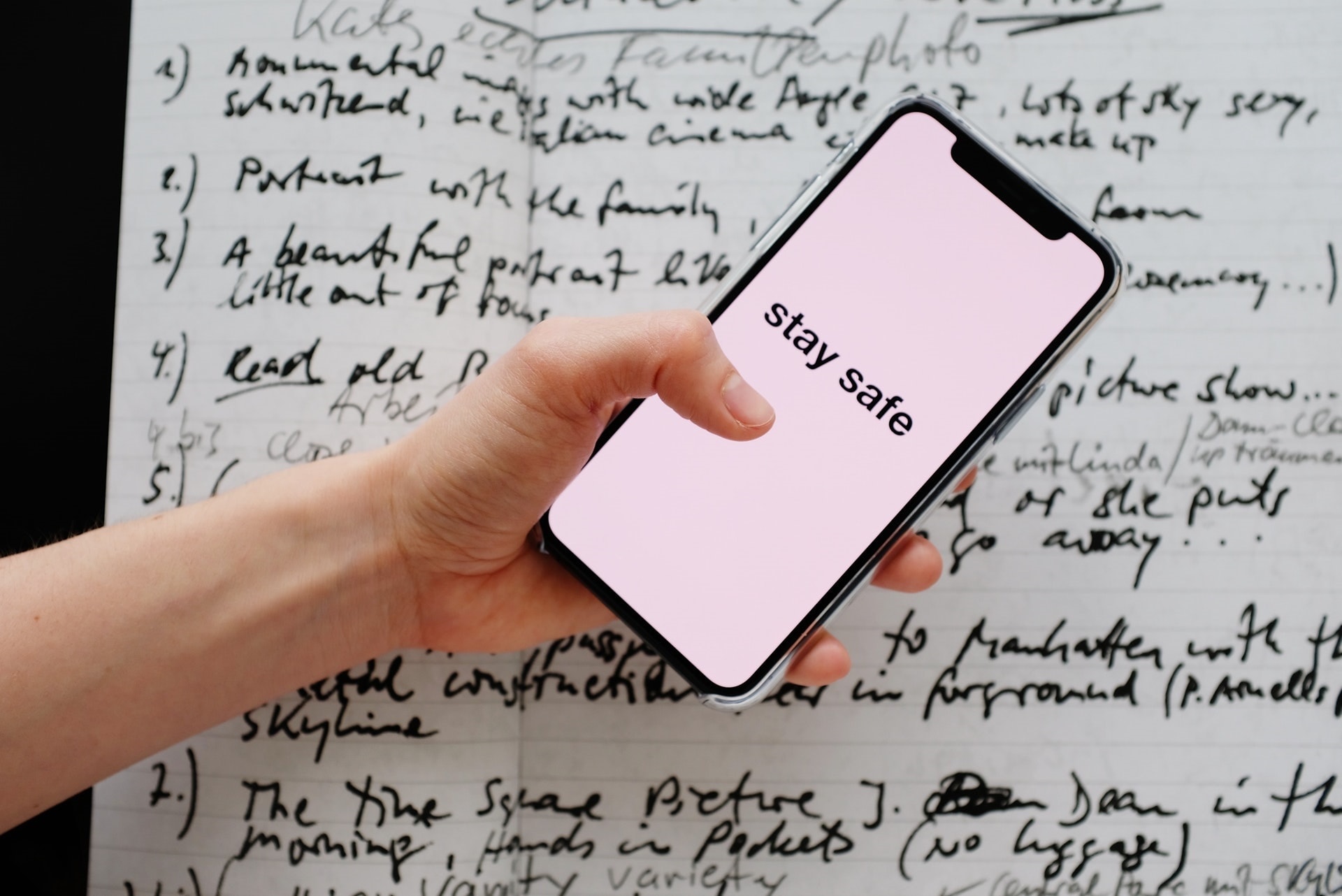 Guest blogger Matt considers why it's so important for young people to hear about gambling in formal education, and how GamCare's new programme with YGAM will help.
It might seem strange to you… it's against the law for young people to gamble on most activities until they're 18, so why would we need to talk to them about gambling when they're 11?
Well, firstly not all gambling activities are illegal until 18 – amusement arcades and family entertainment centres feature lots of gambling activities which are legal for children and young people, like crane grabbers and penny slot pushers. Young people can also gamble on the National Lottery from age 16, and many other forms of gambling can be popular with young people – like card games and betting between friends. Parents might even let their children have scratch cards at birthdays, or pick a bet for the Grand National.
Gambling is a risky activity, and like other risky activities, it's better if young people have all the facts before they get started so that they can make informed choices about their participation. At the moment, more young people gamble in some form than smoke or take recreational drugs.
It's currently estimated that around 1.7% of young people aged 11-16 could already be classed as 'problem gamblers' – that could be as many as 55,000 young people across England, Scotland and Wales, and a further 2.7% could be at risk of developing gambling problems if we don't make some changes.
Until now, we've seen young people being taught about the potential negative impacts of alcohol, smoking, drugs, as well as safe sex, but gambling has been conspicuous by its absence on the school curriculum.
The PSHE Association has now introduced a new resource for teaching resilience to gambling, and GamCare will now be working with YGAM to scale up delivery of a UK wide education programme that aims to:
Give every young person aged 11-19 across England, Wales and Northern Ireland at least one session of gambling awareness education
Give teachers, youth workers and other professionals working with young people access to information about the risks of gambling, how to identify gambling related harm in young people and where to find help
Give parents and families access to information about young people's gambling, how to keep young people safe, and where they can find support
Provide support and age-appropriate treatment anyone under 18 who needs it, as well as supporting their loved ones
For young people, when your body is changing, schoolwork and other responsibilities are becoming more intense, exams and other pressures both in and outside of the family can seem impossible to cope with… gambling and other risky activities can seem like a great way to let of steam, connect with peers, indulge in a moment of relief. If we don't give young people the facts in a way that connects with them, that teaches them resilience and gives them the tools to make positive choices, that initial rush of adrenaline could lead to something more dangerous.
We don't believe it's right to tell a young person what to do, but we do believe it's right to give them all the information they need up front so they can make the best choices for them, and to make sure they know support is available should they ever need it. Our services make sure they can ask the difficult questions and get honest answers, and a safe space to work through what they need to so their relationship with gambling doesn't become harmful.
Gambling has been a normalised activity in our national culture for quite some time. It's time we started having more honest conversations about it, so we can make sure we all stay safe. For more information, our dedicated website for young people, parents and teachers can be found at www.bigdeal.org.uk