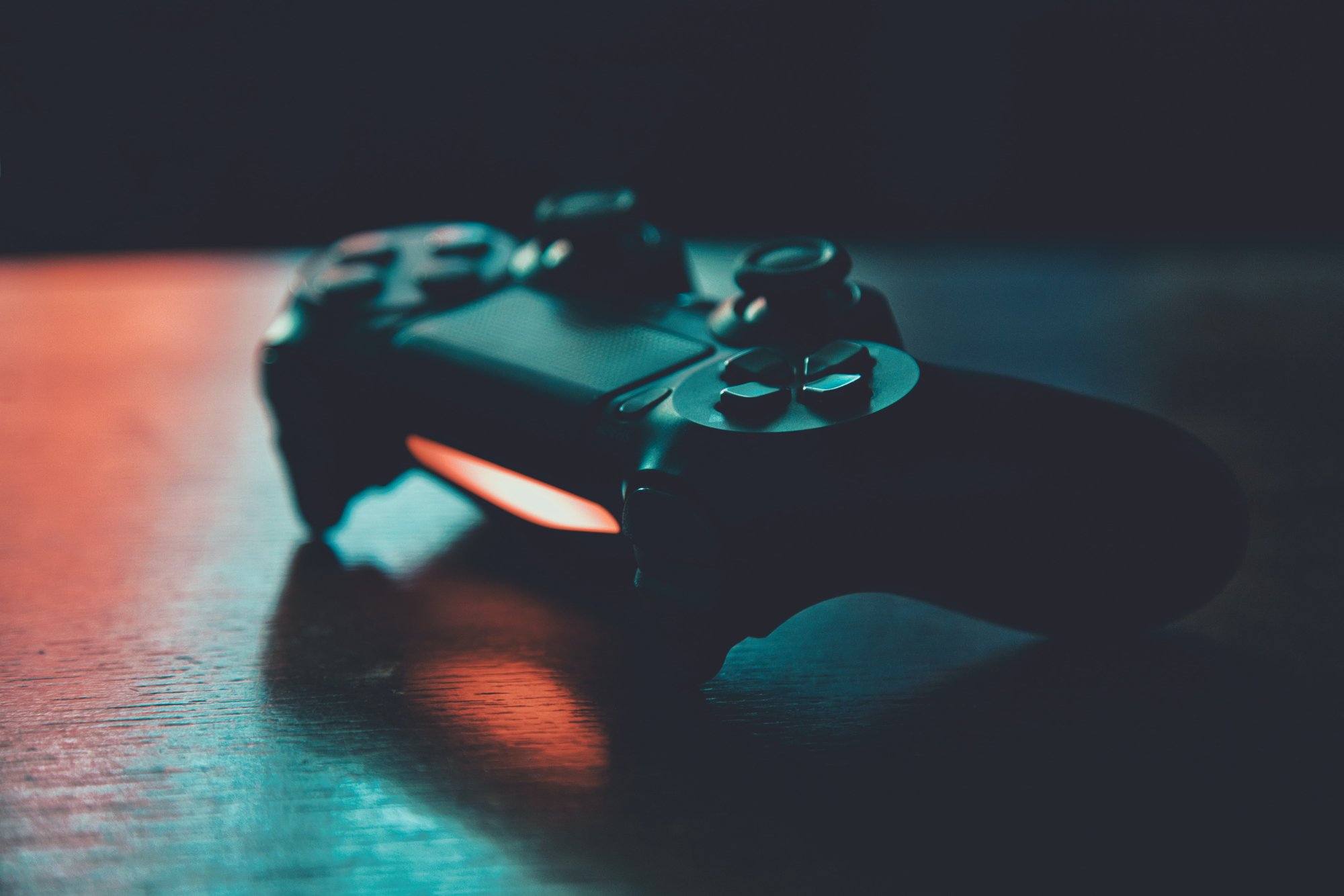 New research has highlighted key advice for parents and carers on how to control online /in-app purchases for young people and help to keep them safe.
Research via Newcastle and Loughborough Universities has investigated the blurring between gaming and gambling in digital games, specifically around the purchase of loot boxes. The advice produced builds on research which explores young people's experiences of in-game purchases and the effects this has on their wellbeing.
Loot boxes are digital items that are bought with real world money and contain random items of unknown value, which are currently a topic of much debate – centred on whether they should be regulated as a form of gambling in order to protect gamers, especially children and young people.
The young people who spoke to researchers as part of this project described disappointment, frustration, anger and regret at their loot box purchases, yet they were still driven to purchase again – for many, the suspense in the act of opening a loot box (or other similar mechanisms) is as important as what it contains.
Measures recommended to parents and carers include:
Disabling pop-ups within games
Enabling in-app and on-device parental controls
Setting passwords for in-game purchases
Restricting and /or disabling in-app purchases
Setting boundaries – for example a monthly spending limit, as well as a time limit per day for gaming

YGAM, (the Young Gamblers and Gamers Education Trust), has also created a new 'Parent Hub' website which can help families find resources, information and activities to help build digital resilience and safeguard their children.
Dedicated information about gambling for young people, parents and teachers can also be found at www.BigDeal.org.uk.

GamCare and YGAM are working together to deliver a gambling education and harm prevention programme for young people across England, Wales and Northern Ireland, as well as work across Scotland in partnership with other organisations funded by GambleAware to deliver this work. Find out more >>
Young people under 18 are also able to contact the National Gambling Helpline for advice and support if they are worried about gambling or gaming, whether for themselves or a loved one. Advisers are available around the clock on Freephone 0808 80 20 133 or via live chat.