Gambling and Homelessness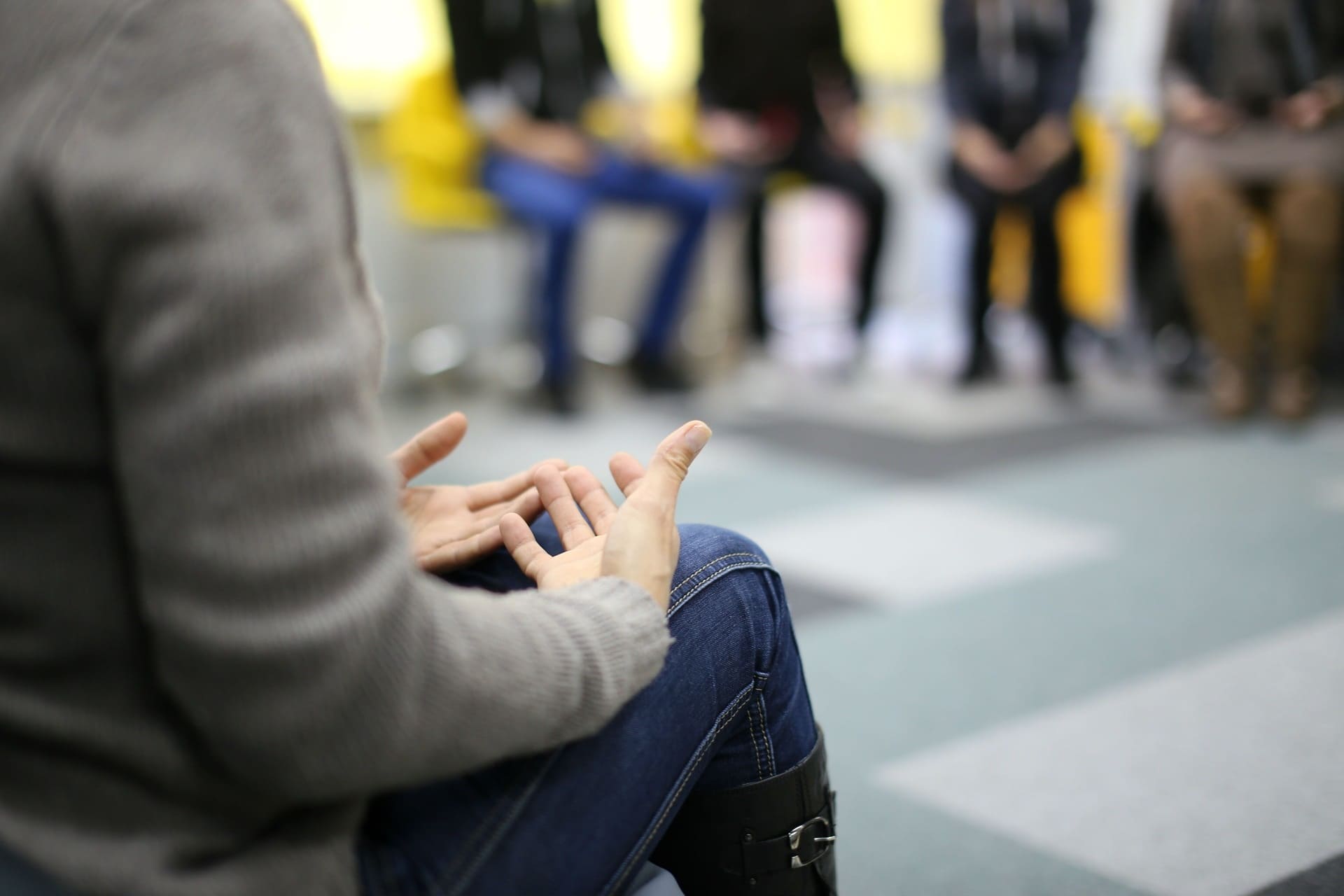 GamCare is launching new services to support people who affected by gambling problems either leading to, or as a result of, homelessness in London.
There are many reasons that someone may become homeless, and there are many further impacts that this situation can have on an individual and the people around them. It's estimated that the number of people who are homeless who are also affected by gambling problems is much higher than in the general population – around 11.4% compared to around 0.7% of people aged 16+ in England, Scotland and Wales (Sharman et al, 2016).
There are lots of reasons people gamble, and for many gambling doesn't cause a negative impact in their lives. But for some people, the impact can be devastating – they can lose everything, including the roof over their head. There are also lots of people who feel a need to gamble to try and escape from situations like homelessness, to blot out the overwhelming issues pressing in from other areas of their lives.
Whatever the reason someone is gambling, if it's causing them harm GamCare can help.
Last year, GamCare partnered with charity St Mungo's to trial our gambling recovery course for clients at their West London Recovery Colleges, and we are continuing that partnership this year. We are also offering our courses at The Connection at St Martin-in-the-Fields – clients can drop in from 1pm – 2pm on a Tuesday for free support from our specialist practitioner.
Our recovery courses are open to those who want to stop gambling as well as those who hope to control and reduce their gambling. The course explores what can lead to problem gambling, how to cope with situations that usually lead to gambling in a different way, how to minimise the harm caused by problem gambling and how to prevent and manage relapses.
For anyone interested in enrolling on our course with St Mungo's Recovery College, call 020 7902 7940 or email [email protected] to find out more.
For free and confidential information, advice and support, you can also contact our Advisers via the National Gambling HelpLine >>